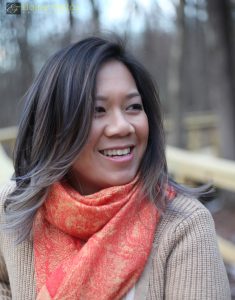 The Story of Food
By Andrea Wang
I write about food a lot. Each of my four picture books revolves around particular foods, and the family of the main character in my middle grade novel owns a bakery. When asked why, I usually just say that I'm "food-obsessed." This is not entirely accurate. I do love to eat and I consider myself a fairly adventurous eater, although I draw a hard line at trying larval forms of, well, anything. But more than the act of eating itself, it's the ways in which food brings people together that fascinates me.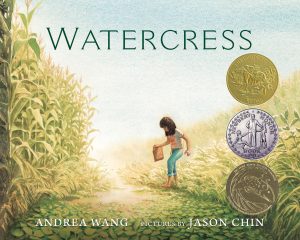 In Watercress (Neal Porter Books, 2021), the main character has a completely different reaction to collecting the vegetable than her parents. Where they are excited, she is embarrassed. After being served a dish of the watercress at dinner, the girl refuses to eat it because it reminds her of how she doesn't fit in with her peers. The vegetable is also a reminder to her mother of her own difficult childhood. Watercress has become a metaphor for both their lives, and at first it appears to divide them. But when her mother shares about losing her younger brother to the famine in China, the girl's attitude toward the watercress changes. She understands how important food is to her mother. The whole family then eats the watercress and it brings them closer together.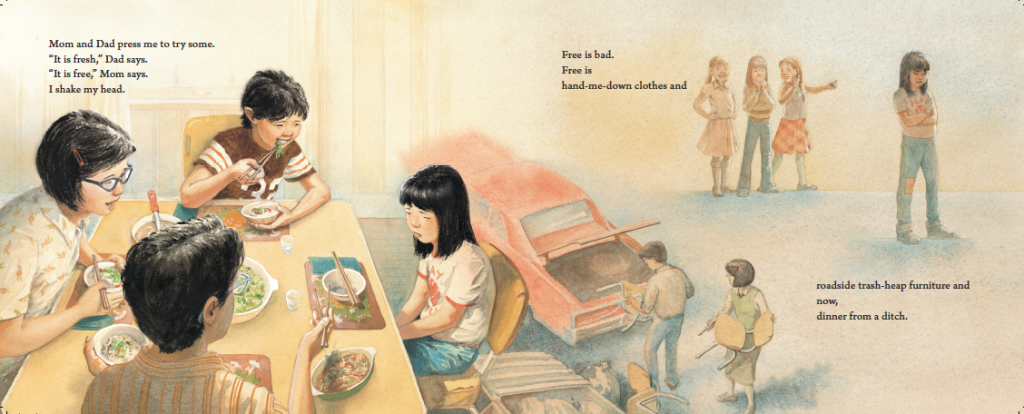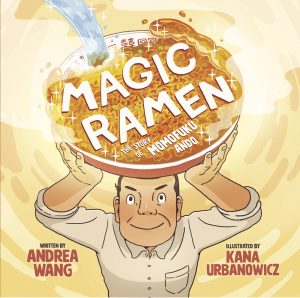 Usually, my story ideas begin with a character. But in the case of Magic Ramen: The Story of Momofuku Ando (Little Bee Books, 2019), the food led me to the story. My kids ate countless bowls of instant ramen when they were young, inspiring me to find out who had invented it. The more I found out about Momofuku Ando, the more I knew that his story deserved to be told. Ando created instant ramen in an effort to help his people in the aftermath of war and during a time of widespread food shortages. He believed that "the world is peaceful only when everyone has enough to eat."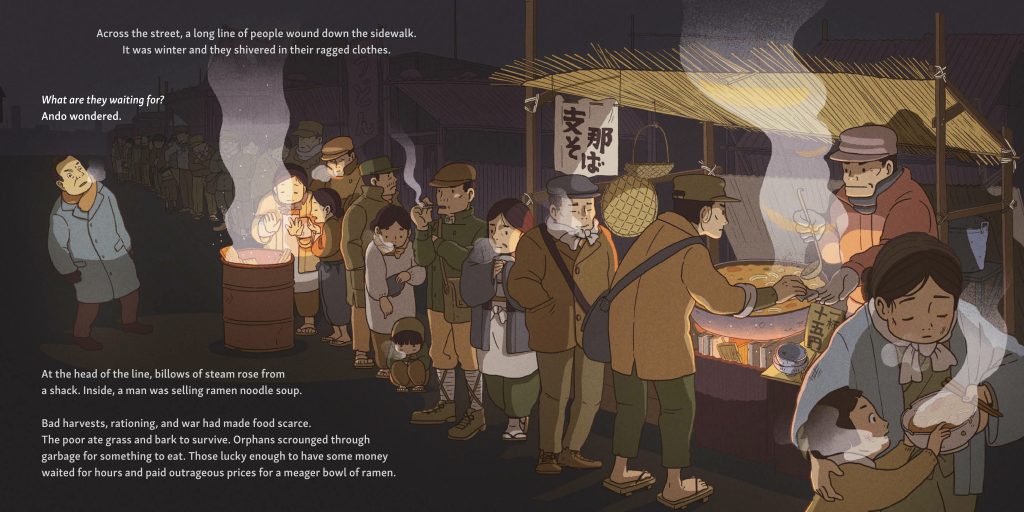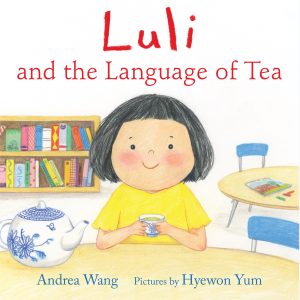 Learning the history of instant ramen made me want to learn more about the history of other foods. When I heard that the word for "tea" is similar in over two hundred languages, I had to find out whether that was true and if so, how had this come to be? I discovered that tea originated in China thousands of years ago. As it was exported around the globe, the Chinese word for tea ("chá") accompanied it, morphing into "chai" and "thé" and "tea." I knew then that I wanted to write a story where children from different countries who didn't share a language nevertheless could understand these very similar words for tea. That story became Luli and the Language of Tea (Neal Porter Books, 2022).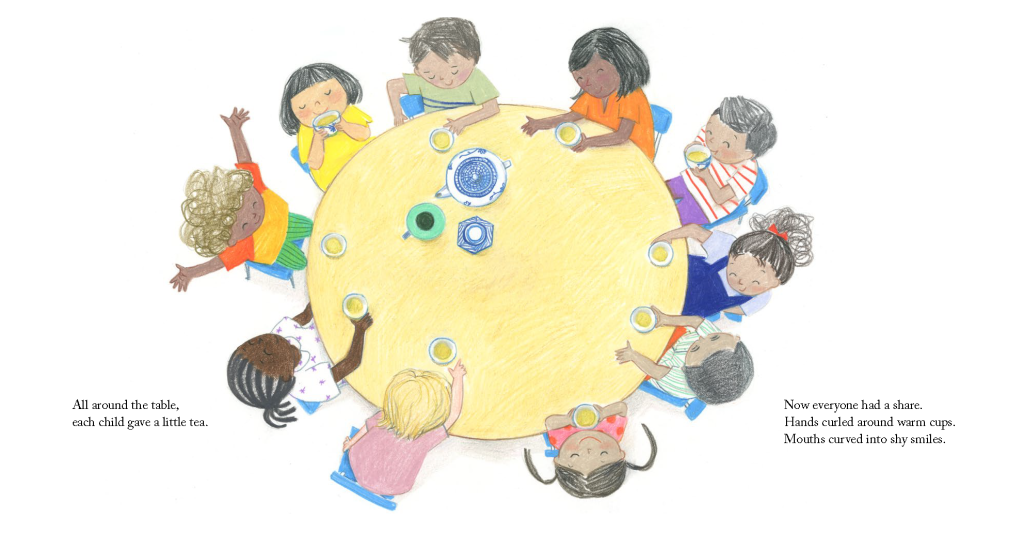 This is why I write about food. What we eat and how we eat it plays a large role in our lives. Food nourishes us physically, but it's more than just sustenance. Food is a link to our heritage, a bridge to other cultures, a cornerstone of community. There are so many memories and emotions associated with food and the sharing of it. In every food, there is a story.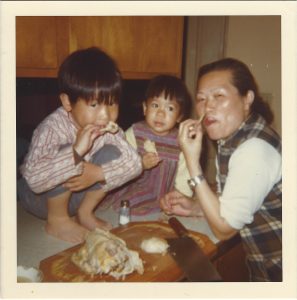 ---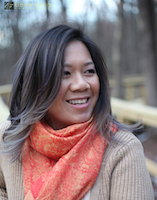 Text and images are courtesy of Andrea Wang and may not be used without express written consent.