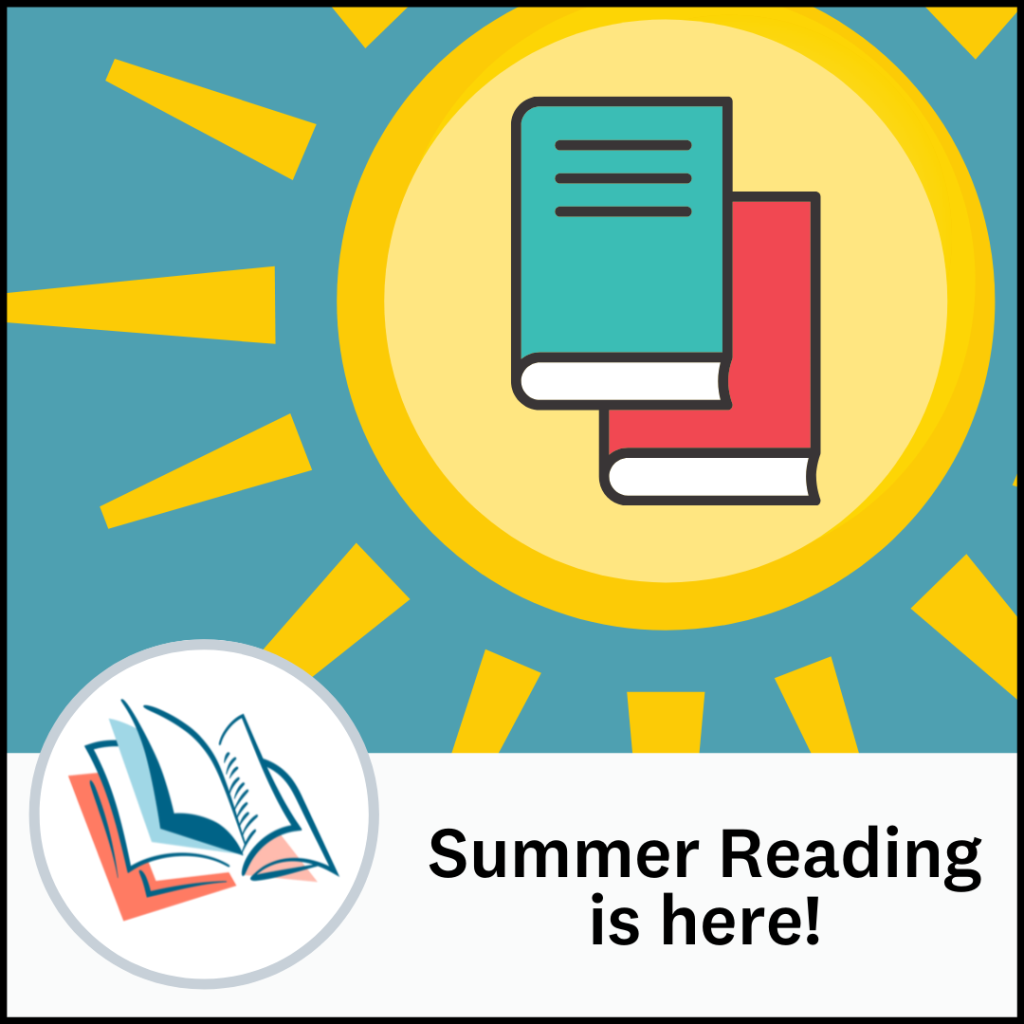 Summer reading programs offer readers ways to explore thematic lists, complete fun activities, and discover new books. This month, we're focusing on ways that public librarians, parents, and readers can use Book Connections, TeachingBooks' sister site, to connect more deeply with summer reading.
---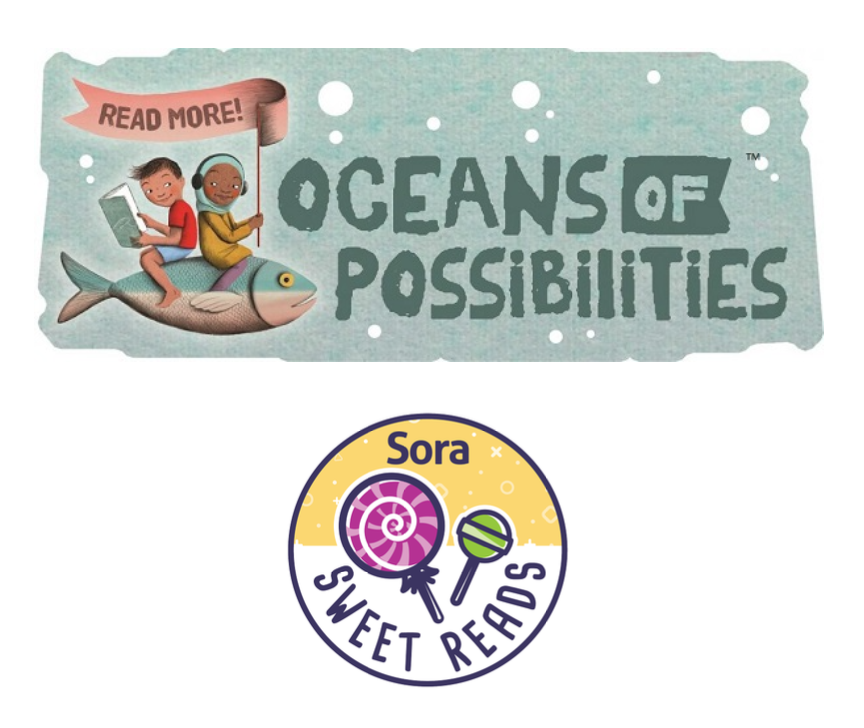 Explore Summer Reading Lists
---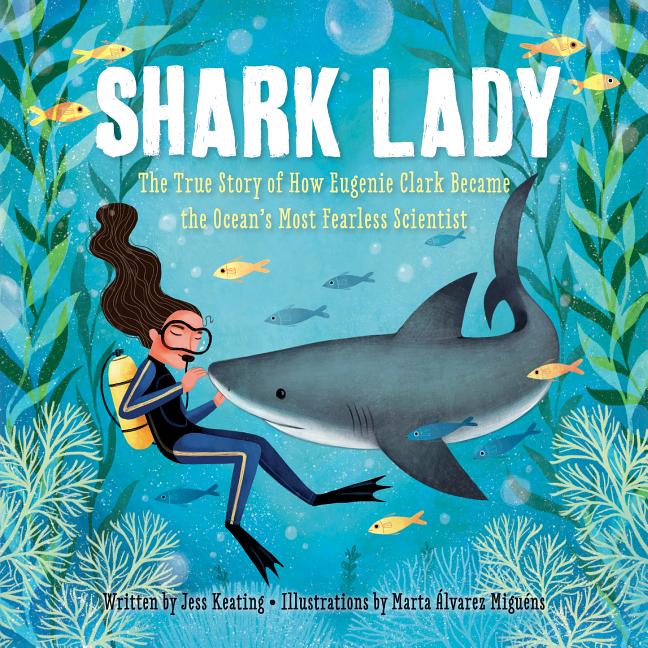 Enhance Programming
Browse our collection of Activity Kits to find ideas for crafts, experiments, and conversations!

A few of our favorites:
---
Make Interactive Spaces
Watch this video for a quick tutorial on creating QR code printables for your library spaces. Use our Share Arrows to create shelf talkers to complement the books in your thematic displays and in the stacks, too! Create QR code displays with Meet-the-Author Recordings, Author Name Pronunciations, book trailers, and more.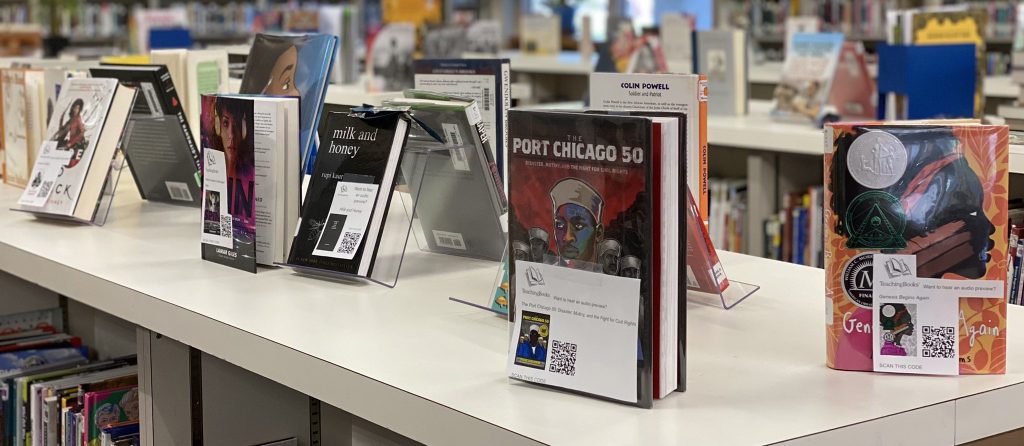 ---
Find Additional Books
Looking for more great books to recommend to summer readers? Use our search tool to find books by subject, and then filter by reading level, genre, award, cultural experience, and more.

Find Read Alikes by visiting the page for a favorite book and selecting "Discover Like Books."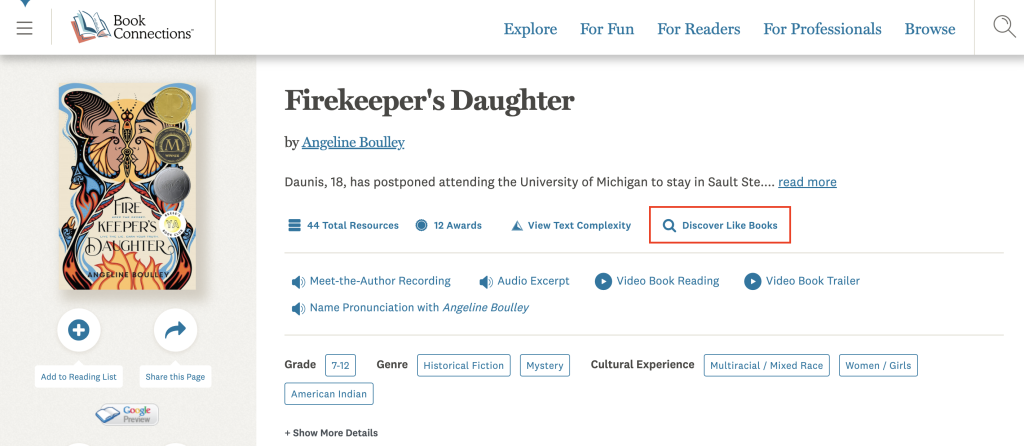 ---
More Ideas to Enrich Summer Reading:
Book Trailers – Readers can watch a selection of book trailers and then create their own!
Audiobook Recordings – Browse all of our books with audio excerpts and have a listen.
Scavenger Hunt – Explore Book Connections with these guided questions.
Watch this video for more information on accessing summer reading resources on Book Connections and TeachingBooks!
Get the word out: Easily share Book Connections resources on Twitter and Facebook with the Share Arrow.
---
What's working for you?
We'd love to hear how you're using Book Connections resources in your libraries! Leave your ideas in a comment below!