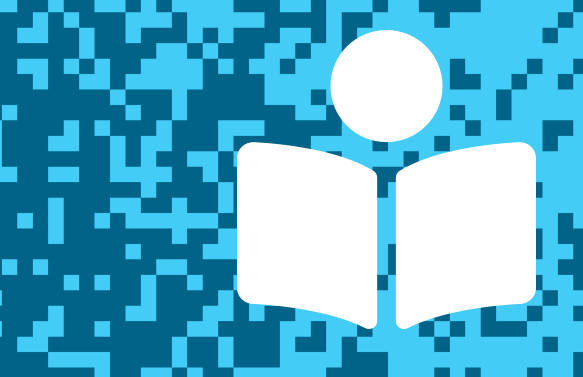 In this post, we feature author Christine McDonnell whose previous titles include When the Babies Came to Stay. You can hear her speak about her new picture-book biography, Sanctuary: Kip Tiernan and Rosie's Place, the Nation's First Shelter for Women, illustrated by Victoria Tentler-Krylov, and try her "invitation to imagine" activity. You'll also find other resources to explore. Thanks for joining us, and let us know what you think in the comments below!
---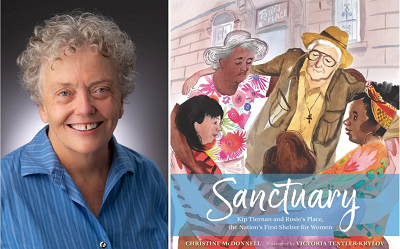 Written by Christine McDonnell and illustrated by Victoria Tentler-Krylov
Published by Candlewick Press
Release date: March 1, 2022
When Kip Tiernan was growing up during the Great Depression, she'd help her granny feed the men who came to their door asking for help. As Kip grew older, and as she continued to serve food to hungry people, she noticed something peculiar: huddled at the back of serving lines were women dressed as men. At the time, it was believed that there were no women experiencing homelessness. And yet Kip would see women sleeping on park benches and searching for food in trash cans. Kip decided to open the first shelter for women—a shelter with no questions asked, no required chores, just good meals and warm beds. With persistence, Kip took on the city of Boston in her quest to open Rosie's Place, our nation's first shelter for women. Christine McDonnell, a former educator at Rosie's Place, and illustrator Victoria Tentler-Krylov bring warmth to Kip Tiernan's story of humanity and tenacity, showing readers how one person's dream can make a huge difference, and small acts of kindness can lead to great things.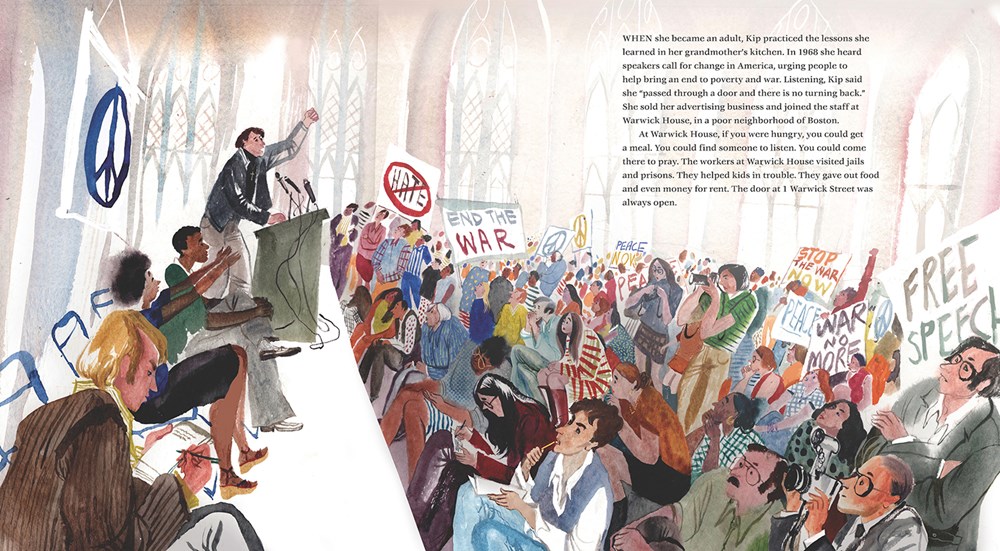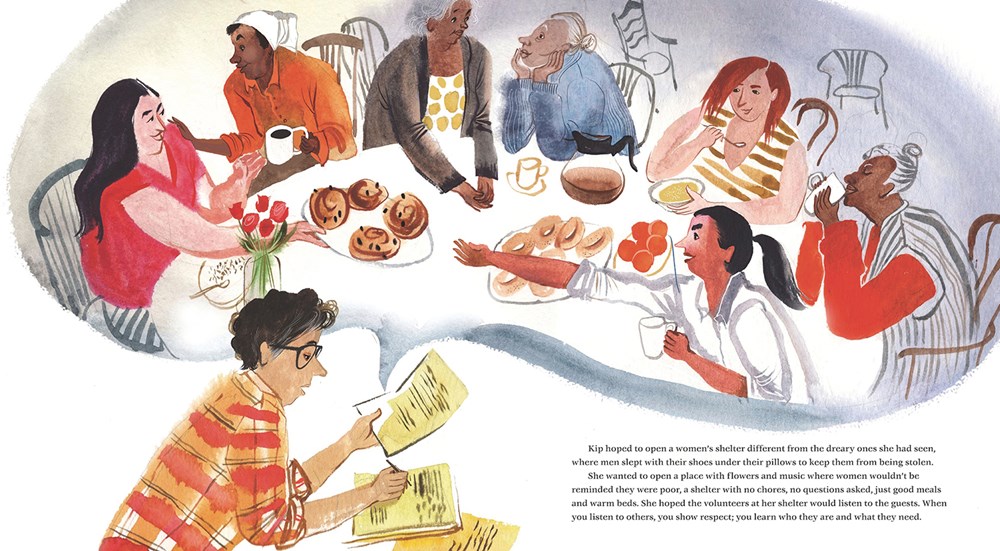 ---
Listen to Christine McDonnell talking with TeachingBooks about creating Sanctuary: Kip Tiernan and Rosie's Place, the Nation's First Shelter for Women. You can click the player below or experience the recording on TeachingBooks, where you can read along as you listen, and also translate the text to another language.
---
Invitation to Imagine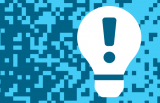 TeachingBooks asks each author or illustrator on our Virtual Book Tour to share a writing prompt, a drawing exercise, or just an interesting question to spark curiosity and creativity. Enjoy the following activity contributed by Christine McDonnell.
Imagination Activity with Christine McDonnell
Describe a place. It can be a place you know well or a place you've only visited once or twice. It can even be an imaginary place or a place you'd like to go to someday. Use your senses in the description. What does it look like? What does it feel like (warm, cold, etc.)? What do you hear when you're there? Is there a smell? Maybe there's a taste, like the salty air at the beach. Now imagine a character who belongs there. Describe what this character is doing in the place you've created.
---
Finish This Sentence . . . with Christine McDonnell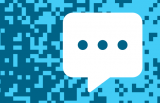 As part of our Virtual Book Tour, TeachingBooks asks authors and illustrators to complete short sentence prompts. Enjoy Christine McDonnell's response.
"Some things that help me write are…"
Some things that help me write are an empty table, a cup of tea, and classical music playing.
"While working on this project, I learned that…"
While working on this project I learned that in the 1930s most homes had an ice box in the kitchen and the ice man came every day to bring a fresh block of ice.
"I hope this book encourages readers to think about…"
I hope this book encourages kids to be aware of the many people in our society who lack a permanent home and to imagine the terrible difficulty of that condition. Kip Tiernan said, "You'd be crazy, too, if you didn't know where you would sleep tonight."
---
More Connections to Christine McDonnell and Sanctuary: Kip Tiernan and Rosie's Place, the Nation's First Shelter for Wome
---
Explore all of the titles featured in the TeachingBooks Virtual Book Tour: one link with author interviews, lesson plans, activities, and more!
All text and images are courtesy of Christine McDonnell, Victoria Tentler-Krylov, and Candlewick Press and may not be used without expressed written consent.