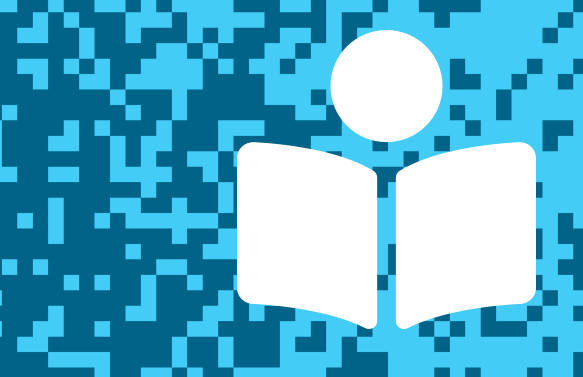 In this post, we feature award-winning author Kelly Yang, whose popular and acclaimed titles include Front Desk, winner of numerous awards, including the Asian/Pacific American Award for Literature. You can hear her speak about her new novel, New From Here, and try her "invitation to imagine" activity. You'll also find other resources to explore. Thanks for joining us, and let us know what you think in the comments below!
---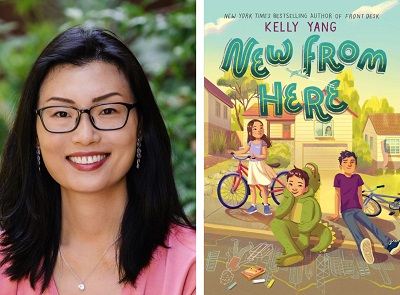 Written by Kelly Yang
Published by Simon & Schuster Books for Young Readers
Release date: March 1, 2022
When the coronavirus hits Hong Kong, ten-year-old Knox Wei-Evans's mom makes the last-minute decision to move him and his siblings back to California, where they think they will be safe. Suddenly, Knox has two days to prepare for an international move—and for leaving his dad, who has to stay for work. At his new school in California, Knox struggles with being the new kid. His classmates think that because he's from Asia, he must have brought over the virus. At home, Mom just got fired and is panicking over the loss of health insurance, and Dad doesn't even know when he'll see them again. And everyone struggles with Knox's blurting-things-out problem. As racism skyrockets during COVID-19, Knox tries to stand up to hate, while finding his place in his new country. Can you belong if you're feared? How do you keep a family together when you're oceans apart? Sometimes when the world is spinning out of control, the best way to get through it is to embrace our own lovable uniqueness.
From New From Here, written by Kelly Yang.

My name is Knox and sometimes I just blurt words out.

Read a longer excerpt from New From Here, written by Kelly Yang

.
---
Listen to Kelly Yang talking with TeachingBooks about creating New From Here. You can click the player below or experience the recording on TeachingBooks, where you can read along as you listen, and also translate the text to another language.
---
Invitation to Imagine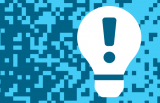 TeachingBooks asks each author or illustrator on our Virtual Book Tour to share a writing prompt, a drawing exercise, or just an interesting question to spark curiosity and creativity. Enjoy the following activity contributed by Kelly Yang
Imagination Activity with Kelly Yang
Imagine a world in which love spreads faster and louder than hate.
---
Finish This Sentence . . . with Kelly Yang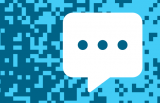 As part of our Virtual Book Tour, TeachingBooks asks authors and illustrators to complete short sentence prompts. Enjoy Kelly Yang's response.
"A surprising thing that helps me work is…"
A surprising thing that helps me work is writing by pen and paper sometimes!
"I hope that my book encourages kids to think about…"
I hope that my book encourages kids to think and reflect on these last two years, process and heal, and most of all, feel less alone.
---
Thank you!
To wrap up this Virtual Book Tour, we thank Kelly Yang for signing a book for all of us.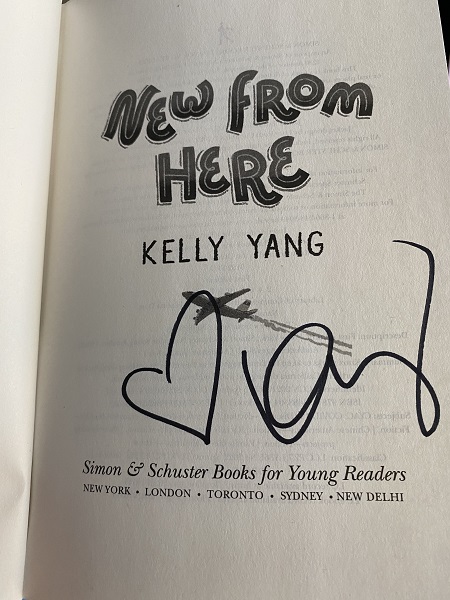 ---
More Connections to Kelly Yang and New From Here
---
Explore all of the titles featured in the TeachingBooks Virtual Book Tour: one link with author interviews, lesson plans, activities, and more!
All text and images are courtesy of Kelly Yang and Simon & Schuster and may not be used without expressed written consent.