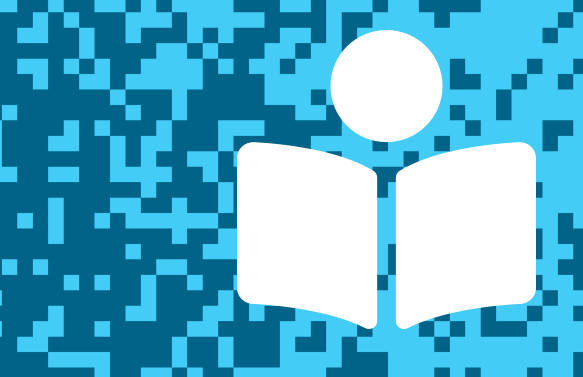 In this post, we feature author Jennifer Ziegler, whose popular titles include Revenge of the Flower Girls. You can hear her speak about her new novel, Worser, and try her "invitation to imagine" activity. You'll also find other resources to explore. Thanks for joining us, and let us know what you think in the comments below!
---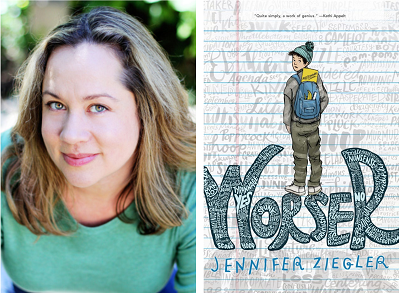 Written by Jennifer Ziegler
Published by Margaret Ferguson Books, an imprint of Holiday House Books for Young Readers
Release date: March 15, 2022
William Wyatt Orser, a socially awkward middle-schooler, is a wordsmith who, much to his annoyance, acquired the ironically ungrammatical nickname of "Worser" so long ago that few people at school know to call him anything else. Worser grew up with his mom, a professor of rhetoric and an introvert just like him, in a comfortable routine that involved reading aloud in the evenings and suffering the bare minimum of social interactions with others. But recently all that has changed. His mom has had a stroke that has left her nonverbal, and his Aunt Iris has moved in with her cats, art projects, loud music, and even louder clothes. Home for Worser is no longer a refuge. Feeling lost, lonely, and overwhelmed, he searches for a new sanctuary and ends up finding the Literary Club—a group of kids from school who share his love of words and meet in a used bookstore. But relationships can be precarious, and it is up to Worser to learn new meanings for his beloved words and to turn the page in his own book.
From Worser, written by Jennifer Ziegler.

He wondered when he would get used to thinking of this person as his mother.

Read a longer excerpt from Worser, by Jennifer Ziegler
---
Listen to Jennifer Ziegler talking with TeachingBooks about creating Worser. You can click the player below or experience the recording on TeachingBooks, where you can read along as you listen, and also translate the text to another language.
---
Invitation to Imagine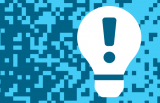 TeachingBooks asks each author or illustrator on our Virtual Book Tour to share a writing prompt, a drawing exercise, or just an interesting question to spark curiosity and creativity. Enjoy the following activity contributed by Jennifer Ziegler.
Imagination Activity with Jennifer Ziegler.
Words are very important to the character Worser. He even "collects" them in a notebook he calls his Masterwork.

Start Your Own Collection:
Write a list of your favorite words. These could be words that are fun to say or words that make you laugh or words that just make you happy.
Write a list of words you dislike. Words you don't like the sound of or words that remind you of unpleasant things.
See if you can come up with other categories for words.
Worser Word Flip Activity:
Write down a negative word, maybe even a word you think is true about you, or that someone might have called you. Don't think about it too hard or for too long, simply write down the first thing that pops into your mind. For example, I might write down "lazy." Now, take that word and flip it! Find another word, or a short phrase, that means the same thing but in a positive or neutral light. For example, I might turn "lazy" into "mellow" or "laid-back" or "well-rested" or "loves to daydream." And I do love to daydream!
---
Finish This Sentence . . . with Jennifer Ziegler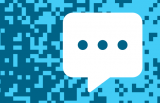 As part of our Virtual Book Tour, TeachingBooks asks authors and illustrators to complete short sentence prompts. Enjoy Jennifer Ziegler's response.
"A surprising thing that helps me work is…"
A surprising thing that helps me work is playing word games. Before I sit down to write, I will do Wordle or write a poem or do anagrams; I might even write a knock-knock joke! Such activities help wake up my imagination and remind me that words are fun to use.
"You may not know that I can…"
You may not know that I am excellent at air trumpeting. For some reason, though, my children won't let me air trumpet their favorite songs. I also have a superpower! The level of frizz in my hair can correctly predict the weather each day.
---
Thank you!
To wrap up this Virtual Book Tour, we thank Jennifer Ziegler for signing a book for all of us.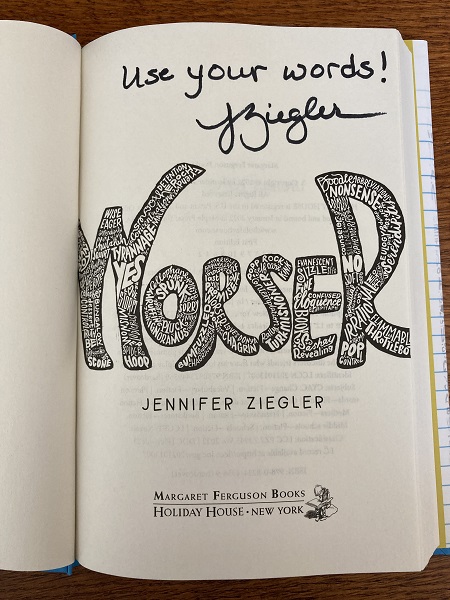 ---
More Connections to Jennifer Ziegler and Worser
---
Explore all of the titles featured in the TeachingBooks Virtual Book Tour: one link with author interviews, lesson plans, activities, and more!
Author photo by Sam Bond. All other text and images are courtesy of Jennifer Ziegler and Holiday House and may not be used without expressed written consent.