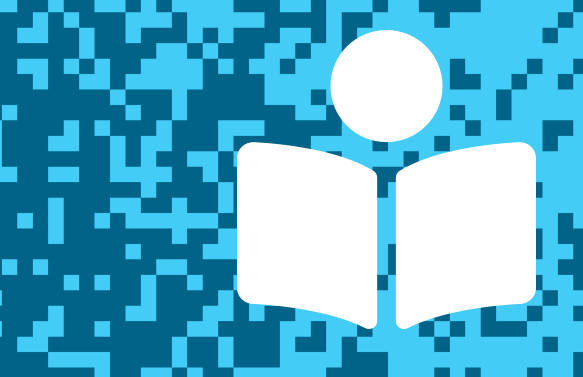 In this post, we feature debut author and illustrator Alexis Castellanos. You can hear her speak about her new graphic novel, Isla to Island, and try her "invitation to imagine" activity. You'll also find other resources to explore. Thanks for joining us, and let us know what you think in the comments below!
---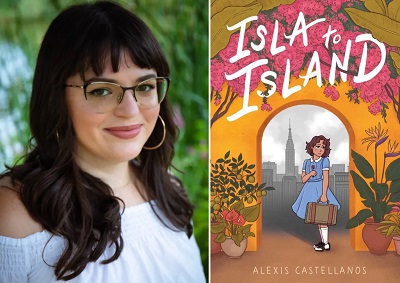 Written and illustrated by Alexis Castellanos
Published by Atheneum Books for Young Readers, an imprint of Simon & Schuster
Release date: March 15, 2022
Marisol loves her colorful island home. Cuba is vibrant with flowers and food and people, but things are changing. The home Marisol loves is no longer safe—and then it's no longer her home at all. Her parents are sending her to the United States. Alone. Nothing about Marisol's new life in cold, gray Brooklyn feels like home—not the language, school, or even her foster parents. But Marisol starts to realize that home isn't always a place. And finding her way can be as simple as staying true to herself. Debut author and artist Alexis Castellanos drew on her own family's history to create this wordless graphic novel about a young girl in the 1960s who immigrates from Cuba to the United States and must redefine what home means to her.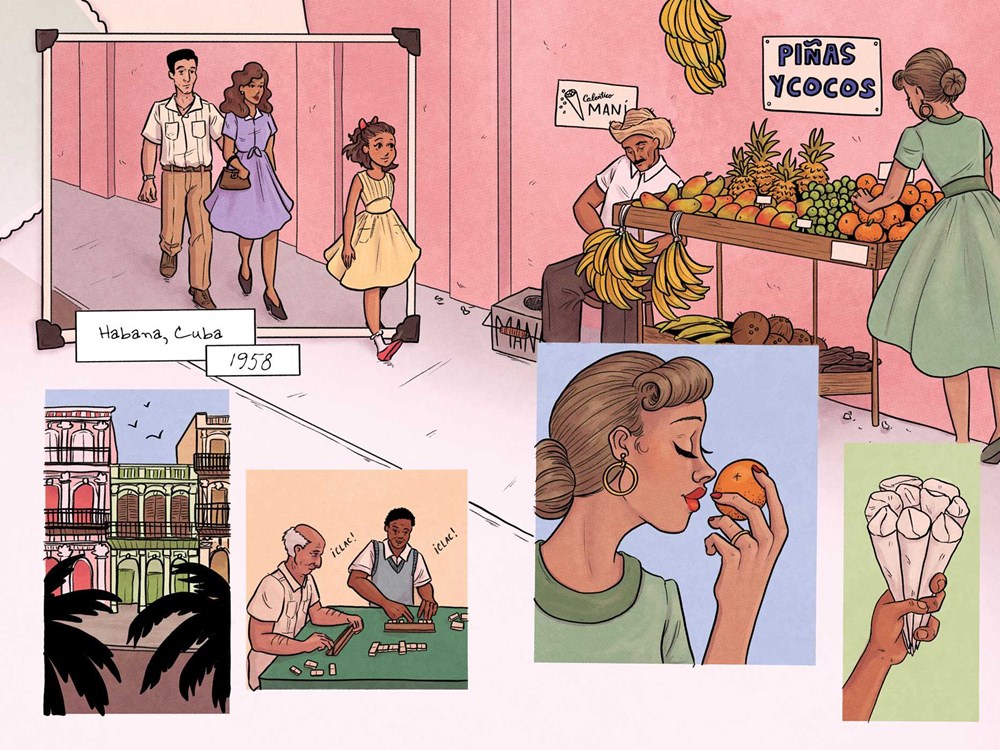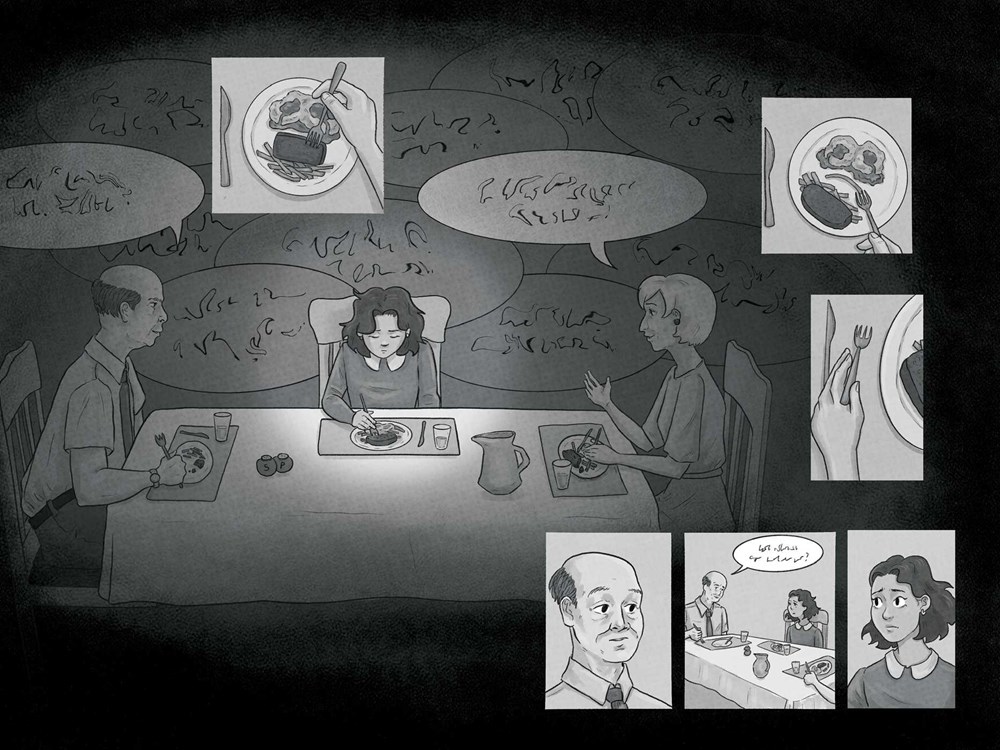 ---
Listen to Alexis Castellanos talking with TeachingBooks about creating Isla to Island. You can click the player below or experience the recording on TeachingBooks, where you can read along as you listen, and also translate the text to another language.
---
Invitation to Imagine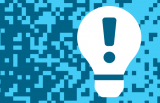 TeachingBooks asks each author or illustrator on our Virtual Book Tour to share a writing prompt, a drawing exercise, or just an interesting question to spark curiosity and creativity. Enjoy the following activity contributed by Alexis Castellanos.
Imagination Activity with Alexis Castellanos
Think back to a challenging time in your life. In Isla to Island, Marisol found refuge in books and plants. The joy she felt looking through the pages of those books was able to transport her to happier times, and it allowed her to create new happy memories. What was something that took your mind off your troubles? Was it spending time with a loved one? Or spending time outside playing with your dog? Draw a scene of what that moment looked and felt like for you.
---
Finish This Sentence . . . with Alexis Castellanos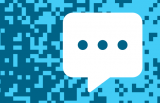 As part of our Virtual Book Tour, TeachingBooks asks authors and illustrators to complete short sentence prompts. Enjoy Alexis Castellanos's response.
"My favorite books as a young reader were…"
My favorite books as a kid were fantasy stories and manga. The first book I read and loved was Tuck Everlasting, by Natalie Babbitt. And I read soooo much manga in middle school. I loved Yuu Watase's work and the beautiful fantasy worlds she illustrated in her series, from Ceres to Fushigi Yugi. YA was only beginning to become a growing space for books when I was a preteen, so my options were more limited than they are now. I ended up reading the Wheel of Time books and falling in love with high fantasy novels.
"I knew I would be a writer and illustrator when…"
I always loved drawing and telling stories, but I the moment I knew I wanted to tell stories that other people would read was my junior year of high school. In my drama class, we had written a one-act play as a class. I had written one scene that I was really proud of; it has a twist at the end that's supposed to be embarrassing and devastating to the main character. We performed the play at a competition, and I got to stand backstage as the scene played out. When the twist hit, the audience GASPED. There was such a loud reaction to that moment, and it felt like an electric shock to hear people being affected by something I wrote. We won Best of Show for that competition, and my need to write stories people would respond to was cemented that day!
"Where I work…"
I drew Isla to Island almost entirely from my couch. My cat, Belle, kept my company most of the time.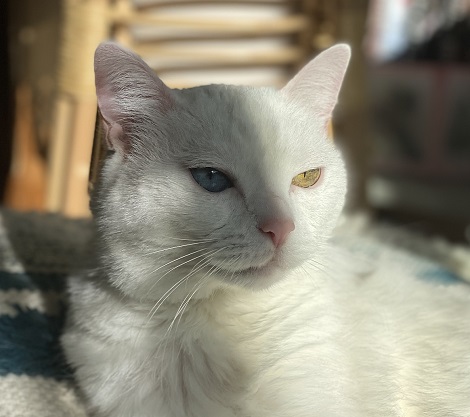 ---
Thank you!
To wrap up this Virtual Book Tour, we thank Alexis Castellanos for signing a book for all of us.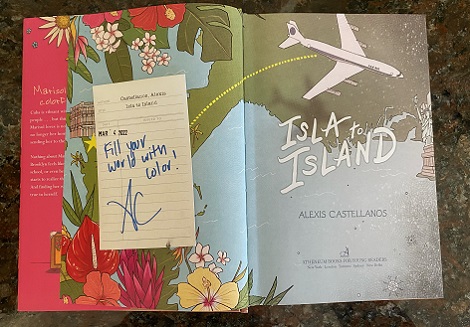 ---
More Connections to Alexis Castellanos and Isla to Island
---
Explore all of the titles featured in the TeachingBooks Virtual Book Tour: one link with author interviews, lesson plans, activities, and more!
All text and images are courtesy of Alexis Castellanos and Simon & Schuster and may not be used without expressed written consent.