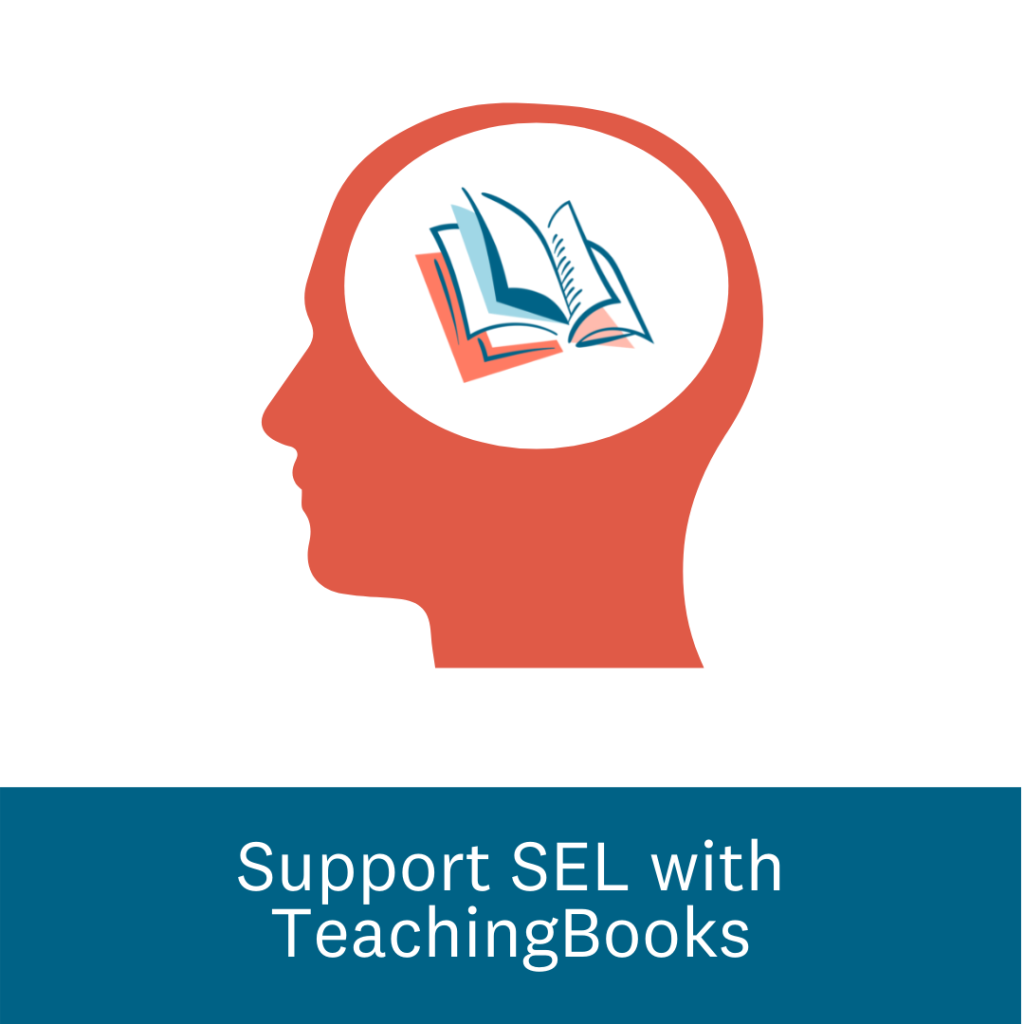 Conversations that support Social Emotional Learning (SEL) invite students to cultivate empathy for themselves and others. Identifying and understanding emotions, behaviors, and differences can help students build a sense of community within their classrooms, schools, and beyond. The resources below can be used to guide SEL conversations at different grade levels.
---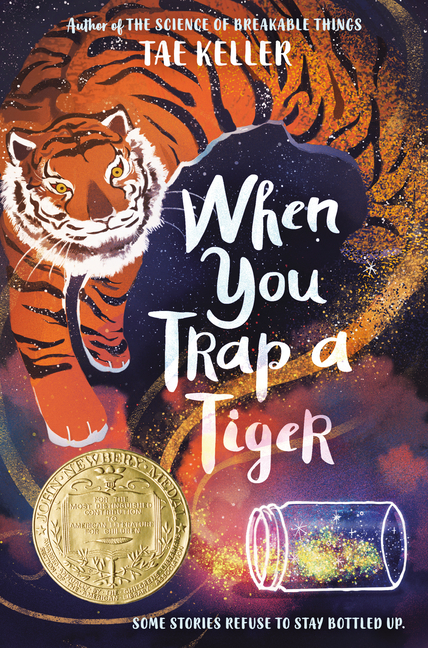 Discuss Emotion
Support student reflection on the emotions they may experience by using examples from authors and books.
Model Behaviors
Consider what behaviors drive positive communities and, in conflict, can make situations bigger or smaller.
Celebrate Differences
Honor diversity and celebrate differences to increase empathy for both familiar and unfamiliar lived experiences.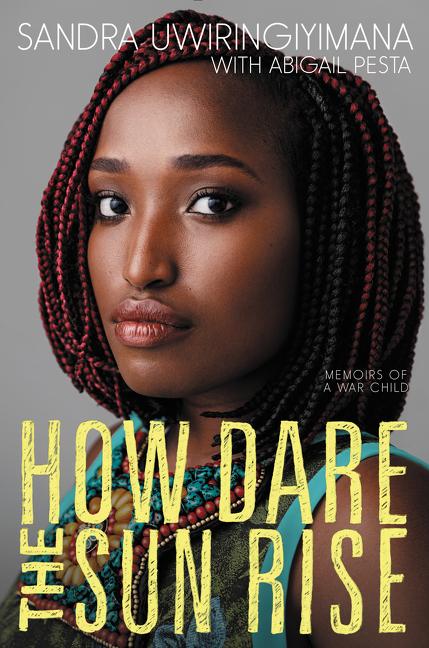 Cultural Experiences

:

Draw on the themes of immigration, race, belonging, and making connections across perceived differences with this Meet-the-Author Recording for How Dare the Sun Rise by Sandra Uwiringiyimana. (7-12)
Explore how cultural traditions form, evolve, and play a role in who we are with Kevin Noble Maillard's Meet-the-Author Recording for Fry Bread: A Native American Family Story. (PK-2)
Use our Cultural Representation Reflection to encourage cultural analysis for the books you're teaching.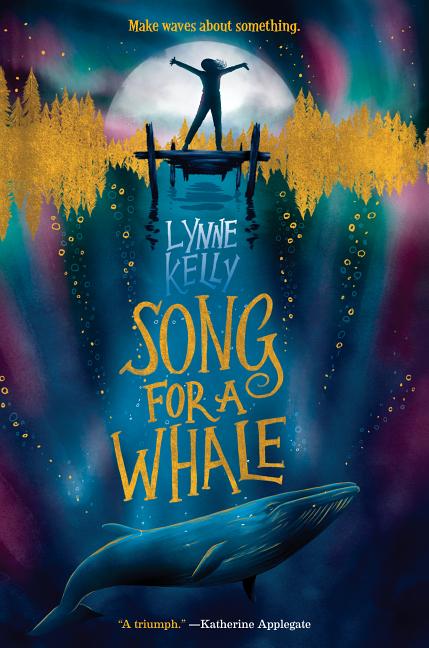 Languages

:

Reflect on the complexity of language acquisition with Thanhhà Lại's Meet-the-Author Recording for Butterfly Yellow. (Fast-forward to 2:30 to listen to Lại speak specifically about learning English.) (7-12)
Listen to the Author Name Pronunciations for Phuoc Thi Minh Tran, Susan Tan, and Kekla Magoon to think about how language shapes our personal stories.
In the Meet-the-Author Recording for Song for a Whale, Lynne Kelly addresses what can happen when someone tries to communicate and nobody else can hear them. Discuss the ways you can make sure to hear others. (4-8)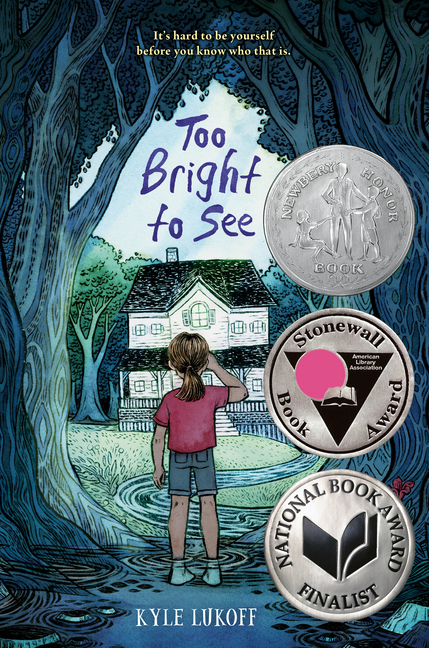 Gender Identity

:

Explore texts from the Embracing Gender Identities list from the Association for Library Service to Children.
Reflect on transgender identity and talk about allyship with this lesson plan for Kyle Lukoff's Too Bright to See. (4-12)
Understand an author's perspective on the importance of representation with Alex Gino's Meet-the-Author Recording for Melissa. (4-8)
TeachingBooks offers many more resources to support Social Emotional Learning. We invite you to browse our booklists, awards, and subjects for relevant texts, and to visit our SEL Standards Support page and our Teaching Ideas for SEL for additional prompts. You can also access our Ready-to-Use Writing Ideas for SEL here.
What's working for you?
We'd love to hear how you're using TeachingBooks resources in your classrooms and libraries! Leave your ideas in a comment below!