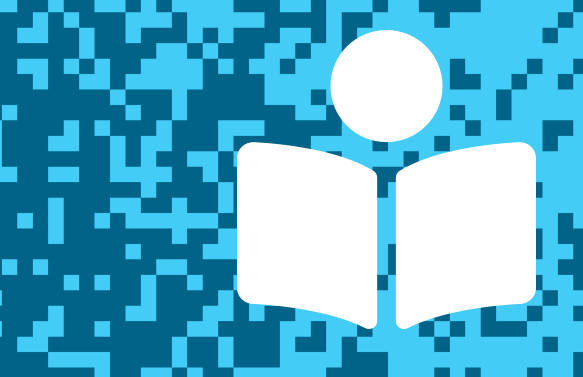 In this post, we feature debut author Jamar J. Perry. You can hear him speak about his novel, Cameron Battle and the Hidden Kingdoms, and try his "invitation to imagine" activity. You'll also find other resources to explore. Thanks for joining us, and let us know what you think in the comments below!
---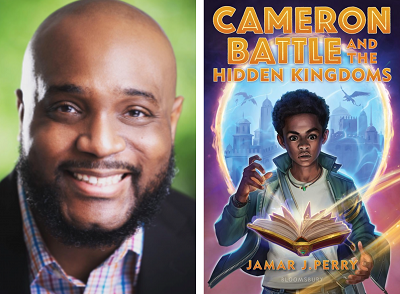 Written by Jamar J. Perry
Published by Bloomsbury Children's Books
Release date: February 1, 2022
Cameron Battle grew up reading The Book of Chidani, cherishing stories about the fabled kingdom that cut itself off from the world to save the Igbo people from danger. Passed down over generations, the Book is Cameron's only connection to his parents, who disappeared one fateful night, two years ago. Since then, his grandmother has kept the Book locked away, but it calls to Cameron. When he and his best friends, Zion and Aliyah, decide to open it again, they are magically transported to Chidani. Instead of a land of beauty and wonder, they find a kingdom in extreme danger. The people of Chidani have been waiting for the last Descendant to return and save them. Is Cameron ready to be the hero they need? Inspired by West African and Igbo history and mythology, this adventurous middle-grade fantasy debut follows Cameron through triumphs and challenges as he finds his truth path to greatness.
From Cameron Battle and the Hidden Kingdoms, by Jamar J. Perry.

We hadn't been to the attic in two years, not since I'd lost my parents to a car crash."

Read a longer passage from Cameron Battle and the Hidden Kingdoms, written by Jamar J. Perry.
---
Listen to Jamar J. Perry talking with TeachingBooks about creating Cameron Battle and the Hidden Kingdoms. You can click the player below or experience the recording on TeachingBooks, where you can read along as you listen, and also translate the text to another language.
---
Invitation to Imagine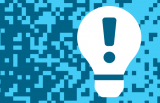 TeachingBooks asks each author or illustrator on our Virtual Book Tour to share a writing prompt, a drawing exercise, or just an interesting question to spark curiosity and creativity. Enjoy the following activity contributed by Jamar J. Perry.
Imagination Activity with Jamar J. Perry
Found poetry is a great assignment that students can use to summarize anything they have read. Ask students to choose a prose passage from Cameron Battle and the Hidden Kingdoms; make sure to tell students how long their chosen passages have to be. Have them focus on identifying a page or two that includes a lot of strong description or dialogue. You can explain that the class is going to use the passages to compose original poems, called "found poems." Include with the assignment a model of a poem that you have created, based on Cameron Battle, so that students have a copy to look at when they make their own.
Students should carefully re-read the prose text they have chosen, and look for 50–100 words that stand out in the prose passage. Then, they should highlight or underline details, words, and phrases that they find particularly powerful, moving, or interesting. After, on a separate sheet of paper, they should make a list of the details, words, and phrases that they underlined, keeping them in the order that they found them. Students should feel free to add others that they notice as they go through the prose piece again. Finally, they should arrange the words and phrases into a poem format. It can rhyme or not. Students can share their own poems when they come back to class.
---
Finish This Sentence . . . with Jamar J. Perry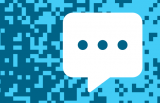 As part of our Virtual Book Tour, TeachingBooks asks authors and illustrators to complete short sentence prompts. Enjoy Jamar J. Perry's response.
"A surprising thing that helps me work is…"
A surprising thing that helps me work is listening to old R&B and Soul music. My grandmother, mother, and father were really big on listening to music from the 1930s and onward. My father would take us to school early in the morning, and we would listen to Aretha Franklin, The Temptations, The Supremes, Lena Horne, etc. I gained an appreciation for music in those early years of my life, and I still have that appreciation today. Listening to music helps to relax me and keep me focused on my writing, especially when I have a lot of revisions to do on my novels. Now, I need absolute quiet when I am reading over my novels from beginning to end, but when writing, I need music to soothe my mind.
"I hope my book encourages readers to think about…"
I hope that my book may encourage kids to think about how heroes are understandably flawed characters; they need motivation along the way to become magical heroes who learn to fight the unthinkable. In Cameron Battle and the Hidden Kingdoms, Cameron Battle goes back and forth between being the hero the world needs and being a kid. He lost his parents at such a young age, so he misses them and wants to go home and be a regular child. He needs his best friends to help him deal with all of his emotions. I hope kids really get to learn that their emotions are important, to stand up for themselves, to say "no" when they must, and that this all leads them to be heroes.
---
Thank you!
To wrap up this Virtual Book Tour, we thank Jamar J. Perry for signing a book for all of us.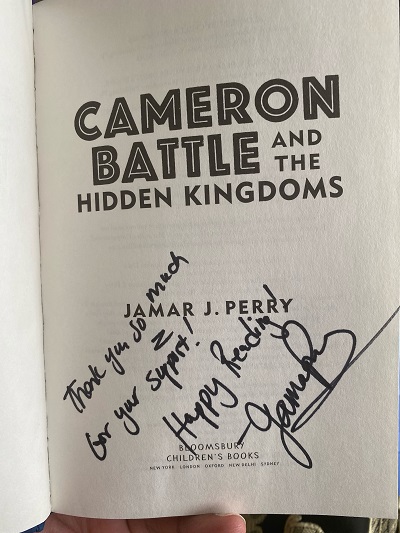 ---
More Connections to Jamar J. Perry and Cameron Battle and the Hidden Kingdoms
---
Explore all of the titles featured in the TeachingBooks Virtual Book Tour: one link with author interviews, lesson plans, activities, and more!
All text and images are courtesy of Jamar J. Perry and Bloomsbury Children's Books and may not be used without expressed written consent.