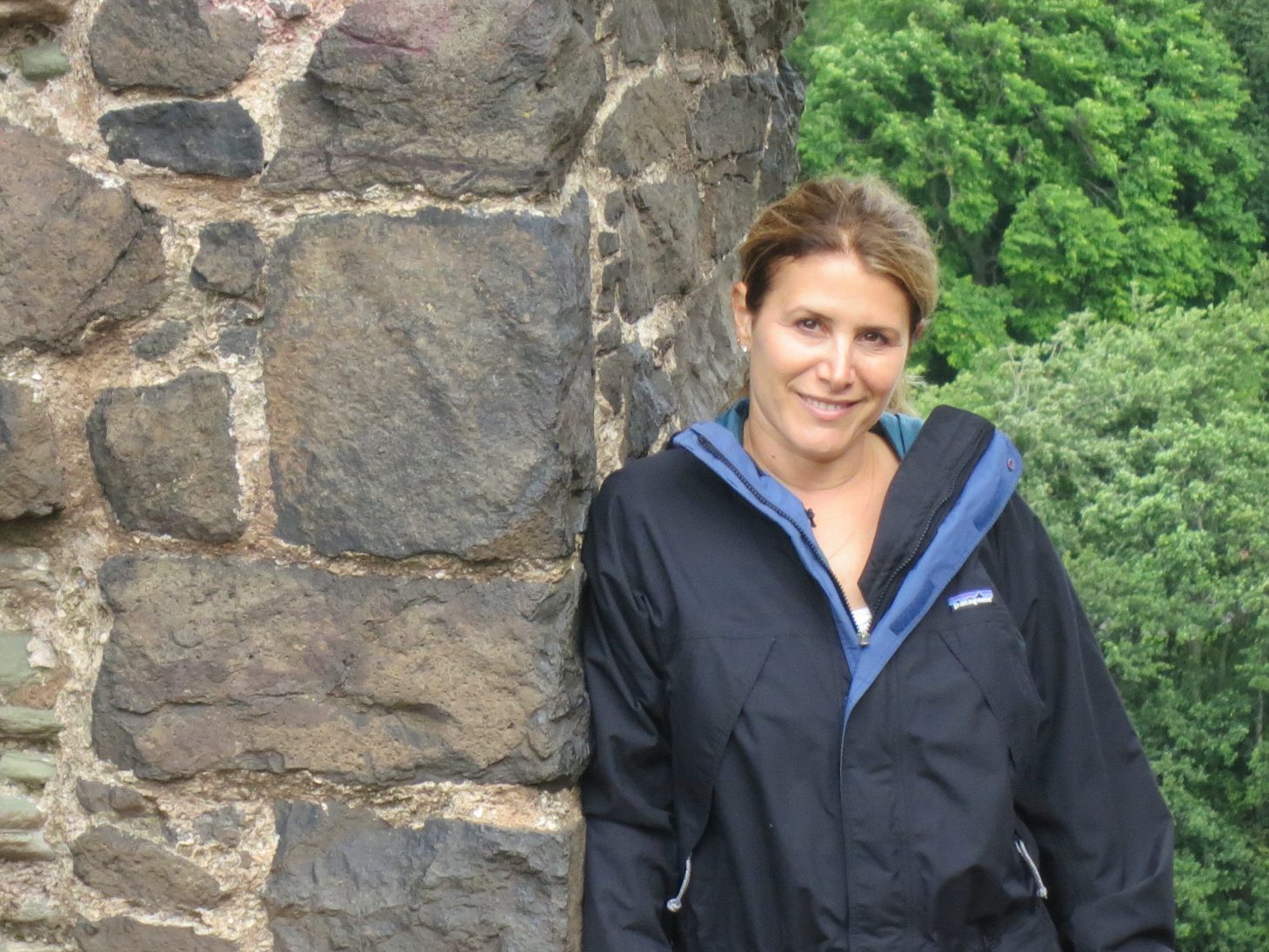 Travel as Inspiration for Writing: The story behind Kelcie Murphy
By Erika Lewis
When I was a kid, I always felt a little out of step. Uncomfortable in my own skin. It took me past childhood to realize that I wasn't alone. Most felt the same way I did, they were just better at hiding it. I retreated a lot into my imagination, took my bike out for long rides to escape, stumbling across inspirations that I wrote down in my trusty composition notebooks. A screaming face carved above a random door became a grantor of wishes and a stealer of dreams. A house with a thousand windows and only one door became the reclusive home of a misanthrope and his one-eyed dog, who vowed to close the door and never open it to another human, and finding his new home occupied by a thousand mischievous ghostly orphaned children.
Traveling became my muse. We never had money to take trips across the pond when I was young. During my junior year of college, I was offered the opportunity to go abroad to London, England. Admittedly, I was terrified of leaving the U.S. I'd never left the east coast of my own country. But I desperately wanted to shed that fear. That skin that didn't fit. To be courageous enough to start fresh somewhere completely new. Maybe even be someone new.
It was during the early part of that year I found my way to Ireland. I couldn't afford to fly so I hitched a ride with new friends from school who lived in Liverpool and took the ferry across the rocky Irish Sea to Dublin. While there I visited many famous ancient sights like Newgrange, a Neolithic ancient temple older than the Egyptian pyramids.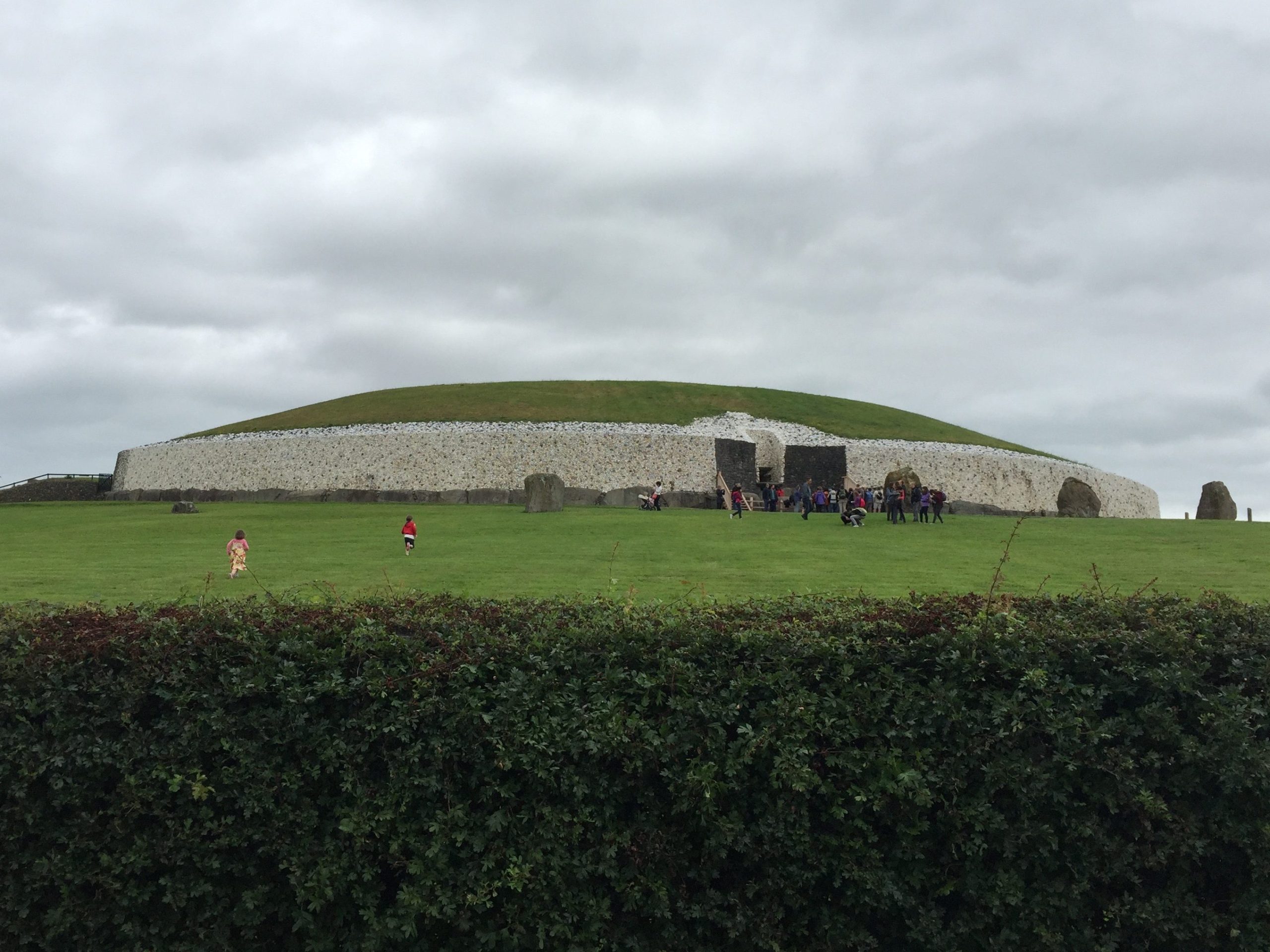 And my heart stopped beating walking through The Long Room in the Old Library at Trinity College.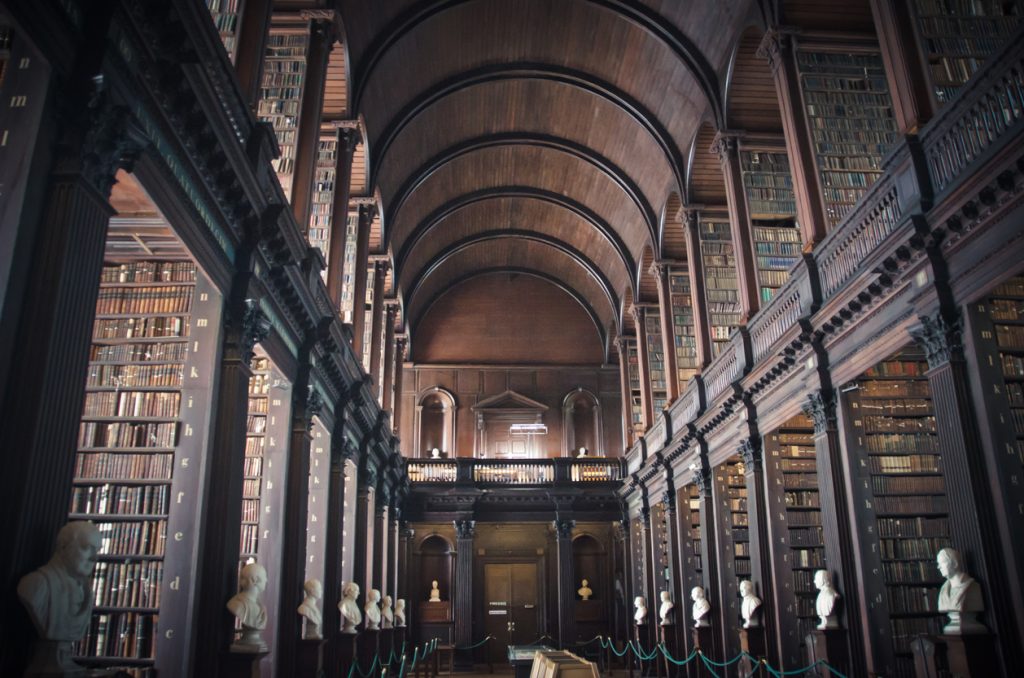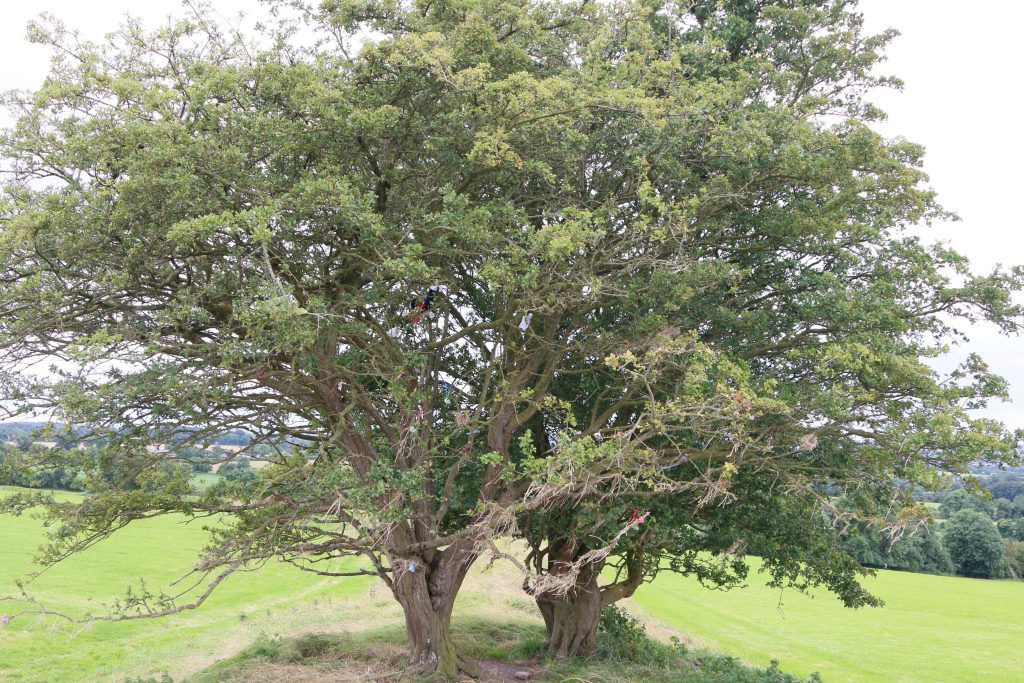 I would take many more trips to Ireland that year. Read many books in that library. And return years later with my own family.
Researching and visiting historical sights became a passion, and the lore associated with them became inspiration for my books.
But it was on a trip to Scotland, to the Isle of Skye, where I was lucky enough to visit the ruins of Dunscaith Castle (also known as the Fortress of Shadows), that I learned of the deity who would be the inspiration for the leader of The Academy for the Unbreakable Arts. Her name was Scáthach.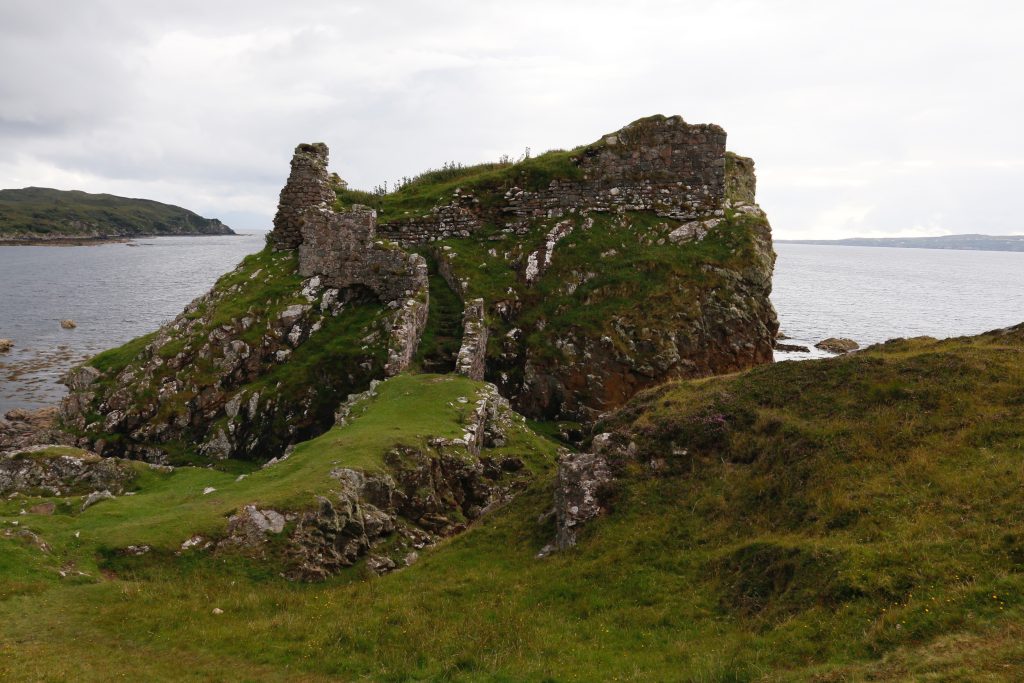 Some say she was an Irish goddess. Others say Amazonian. Descriptions I've read call her fierce, deadly, magically gifted, and most importantly, a teacher. She had a simple, albeit extremely dangerous test: cross her Bridge of Leaping, although it will do everything possible to keep that from happening. If you passed, then she deemed you worthy of training.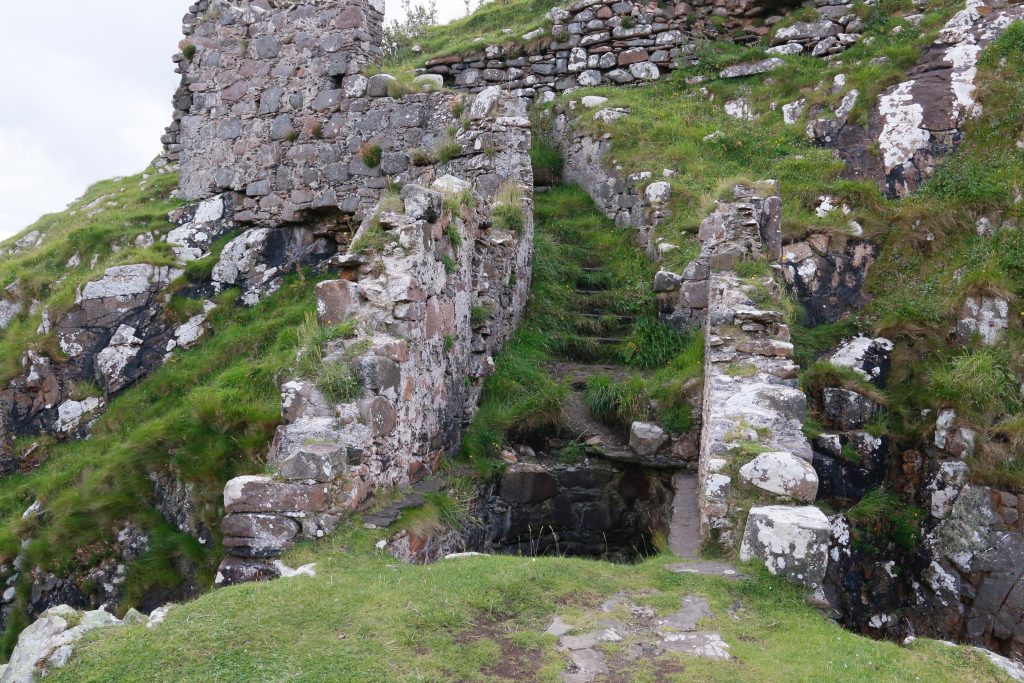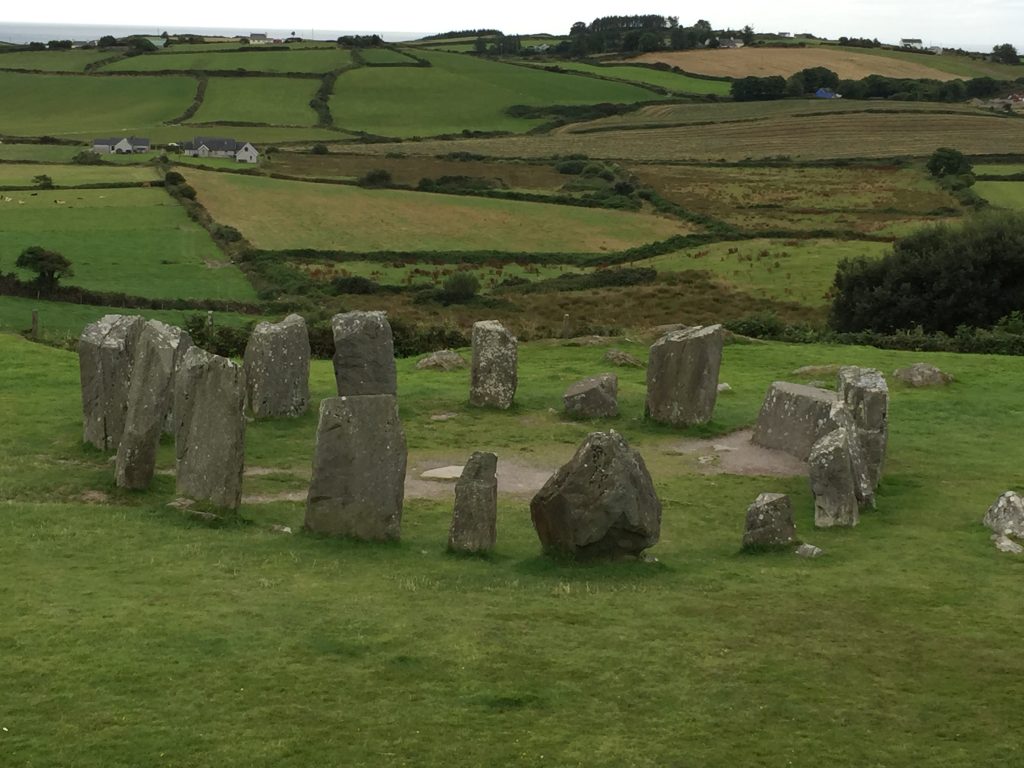 She taught some of the biggest Irish heroes to fight with martial arts and magical weapons. In legends past, these heroes met across the battlefield from one another, friends at school, yet enemies at war. Ferdaid's Stone Circle in the book was named for one of her students that fell at the hands of another. Although Scáthach and her sister fought with each other, as siblings do, she never chose sides in war. Never craved war, but war always came. And of course, her fictional life in my story is no different.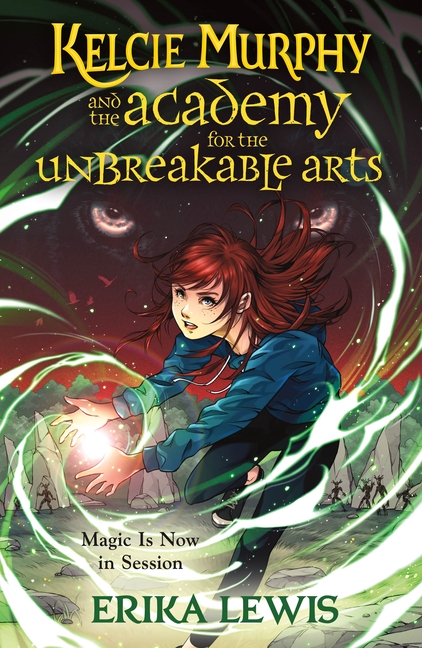 Kelcie Murphy and the Academy for the Unbreakable Arts (Macmillan, 2022) is an epic tale full of action and intrigue, monsters and Celtic magic, all that I hope will appeal to kids and adults alike. But it's also about Kelcie. A tough foster child, she is desperate to find out who her parents are and why they abandoned her in Boston Harbor eight years ago. Kelcie's anything but perfect. None of her friends are either; they're all toiling with their own difficulties. Struggles that manifest as arrogance or bursts of anger. Symptoms that take time to recognize, but once you do, opens a pathway to friendship. As they work together and get to know each other, their bonds strengthen, and it's those bonds that make it possible for them to remain strong during the darkest times. Kelcie, as she discovers the frightening truth of her past, realizes that for the first time in her life, she has friends to lean on. It's their friendship that she draws on for the strength to choose her own destiny.
---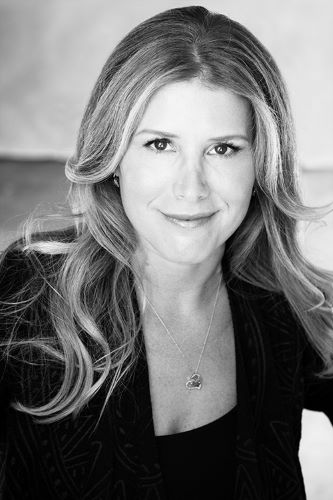 Text and images are courtesy of Erika Lewis and may not be used without expressed written consent.