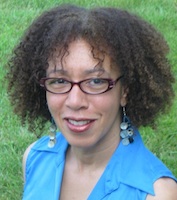 How I Choose Biographical Subjects
By Carole Boston Weatherford
As an author, I mine the past for family stories, fading traditions and forgotten struggles. I have found all three in the awe-inspiring lives of African Americans. Over the course of my career—which now spans more than a quarter century—I have profiled artists, activists, entertainers, athletes, and politicians.
Many of my subjects broke through racial barriers. Wendell Scott was the first African American stock car racing champion. Soprano Leontyne Price was the first African American to perform with the Metropolitan Opera. And, of course, President Barack Obama and First Lady Michelle Obama were the first Black residents of the White House.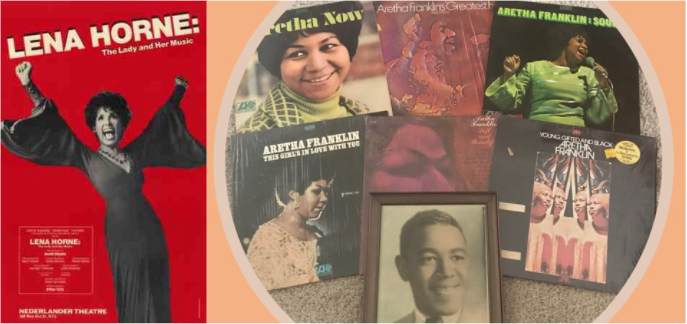 For me, some subjects have sentimental appeal. Long before I became an author, my father and I saw a one-woman show by Lena Horne, the first Black actor to secure a contract with a major Hollywood studio. That experience inspired my book The Legendary Miss Lena Horne (Simon & Schuster, 2017.) Writing R-E-S-P-E-C-T: Aretha Franklin, the Queen of Soul (Simon & Schuster, 2020) took me back to my father's record collection.
Iconic images inspired two of my biographies: Gordon Parks: How the Photographer Captured Black and White America (Albert Whitman, 2015) and Dorothea Lange: The Photographer Who Found the Faces of the Depression (Albert Whitman, 2017).
I have met a few of my subjects in passing, usually years prior to tackling their stories: Gordon Parks at an exhibition opening, media mogul Oprah Winfrey at a fundraiser, and the late Elijah Cummings at a meeting of the Monumental Bar Association, a lawyers' group affiliated with the National Bar Association, of which I was director of communications.
Cummings went on to serve as a state legislator and a congressman representing my hometown of Baltimore. Seeing him preside over the House Oversight Committee filled me with pride. The congressman's passing compelled me to preserve his legacy for young people who faced similar hurdles: poverty, learning differences, and racism.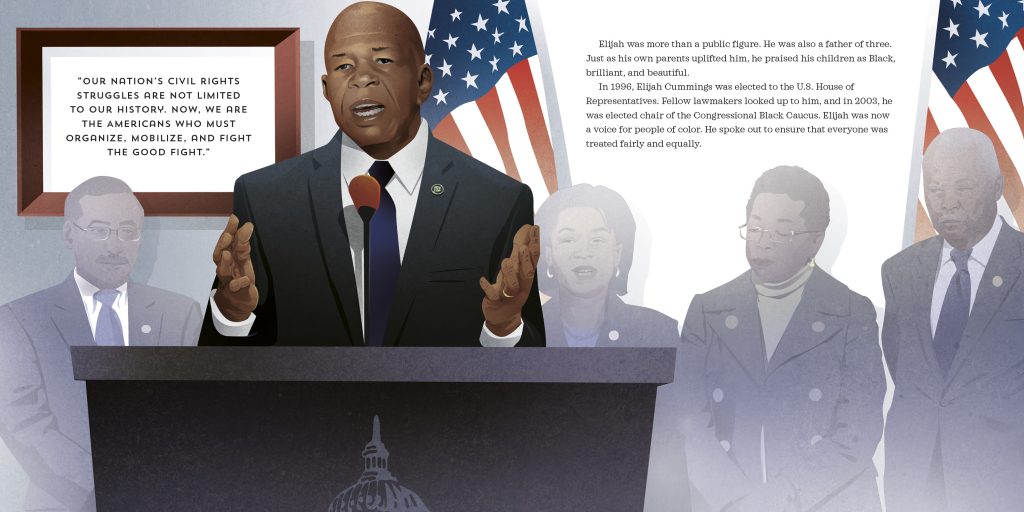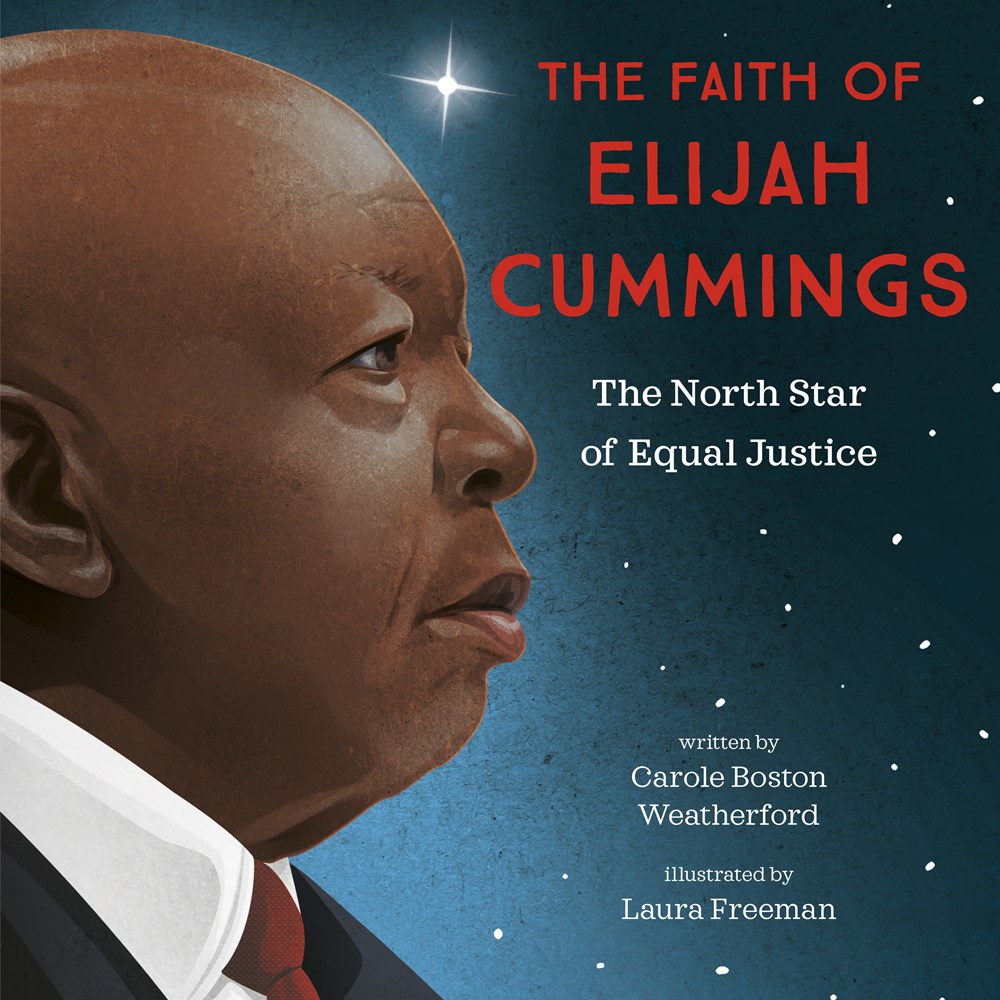 The Faith of Elijah Cummings: The North Star of Equal Justice (Penguin Random House, 2022) takes its place alongside my biographies of other distinguished Marylanders—Moses: When Harriet Tubman Led Her People to Freedom (Hyperion, 2006); I, Matthew Henson: Polar Explorer (Walker, 2008); and Madam Speaker: Nancy Pelosi Calls the House to Order (Little Bee, 2021).
In Cummings' life, I found common ground beyond the mere coincidence of our birthplace. We were both regulars at the public library. I swam in the park pool that a youthful Cummings had protested to desegregate. And both of our families drove to the airport on weekends to watch takeoffs and landings. Cummings' father promised him, "I might not fly, but one day you will."
That, in a nutshell, is why I choose the biographical subjects that I do: to show young readers that they can overcome adversity and soar.
---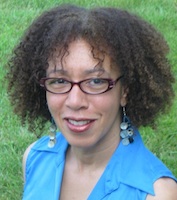 Text and images are courtesy of Carole Boston Weatherford and may not be used without expressed written consent.