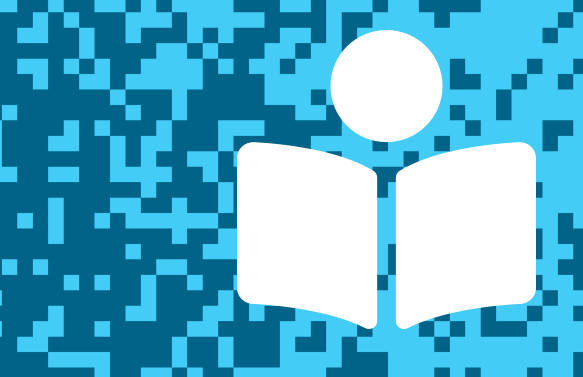 In this post, we feature author e.E. Charlton-Trujillo, whose previous titles include Fat Angie, winner of the Stonewall Book Award. You can hear them speak about their new novel, Fat Angie: Homecoming, the conclusion to the Fat Angie trilogy, and try their "invitation to imagine" activity. You'll also find other resources to explore. Thanks for joining us, and let us know what you think in the comments below!
---
Written by e.E. Charlton-Trujillo
Published by Candlewick Press
Release date: November 2, 2021
After hitting the road with her friends last summer and taking the stage to sing her heart out in Columbus, Angie finally feels like she's figuring things out. And her next move? Asking Jamboree Memphis Jordan to be her girlfriend. Angie's got her speech ready, but her plans are complicated when her first love, KC Romance, comes cruising back into town. And when a video of Angie's Columbus performance goes viral, everything gets even more confusing. Kids at school are treating her with respect, she's being recognized in public, and her couldn't-be-bothered mother is . . . well, bothered is an understatement. Between sorting out her feelings for Jamboree and KC, dealing with her newfound fame, and dodging an increasingly violent and volatile mother, singing seems like the only thing that Angie's really good at. Can her band of girl rockers actually win an online competition? More importantly, can Angie get it together before she loses all sense of herself yet again? With unexpected internet fame, two people vying for her heart, an all-girl band, and coming to terms with her parents' failures, Angie comes home to herself in a rewarding finale to the Fat Angie trilogy.
From Fat Angie: Homecoming, written by e.E. Charlton-Trujillo.

This was not the beginning, again. Rather, it was an end. A fantastic end to an unbelievable, truly fabulous four weeks, three days, seven hours, and approximately four minutes since Angie's return from her road trip across Ohio.

Read a longer excerpt from Fat Angie: Homecoming, by e.E. Charlton-Trujillo.
---
Listen to e.E. Charlton-Trujillo talking with TeachingBooks about creating Fat Angie: Homecoming. You can click the player below or experience the recording on TeachingBooks, where you can read along as you listen, and also translate the text to another language.
---
Invitation to Imagine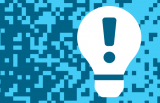 TeachingBooks asks each author or illustrator on our Virtual Book Tour to share a writing prompt, a drawing exercise, or just an interesting question to spark curiosity and creativity. Enjoy the following activity contributed by e.E. Charlton-Trujillo.
Imagination Activity with e.E. Charlton-Trujillo
Writing is about the details. It's about the forward momentum of things happening, and it's definitely about emotion. One of the ways to connect to the emotion of a character or to imagine the details of a scene is through music. Because music makes you feel. So, have someone pick three very different songs. With the first in play, close your eyes and listen. What do you see—imagine? Is it raining, snowing, or sunny? Is it the homecoming dance? A fireworks display? Can you smell a bowl of Fruit Loops drowned in chocolate syrup—what happens next? Just trust whatever you feel, imagine, and start writing. Write for a few minutes, then go to the next song, and #WriteRepeat. Did you write three separate stories or different moments within the same story? What was the major conflict (what the character or characters wanted)? How could you use this in writing in the future?
---
Finish This Sentence . . . with e.E. Charlton-Trujillo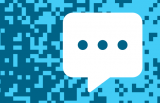 As part of our Virtual Book Tour, TeachingBooks asks authors and illustrators to complete short sentence prompts. Enjoy e.E. Charlton-Trujillo's response.
"I hope that my book encourages young people to think about…"
I hope that my book encourages young readers to celebrate their truth, realize that they are in choice, and to craft their story now. On the page, stage, throw wheel—through filmmaking, music, paint brush—wherever the outlet lets their story burst free! Because Fat Angie: Homecoming is a revolution of ideas about the acceptance of shape, size, gender identity, orientation, love, and the celebration of what family can look like. It's about the music that lives in each of us, and the journey to really hear it. It's about the ways in which we get out of our own way and finally live. Young readers need to know that these ideas in the book belong to them. Right now. That they don't have to wait to heard. The mic is on, the pen is full of ink. The time is now. #TellYourStory.
---
More Connections to e.E. Charlton-Trujillo and Fat Angie: Homecoming
---
Explore all of the titles featured in the TeachingBooks Virtual Book Tour: one link with author interviews, lesson plans, activities, and more!
All text and images are courtesy of e.E. Charlton-Trujillo and Candlewick and may not be used without expressed written consent.