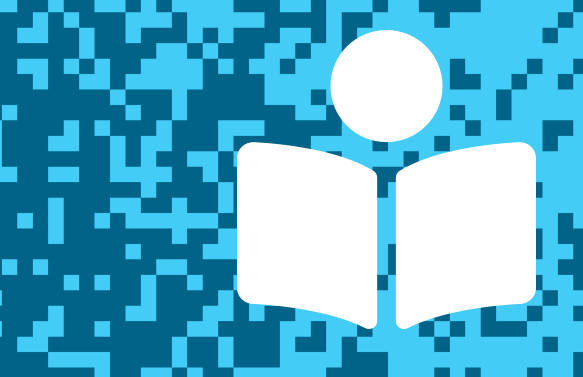 In this post, we feature Italian author Giorgio Volpe. You can hear him speak about his first picture book published in English, Before We Sleep, illustrated by Paolo Proietti, and try his fun "invitation to imagine" activity. You'll also find other resources to explore. Thanks for joining us, and let us know what you think in the comments below!
---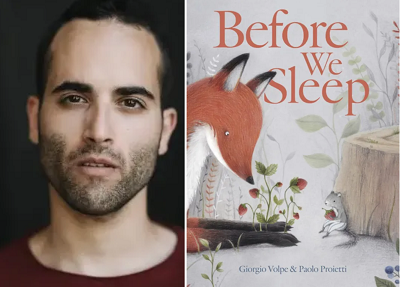 Written by Giorgio Volpe and illustrated by Paolo Proietti
Published by Red Comet Press
Release date: September 7, 2021
A red fox and a gray dormouse play joyfully in their forest home as the season begins to change from fall to winter. Soon, the dormouse must hibernate, and the friends will part. As the time for sleep nears, the fox tries to keep the dormouse awake. Sleep indeed must come, but not before the two friends have shared one last story, knowing they will be together again in the spring. This gentle friendship story is the perfect allegory for the bedtime ritual. And the reassuring message is clear: "I will be there for you when you wake."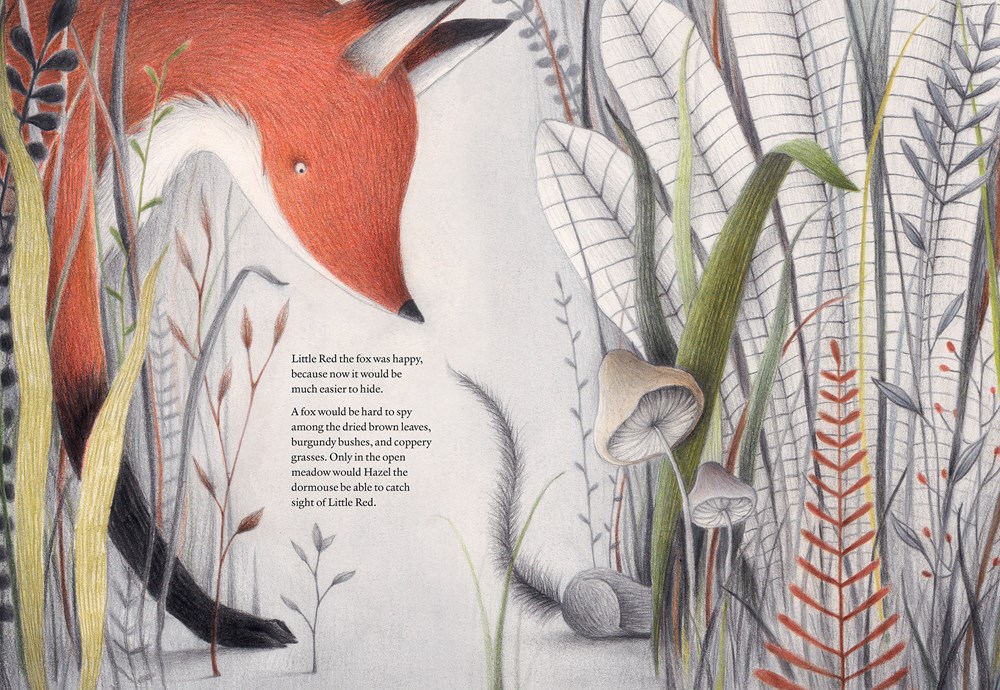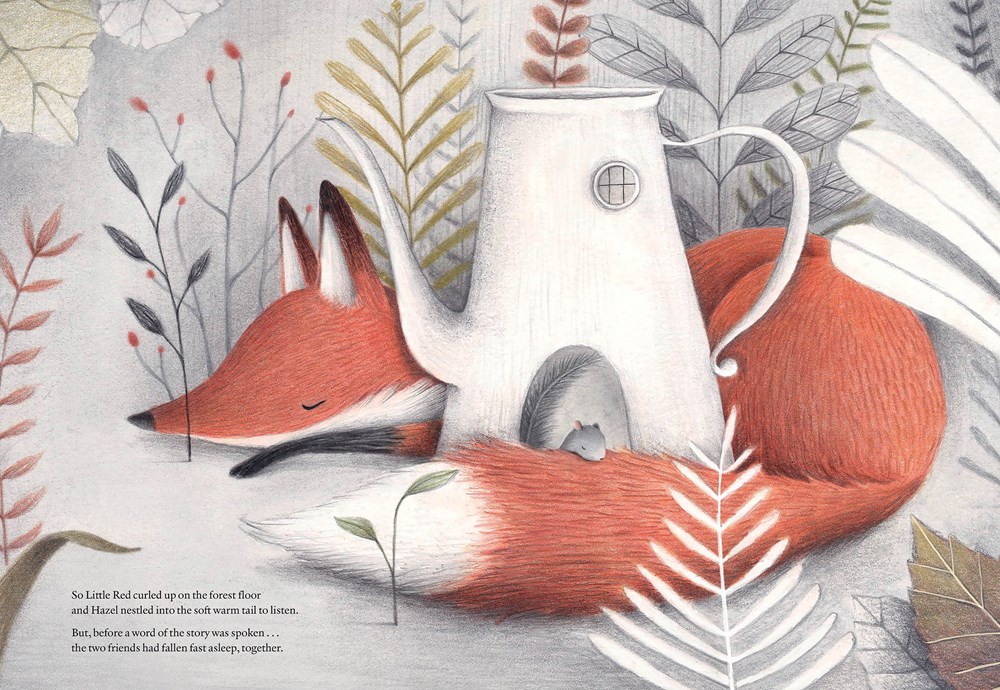 ---
Listen to Giorgio Volpe talking with TeachingBooks about creating. You can click the player below or experience the recording on TeachingBooks, where you can read along as you listen, and also translate the text to another language.
---
Invitation to Imagine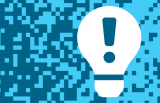 TeachingBooks asks each author or illustrator on our Virtual Book Tour to share a writing prompt, a drawing exercise, or just an interesting question to spark curiosity and creativity. Enjoy the following activity contributed by Giorgio Volpe.
Imagination Activity with Giorgio Volpe
If Hazel had a house other than the one designed by Paolo Prioetti, what would it be like? Build a new home for Hazel using recycled materials such as plastic bottles, drink containers, egg cartons, paper or cardboard scraps, or things found in nature: dried leaves and twigs, flowers, bird feathers, chestnuts etc.
Finish This Sentence . . . with Giorgio Volpe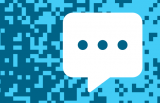 As part of our Virtual Book Tour, TeachingBooks asks authors and illustrators to complete short sentence prompts. Enjoy Giorgio Volpe's response.
"Where I work is…"
The place where I absolutely prefer to work is a nice bookstore cafe . . . or at least a place where there is no shortage of books. I would like to work in a city that is very green, except in autumn, because I love autumn; it makes me feel good. Or, in a house like the one where Beatrix Potter wrote her stories.
"I hope that my book may encourage kids to think about . ."
I hope that my book may encourage kids to think about and value the importance of relationships. It is important to have someone you can count on and who is available to listen.
---
Thank you!
To wrap up this Virtual Book Tour, we thank Giorgio Volpe for signing a book for all of us.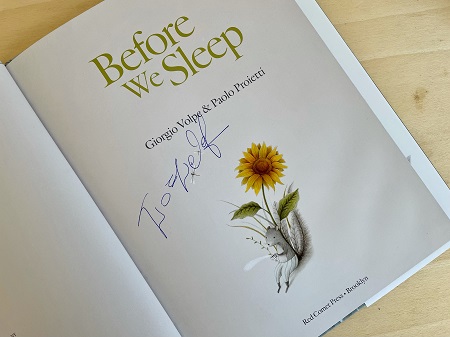 ---
More Connections to Giorgio Volpe and Before We Sleep
---
Explore all of the titles featured in the TeachingBooks Virtual Book Tour: one link with author interviews, lesson plans, activities, and more!
All text and images are courtesy of Giorgio Volpe, Paolo Proietti, and Red Comet Press and may not be used without expressed written consent.