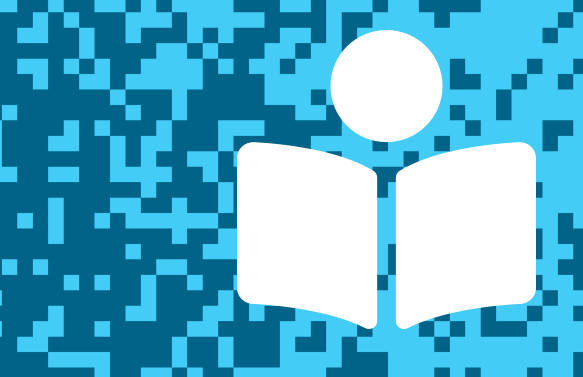 In this post, we feature author G. Neri, whose popular, acclaimed titles include Ghetto Cowboy, a Junior Library Guild selection, among many other honors. You can hear him speak about his new novel, Polo Cowboy, and try his "invitation to imagine" activity. You'll also find other resources to explore. Thanks for joining us, and let us know what you think in the comments below!
---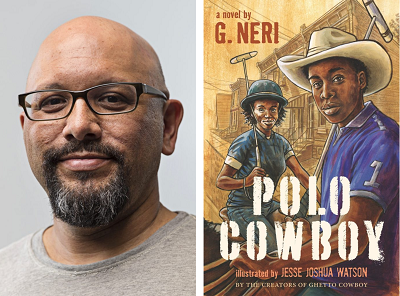 Written by G. Neri and illustrated by Jesse Joshua Watson
Published by Candlewick Press
Release date: October 12, 2021
When Cole moves in with his dad, Harp, he thinks life will be sweet—just him and his horse, Boo, hanging out with Philadelphia's urban cowboys. But when Harp says he has to get a job, Cole winds up as a stable hand for the polo team at George Washington Military Academy, where the players are rich, white, and stuck-up—all except Ruthie, the team's first and only girl, who's determined to show the others she can beat them at their own game. As Cole and Ruthie become friends—and maybe more—he starts imagining his future, maybe even at the academy. But between long workdays, arrogant polo players, and a cousin trying to pull Cole into his dangerous business, that future seems remote. Will Cole find the courage to stand and be seen in a world determined to keep him out? With striking illustrations by Jesse Joshua Watson, celebrated author G. Neri's novel, the much-anticipated sequel to Ghetto Cowboy, weaves themes of tenacity and community into a rousing sports story inspired by Philadelphia's real-life urban cowboys and polo players.
From Polo Cowboy, written by G. Neri and illustrated by Jesse Joshua Watson.

I swallow and take a deep breath. "I ain't going back to Detroit."

Read a longer excerpt from Polo Cowboy, written by G. Neri and illustrated by Jesse Joshua Watson.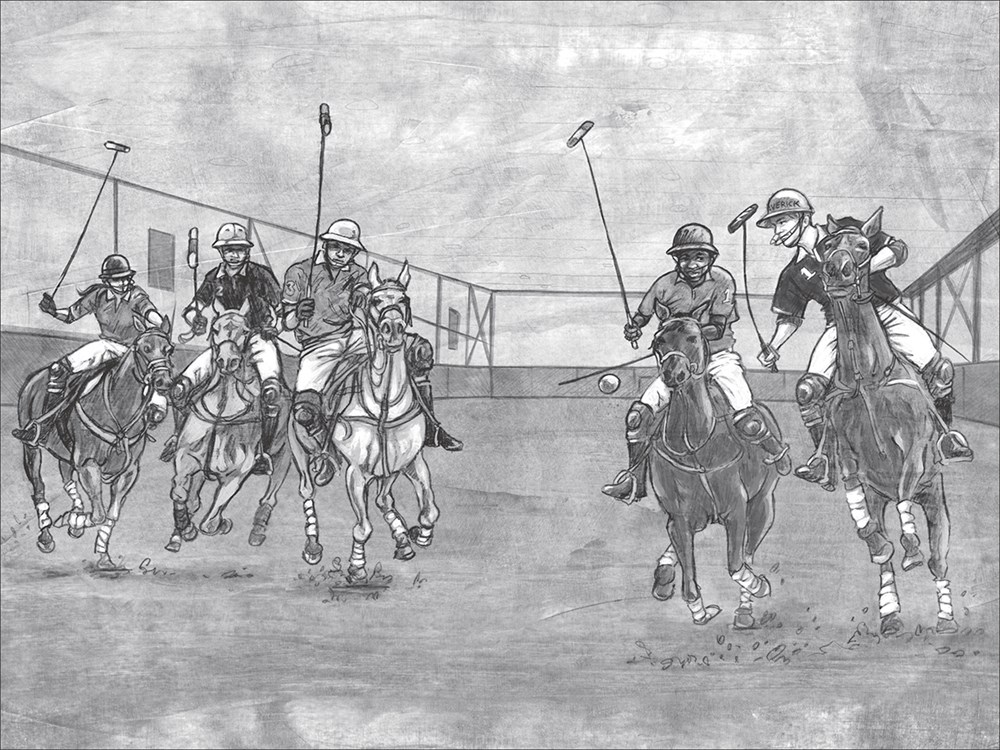 ---
Listen to G. Neri talking with TeachingBooks about creating Polo Cowboy. You can click the player below or experience the recording on TeachingBooks, where you can read along as you listen, and also translate the text to another language.
---
Invitation to Imagine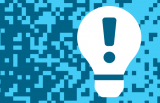 TeachingBooks asks each author or illustrator on our Virtual Book Tour to share a writing prompt, a drawing exercise, or just an interesting question to spark curiosity and creativity. Enjoy the following activity contributed by G. Neri.
Imagination Activity with G. Neri
Writing is about the details. Many people can see, but they aren't really looking. Describe the room you are in. When you are done, close your eyes. What sounds do you hear? What smells do you smell? What does the floor or your chair or bed feel like? Is it hot? Humid? Cold, freezing? Open your eyes, change your perspective. Lie on your back on the ground. What do you see that you didn't before? Stand on your chair. Now what do you see? Now describe the room to a blind person, using all these sensory techniques so they can see and feel the space. That's what a writer must do to set the scene.
---
Finish This Sentence . . . with G. Neri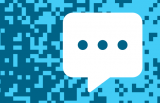 As part of our Virtual Book Tour, TeachingBooks asks authors and illustrators to complete short sentence prompts. Enjoy G. Neri's response.
"You may not know that I can…"
You may not know that I can do anything I dream of. When I was young, I was incredibly shy and wouldn't think of standing up in front of a class. Now I can talk to 1000 kids and have fun doing it. When I was a teen, I had never been anywhere. Now I have traveled the world, living in Vienna, Berlin, Montreal, and Vancouver. When I was a kid, I dreamed about being an explorer like the ones I read about in National Geographic. Now I work with the National Science Foundation's Polar program and spent two months in Antarctica. How? I gave myself permission to do it and then found a way to make it happen. Most of us close the door to opportunity before we even get a chance to see what's on the other side. You can do it, too, if you allow yourself the chance and open yourself to opportunity.
---
More Connections to G. Neri and Polo Cowboy
---
Explore all of the titles featured in the TeachingBooks Virtual Book Tour: one link with author interviews, lesson plans, activities, and more!
All text and images are courtesy of G. Neri, Jesse Joshua Watson, and Candlewick Press and may not be used without expressed written consent.