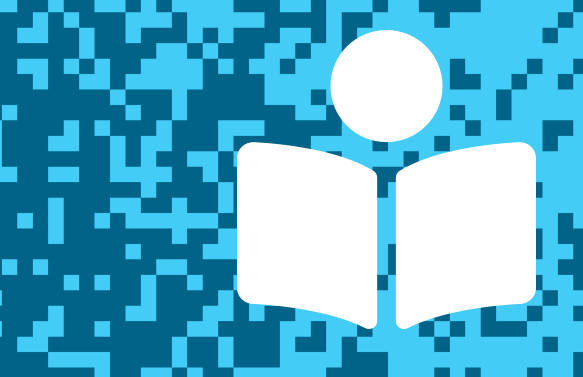 In this post, we feature author Traci N. Todd. You can hear her speak about writing her debut picture book, Nina: A Story of Nina Simone, illustrated by Christian Robinson, and try her "invitation to imagine" activity. You'll also find other resources to explore. Thanks for joining us, and let us know what you think in the comments below!
---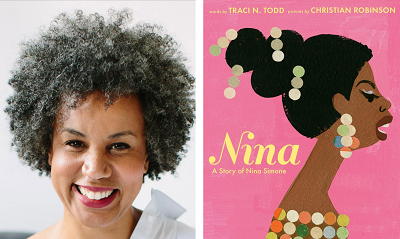 Written by Traci N. Todd and illustrated by Christian Robinson
Published by Putnam Books for Young Readers, an imprint of Penguin Random House
Release date: September 28, 2021

Born Eunice Kathleen Waymon in small town North Carolina, Nina Simone was a musical child. She sang before she talked and learned to play piano at a very young age. With the support of her family and community, she received music lessons that introduced her to classical composers like Bach, who remained with her and influenced her music throughout her life. She loved the way his music began softly and then tumbled to thunder, like her mother's preaching, and in much the same way as her career. During her first performances under the name of Nina Simone, her voice was rich and sweet. As the Civil Rights Movement gained steam, Nina's voice soon became a thunderous roar in the fight against racial inequality and discrimination. This illuminating and defining picture book biography illustrated by Caldecott Honoree Christian Robinson, tells the story of little Eunice who grew up to become the acclaimed singer Nina Simone and her bold, defiant, and exultant legacy.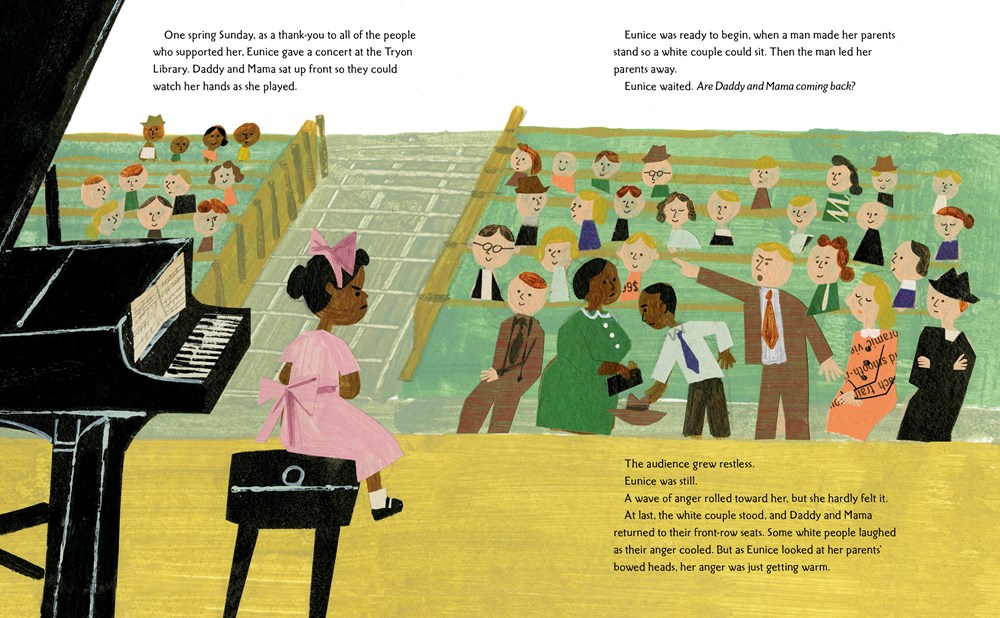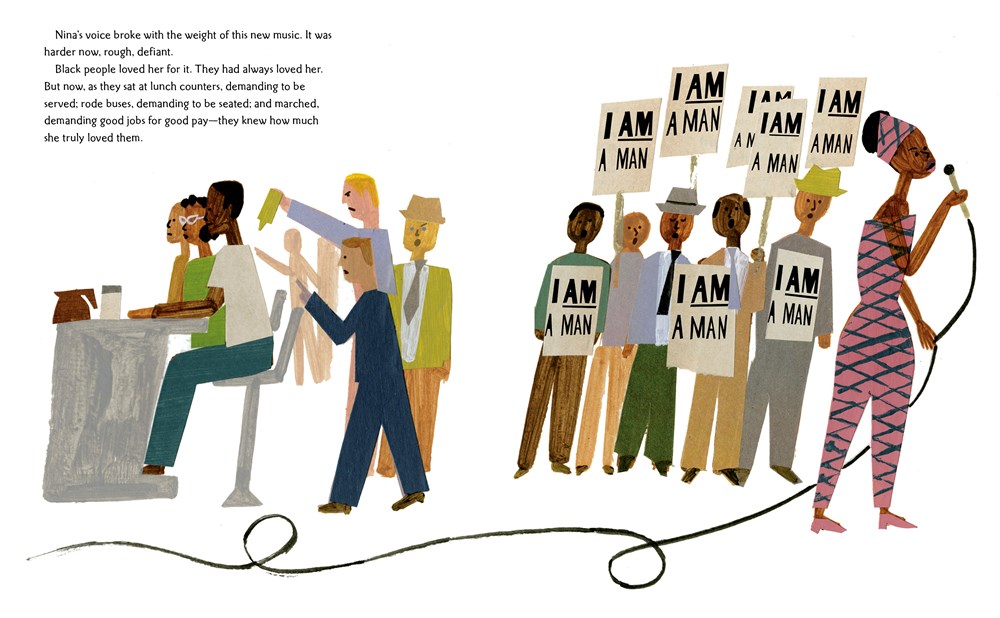 ---
Listen to Traci N. Todd talking with TeachingBooks about creating Nina: A Story of Nina Simone. You can click the player below or experience the recording on TeachingBooks, where you can read along as you listen, and also translate the text to another language.
---
Invitation to Imagine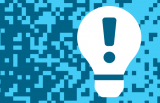 TeachingBooks asks each author or illustrator on our Virtual Book Tour to share a writing prompt, a drawing exercise, or just an interesting question to spark curiosity and creativity. Enjoy the following activity contributed by Traci N. Todd.
Imagination Activity with Traci N. Todd
One of my favorite Nina Simone songs is "I Wish I Could Know How It Feels to Be Free." In an interview once, Nina was asked what freedom means to her. Her response was, "I'll tell you what freedom is to me: No fear. … Like a new way of seeing." What does freedom mean to you? When have you felt that way?
Finish This Sentence . . . with Traci N. Todd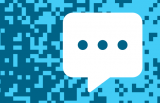 As part of our Virtual Book Tour, TeachingBooks asks authors and illustrators to complete short sentence prompts. Enjoy Traci N. Todd's response.
"A surprising thing that helps me work is. . ."
A surprising thing that helps me work is sleep. When I'm working on a project and I have a general idea of what the story is, I try to think about it before I go to sleep, hoping that I'll either dream of details that will help me flesh out the story, or I'll wake up with an idea. It doesn't always work, but when I go to sleep thinking about my story, I always wake up excited to keep writing.
---
Thank you!
To wrap up this Virtual Book Tour, we thank Traci N. Todd for signing a book for all of us.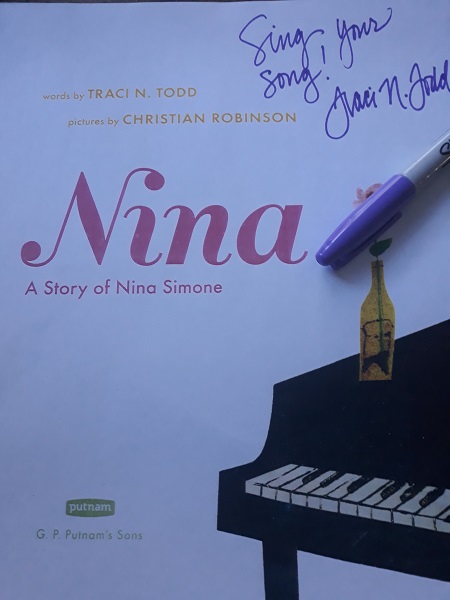 ---
More Connections to Traci N. Todd and Nina: A Story of Nina Simone
---
Explore all of the titles featured in the TeachingBooks Virtual Book Tour: one link with author interviews, lesson plans, activities, and more!
All text and images are courtesy of Traci N. Todd, Christian Robinson, and Penguin Random House and may not be used without expressed written consent.