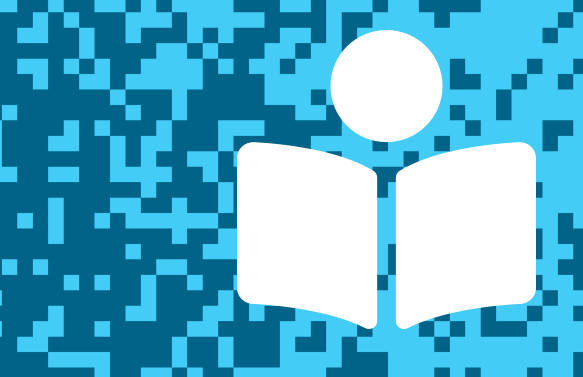 In this post, we feature author Edeet Ravel, whose recent, acclaimed titles include A Boy Is Not a Bird. You can hear her speak about her new novel, A Boy Is Not a Ghost, and try her "invitation to imagine" activity. You'll also find other resources to explore. Thanks for joining us, and let us know what you think in the comments below!
---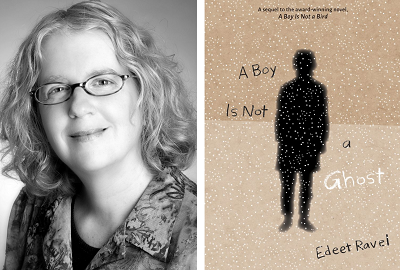 Written by Edeet Ravel
Published by Groundwood Books, an imprint of House of Anansi Press
Release date: September 7, 2021
Torn from his home in Eastern Europe, with his father imprisoned in a Siberian gulag, twelve-year-old Natt finds himself stranded with other deportees in a schoolyard in Novosibirsk. He needs to write to his best friend, Max, but he knows the Soviet police reads everyone's mail. So Natt decides to write in code, and his letters are a lifeline, even though he never knows whether Max will receive them. Every day becomes a question of survival. When his mother is falsely arrested for stealing potatoes, Natt is truly on his own and must learn how to live the uncertain life of an exile: practice being invisible as a ghost, change his name and identity if he has to, watch out for spies, and never draw the attention of the authorities. Even then, he will need luck on his side if he is ever going to be reunited with his family. This sequel to the award-winning novel A Boy Is Not a Bird is based on a true story.
From A Boy Is Not a Ghost, written by Edeet Ravel.

Exiled. Banished. Kicked out. Expelled. Driven Away. Sent Packing. I'm trying to think of all the words I know for what's happening to us. In all the languages I know.

Read a longer excerpt from A Boy Is Not a Ghost written by Edeet Ravel.
---
Listen to Edeet Ravel talking with TeachingBooks about creating A Boy Is Not a Ghost. You can click the player below or experience the recording on TeachingBooks, where you can read along as you listen, and also translate the text to another language.
---
Invitation to Imagine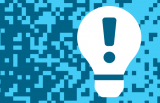 TeachingBooks asks each author or illustrator on our Virtual Book Tour to share a writing prompt, a drawing exercise, or just an interesting question to spark curiosity and creativity. Enjoy the following activity contributed by Edeet Ravel.
Imagination Activity with Edeet Ravel
During Stalin's regime, people had to be very careful about what they wrote in letters because censors might read the mail and find a reason to arrest the writer. Imagine that you're living under a similar regime. Write a letter to a friend in which you'd like to describe various difficulties but you know that censors might be reading your mail. What do you include? What do you leave out?
---
Finish This Sentence . . . with Edeet Ravel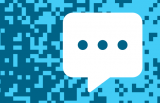 As part of our Virtual Book Tour, TeachingBooks asks authors and illustrators to complete short sentence prompts. Enjoy Edeet Ravel's response.
"In the face of hardship, my protagonist did his best to…"
In the face of hardship, my protagonist did his best to hold on to hope, gratitude, and a sense of humor. This approach probably saved his life. His hope motivated him to do all he could to look after himself. His gratitude made him likeable, and motivated others to help him. Gratitude also helped him maintain a positive attitude. A sense of humor kept it real. He did not pretend that things were better than they were, but his sense of humor helped him see that his hardship was part of a bigger picture, and that laughter is often the best cure.
---
Thank you!
To wrap up this Virtual Book Tour, we thank Edeet Ravel for signing a book for all of us.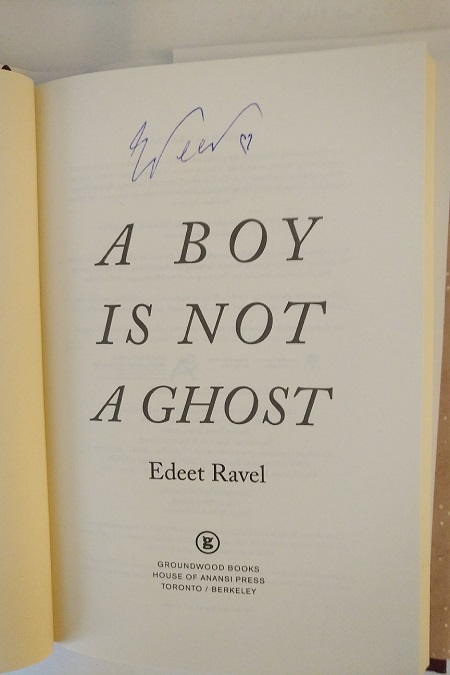 ---
More Connections to Edeet Ravel and A Boy Is Not a Ghost
---
Explore all of the titles featured in the TeachingBooks Virtual Book Tour: one link with author interviews, lesson plans, activities, and more!
Author photo by Agatha Lesnik. All other text and images are courtesy of Edeet Ravel and Groundwood Books and may not be used without expressed written consent.