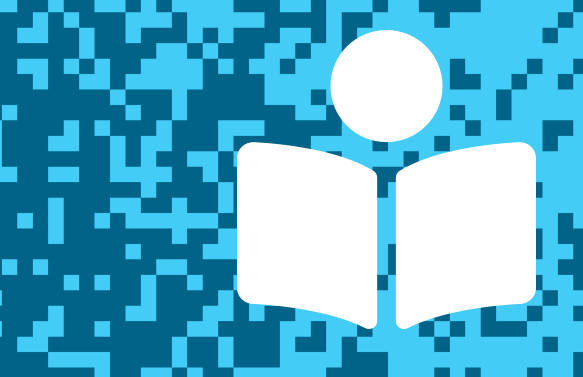 In this post, we feature author Dean Robbins, whose previous, acclaimed titles include The Astronaut Who Painted the Moon. You can hear him speak about writing his new picture book, ¡Mambo Mucho Mambo!: The Dance That Crossed Color Lines, illustrated by Eric Velasquez, and try his "invitation to imagine" activity. You'll also find other resources to explore. Thanks for joining us, and let us know what you think in the comments below!
---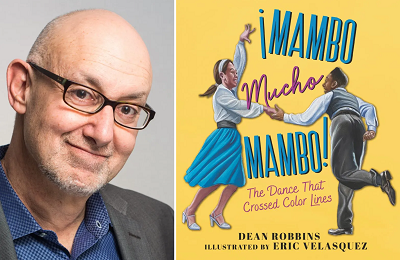 Written by Dean Robbins and illustrated by Eric Velasquez
Published by Candlewick Press
Release date: November 16, 2021
Millie danced to jazz in her Italian neighborhood. Pedro danced to Latin songs in his Puerto Rican neighborhood. It was the 1940s in New York City, and they were forbidden to dance together . . . until first a band and then a ballroom broke the rules. Machito and His Afro-Cubans hit the scene with a brand-new sound, blending jazz trumpets and saxophones with Latin maracas and congas creating Latin jazz, music for the head, the heart, and the hips. Then the Palladium Ballroom issued a bold challenge to segregation and threw open its doors to all. Illustrated with verve and told through real-life characters who feature in an afterword, ¡Mambo Mucho Mambo! portrays the power of music and dance to transcend racial, religious, and ethnic boundaries.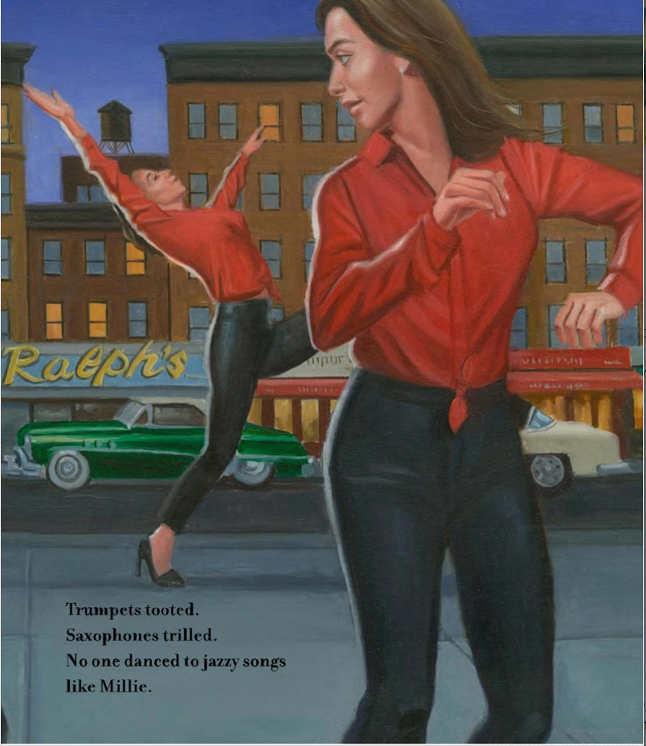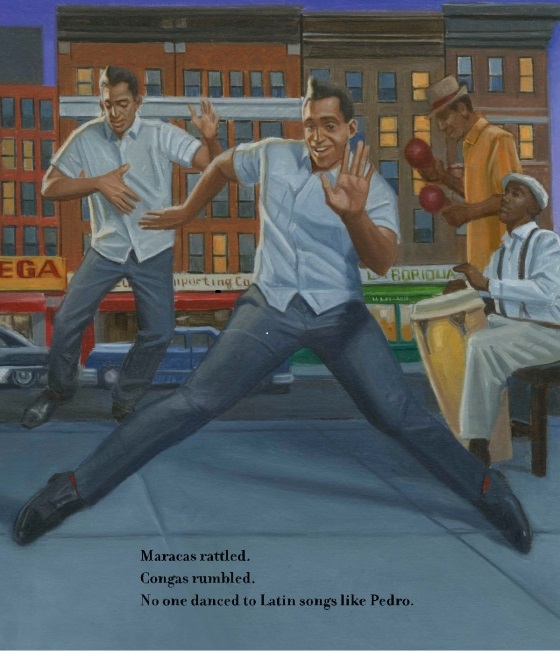 ---
Listen to Dean Robbins talking with TeachingBooks about creating ¡Mambo Mucho Mambo!: The Dance That Crossed Color Lines. You can click the player below or experience the recording on TeachingBooks, where you can read along as you listen, and also translate the text to another language.
---
Invitation to Imagine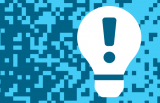 Imagination Activity with Dean Robbins
Mambo Mucho Mambo! is about people from all backgrounds gathering in a place where they can enjoy a brand-new creative activity. In the book, the activity is the mambo, a new dance for a new kind of music called Latin jazz. Use your imagination to think up your own brand-new creative activity. It could be a new sport, a new game, a new dance, a new business, a new food, a new kind of art, a new type of music, or something else. Think of an interesting name for your activity, the way people made up the name "mambo" for their new dance. For example, you could create a game called "Glass Pass," where you try to throw a penny into a glass. Or a dance called "The Kangaroo Hop," where you jump around the room. Or a kind of art called "Toaster Portraits" where you cut out a face from a piece of toast. Or a type of storytelling called "Puppy Tales," where all the characters are dogs. Either draw a picture that shows your activity or describe it with words. Then, do the activity yourself, and teach someone else how to do it, too. Have fun, and let your imagination run free!
Finish This Sentence . . . with Dean Robbins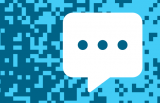 "While working on my book, I was surprised to discover . . ."
While working on my book ¡Mambo Mucho Mambo!, I was surprised to discover that, once upon a time, people from different backgrounds were usually not allowed to dance together in the same place. Italians had to dance in Italian neighborhoods, Black people in Black neighborhoods, Puerto Ricans in Puerto Rican neighborhoods, and Jews in Jewish neighborhoods. I was delighted to learn that a place in New York City called the Palladium Ballroom opened its doors to all people so they could finally dance with each other.
"You may not know that I…"
You might not know that I wanted to be a superhero when I was young. I idolized Superman, Batman, Wonder Woman, and others with amazing powers. When I got older, I discovered real-life heroes who tried to make the world a better place, like the people in ¡Mambo Mucho Mambo! I decided to be a writer so I could tell the stories of ordinary people who did extraordinary things.
---
Thank you!
To wrap up this Virtual Book Tour, we thank Dean Robbins for signing a book for all of us.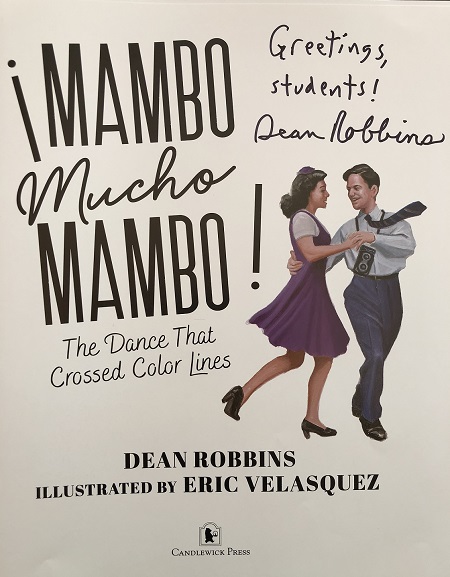 ---
More Connections to Dean Robbins and ¡Mambo Mucho Mambo!: The Dance That Crossed Color Lines
---
Explore all of the titles featured in the TeachingBooks Virtual Book Tour: one link with author interviews, lesson plans, activities, and more!
All text and images are courtesy of Dean Robbins, Eric Velasquez, and Candlewick Press and may not be used without expressed written consent.