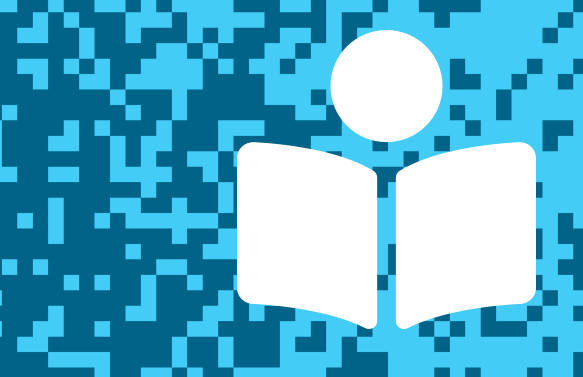 In this post, we feature author Nafiza Azad, author of the William C. Morris Finalist The Candle and the Flame. You can hear her speak about her new novel, The Wild Ones, and try her fun "invitation to imagine" activity. You'll also find other resources to explore. Thanks for joining us, and let us know what you think in the comments below!
---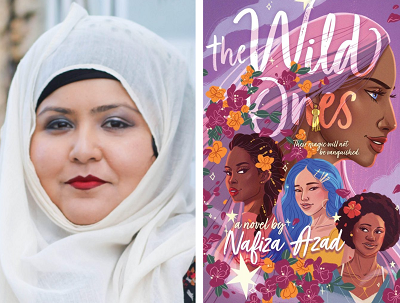 Written by Nafiza Azad
Published by Margaret K. McElderry Books, an imprint of Simon & Schuster
Release date: August 3, 2021
We are the Wild Ones, and we will not be silenced. We are girls who have tasted the worst this world can offer. Our story begins with Paheli, who was once betrayed by her mother, sold to a man in exchange for a favor. When Paheli escaped, she ran headlong into Taraana—a boy with stars in his eyes, a boy as battered as she was. He tossed Paheli a box of stars before disappearing. With the stars, Paheli gained access to the Between, a place of pure magic and mystery. Now, Paheli collects girls like us, and we use our magic to travel the world, helping to save other girls from our pain, our scars. From William C. Morris Finalist Nafiza Azad comes a thrilling, feminist fantasy about a group of teenage girls endowed with special powers who must band together to save the life of the boy whose magic saved them all.
From The Wild Ones, written by Nafiza Azad

Once upon a midday marked by the blooms of pink and purple bougainvillea, she was born.

Read a longer excerpt from The Wild Ones, written by Nafiza Azad.
---
Listen to Nafiza Azad talking with TeachingBooks about creating The Wild Ones. You can click the player below or experience the recording on TeachingBooks, where you can read along as you listen, and also translate the text to another language.
---
Invitation to Imagine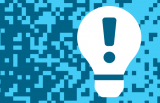 TeachingBooks asks each author or illustrator on our Virtual Book Tour to share a writing prompt, a drawing exercise, or just an interesting question to spark curiosity and creativity. Enjoy the following activity contributed by Nafiza Azad.
Imagination Activity with Nafiza Azad
It is dinnertime. Describe the dinner table. What kind of foods are set on it? What kind of dishes and plates? What kind of cutlery? Who are the people around the table? How do they eat? Do they talk? Did someone cook or is dinner takeout?
---
Finish This Sentence . . . with Nafiza Azad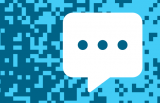 As part of our Virtual Book Tour, TeachingBooks asks authors and illustrators to complete short sentence prompts. Enjoy Nafiza Azad's response.
"I hope that my book may encourage teens to think about…"
I hope that my book may encourage teens to think about themselves. I hope they, if they don't already, value themselves, and that they learn that they are enough and more—that they deserve the best things.
"My protagonist can't live without…"
My protagonist can't live without mangoes!
---
More Connections to Nafiza Azad and The Wild Ones
---
Explore all of the titles featured in the TeachingBooks Virtual Book Tour: one link with author interviews, lesson plans, activities, and more!
All text and images are courtesy of Nafiza Azad and Simon & Schuster and may not be used without expressed written consent.