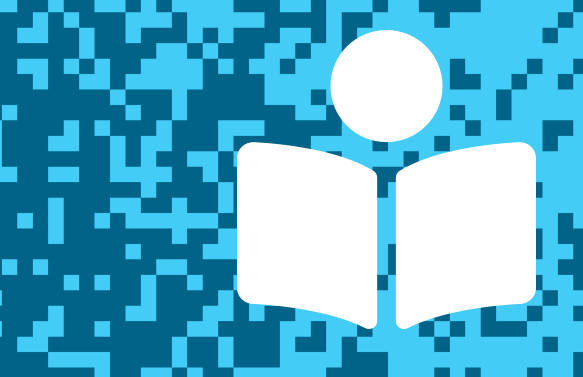 In this post, we feature author Jeff Zentner, whose award-winning titles include The William C. Morris Award winner The Serpent King. You can hear him speak about his new novel, In the Wild Light, and try his fun "invitation to imagine" activity. You'll also find other resources to explore. Thanks for joining us, and let us know what you think in the comments below!
---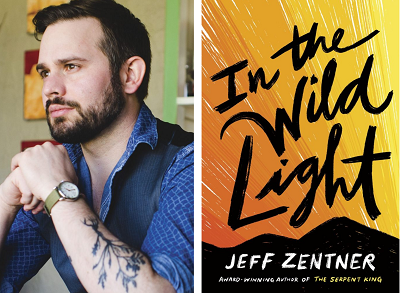 Written by Jeff Zentner
Published by Crown Books for Young Readers, an imprint of Random House Children's Books
Release date: August 10, 2021
Life in a small Appalachian town is not easy. Cash lost his mother to an opioid addiction and his Papaw is dying slowly from emphysema. Dodging drug dealers and watching out for his best friend, Delaney, is second nature. But when Delaney manages to secure both of them full rides to an elite prep school in Connecticut, Cash will have to grapple with his need to protect and love Delaney, and his love for the grandparents who saved him and the town he would have to leave behind. From the award-winning author of The Serpent King comes a beautiful examination of grief, found family, and young love.
From In the Wild Light, written by Jeff Zentner.

There are as many tinges of understanding as there are shades of green in the forest.

Read a longer excerpt from In the Wild Light, written by Jeff Zentner.
---
Listen to Jeff Zentner talking with TeachingBooks about creating In the Wild Light. You can click the player below or experience the recording on TeachingBooks, where you can read along as you listen, and also translate the text to another language.
---
Invitation to Imagine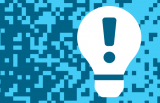 TeachingBooks asks each author or illustrator on our Virtual Book Tour to share a writing prompt, a drawing exercise, or just an interesting question to spark curiosity and creativity. Enjoy the following activity contributed by Jeff Zentner.
Imagination Activity with Jeff Zentner
I've spent most of my life as a non-writer. I've never had any formal creative writing training. So I don't have a large mental store of writing prompts to draw from. But I'll offer up the only writing prompt I know and the one that's resulted in everything I've ever written that's worth reading, and here it is:
Who fascinates you? That's it. Ask yourself who fascinates you. Whose life you'd like to inhabit for the space of whatever you intend to write. Who you want to get to know better? I think the best writing tells the most human stories, and the most human stories start with….wait for it…humans. Ask yourself who fascinates you and then write about that person.
---
Finish This Sentence . . . with Jeff Zentner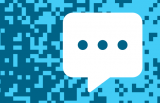 As part of our Virtual Book Tour, TeachingBooks asks authors and illustrators to complete short sentence prompts. Enjoy Jeff Zentner's response.
"A surprising thing that helps me write is…"
Limitations. I have a day job and a family and I'm working on my masters degree, so I don't have much writing time. This means that the sky isn't the limit for what I can write. I can't write huge historical epics that require me to live in Venice for two years and do research full-time. That means that I have to make the most out of the stories I can write. This helps me work and focus by narrowing possibilities for what I can write. I think limitations are good for creativity because they force you to focus on what you do best instead of trying to do everything.
"Where I work is…"
Before the pandemic and working from home, I wrote almost all of my books on my phone on the bus, on my commute to and from work. The first photo, below, is a picture of me filming an ad for the Nashville Transit system, which they asked me to do after they found out I'd written my books on the bus. You can see what my normal "office" looks like. The second photo, below, is my writing studio at home, the new place where I write my books now that I'm not commuting to work by bus anymore.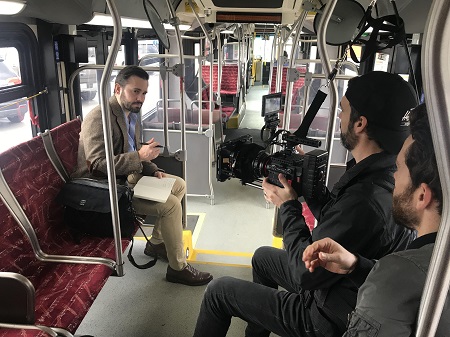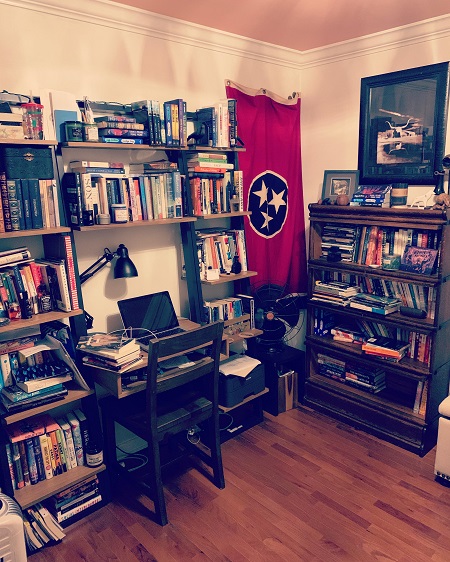 ---
Thank you!
To wrap up this Virtual Book Tour, we thank Jeff Zentner for signing a book for all of us.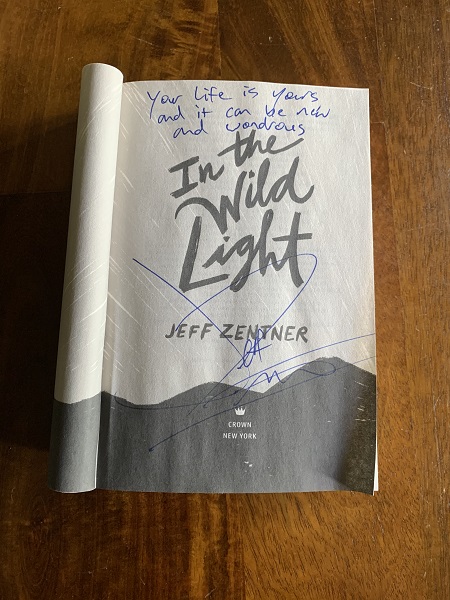 ---
More Connections to Jeff Zentner and In the Wild Light
---
Explore all of the titles featured in the TeachingBooks Virtual Book Tour: one link with author interviews, lesson plans, activities, and more!
All text and images are courtesy of Jeff Zentner and Penguin Random House and may not be used without expressed written consent.