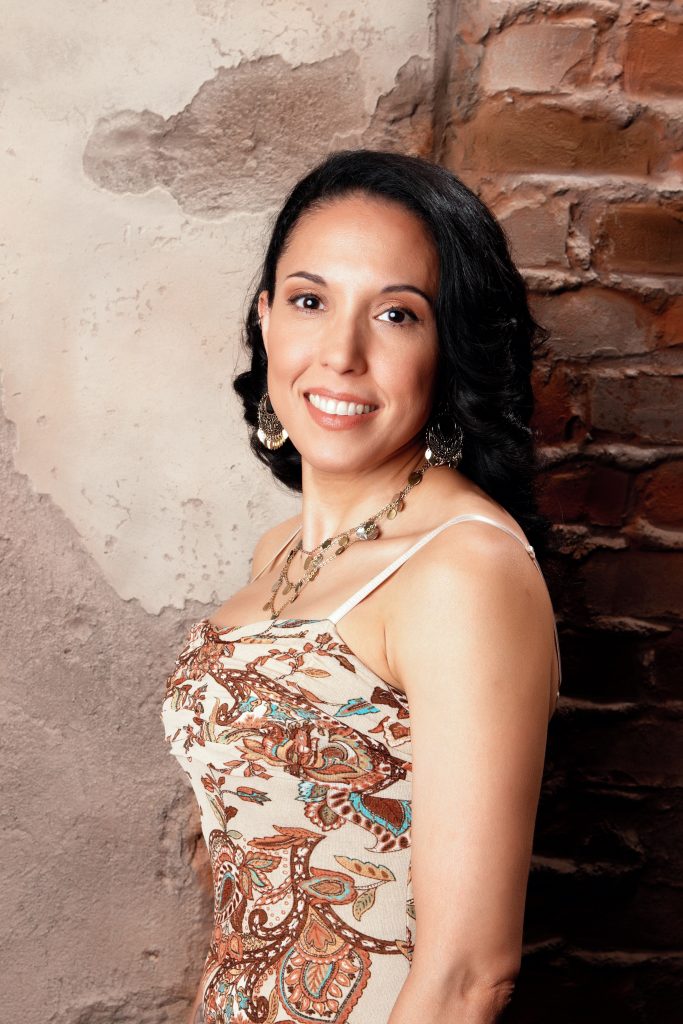 Motherhood
By NoNieqa Ramos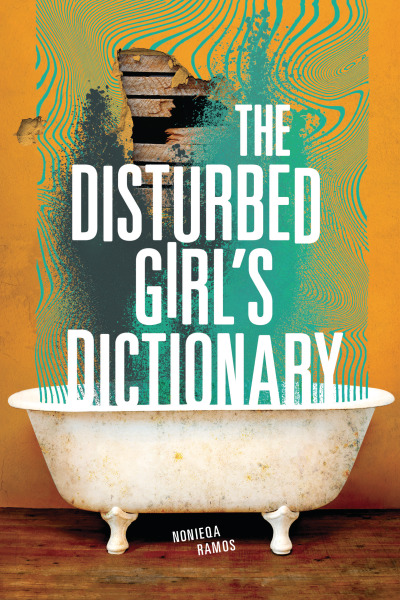 In my debut young adult novel, The Disturbed Girl's Dictionary (Lerner, 2018), 15-year-old Macy Cashmere has a father who's been incarcerated, a younger brother "kidnapped" by Child Protective Services, and a school Individualized Education Plan that identifies her as "emotionally disturbed." Macy's mother brings in an endless parade of "guests," men she relies on for food and income. Macy laments that no matter how many bolts are on the door, her mom gives predators a free pass inside. A middle grade reader reached out to me recently and wrote, "I was fascinated with Macy as a character from the beginning, specifically by how she was with Yasmin when she knew she was right, although she was speaking with her mother." Macy is forced to mother herself if she wants to survive.
Many readers have met Macys at some point in their lives. I have received letters from students stating things like, "I used to get so frustrated with kids like Macy in my school. Scared even. But now I get there's so much more to the story." Another reader stated, "This book opened my eyes to the trauma that some kids walk into school with everyday." In understanding Macy, each reader can give a kid like Macy some of the mothering they will never get at home. Maybe that means giving that kid privacy when they have a meltdown. Maybe it means loaning them a pencil. Maybe it means thinking about how to change the systems that failed Macy. Becoming a counselor or a teacher.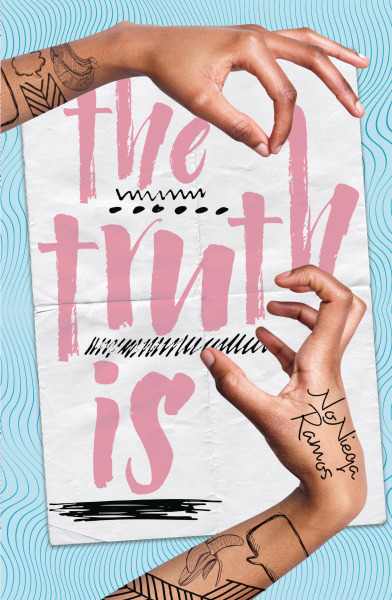 Most educators reading this can reflect on a time when they were accidentally called mom or dad. Macy's teacher Miss Black throws books in the trash on purpose knowing Macy will fish them out and read them on the sly. She mothers Macy through books. One reader pointed out, "Without Miss Black, Macy might not even have made a dictionary." One of Macy's biggest secrets is revealed in the chapter DEEPEST, where she talks about how she really feels about school.
In my sophomore young adult novel, The Truth Is (Lerner, 2019), Verdad de la Reyna is dealing with the grief of losing her best friend Blanca to a shooting by a white supremacist. While trying to find her new normal at school, she falls for transboy Danny and has to confront her internalized homophobia and the homophobia of her mother. She is devastated to discover her mother's love is not unconditional. Eventually, she finds rescue and respite in her friends the Underdogs and in her tía Sujei. But I imagine what would have happened if there were no Underdogs and no tía. I think about all the kids who end up homeless when they come out, subjected to violence on the street. I think of the reader who reached out this summer and said The Truth Is saved his life. Because a book can tell you you deserve better. You deserve unconditional love.
In my picture book Hair Story (Lerner, 2021), Rudine and Preciosa play hair salon. "They take inspiration from their moms, their neighbors, their ancestors, and cultural icons. They discover that their hair holds roots of the past and threads of the future." The girls' relationship with their mothers becomes integral to their hair journey and path to self-love. The moms model the ritual and sanctity of self-care. They show the girls the joy of female friendship. It is my absolute joy to know mamas and children are reading this book together and sharing their hair stories. I imagine mamas experiencing healing and children feeling celebrated. Nurtured. Books can do that. They did it for me when I was a kid.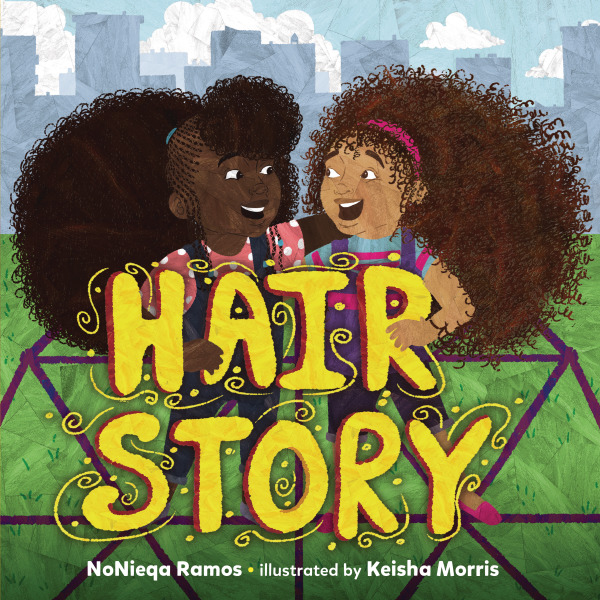 ---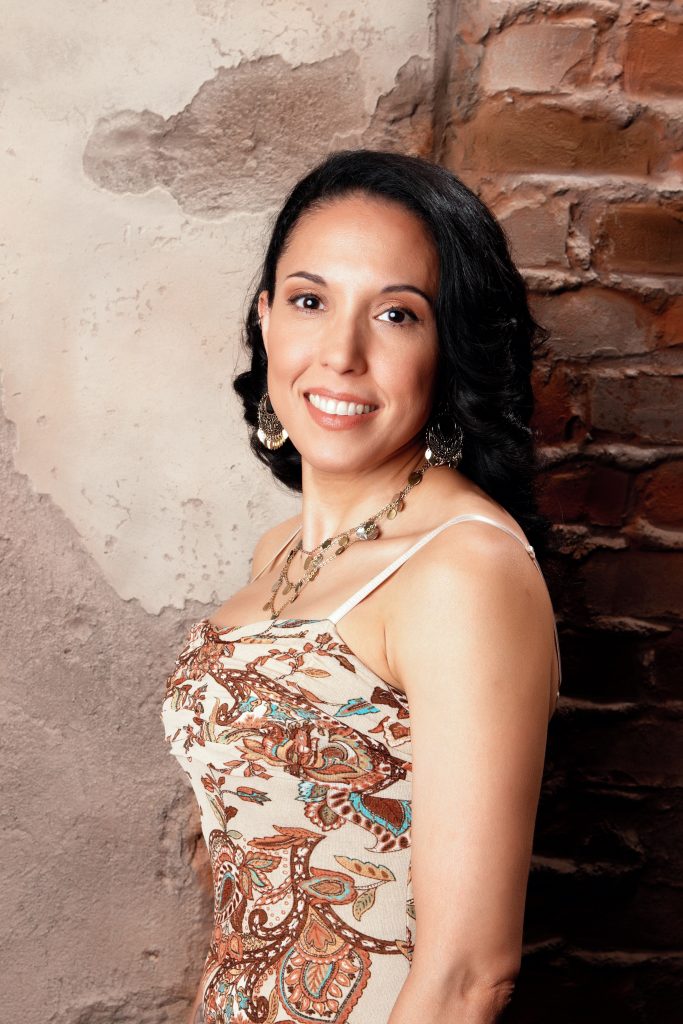 Text and images are courtesy of NoNieqa Ramos and Lerner Publishing and may not be used without expressed written consent.