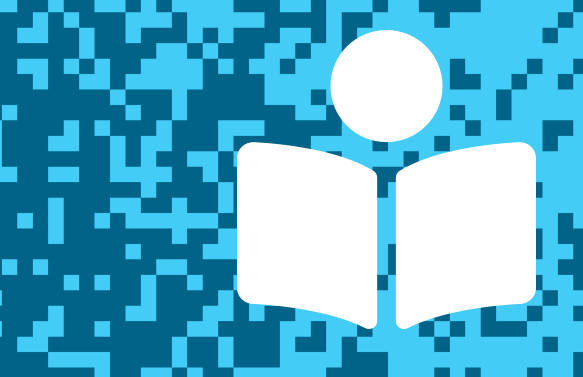 In this post, we feature author Caroline Adderson, whose titles include the novel The Mostly True Adventures of Pudding Tat, Adventuring Cat. You can hear her speak about her new collection of short stories, Sunny Days Inside: And Other Stories, and try her fun "invitation to imagine" activity. You'll also find other resources to explore. Thanks for joining us, and let us know what you think in the comments below!
---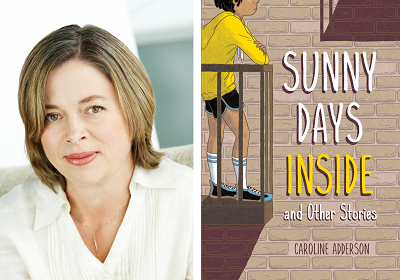 Written by Caroline Adderson
Published by Groundwood Books, an imprint of The House of Anansi Press
Release date: August 3, 2021
When the "grownup virus" hits, kids who live in the same apartment building must cope with strange new rules and extended time at home with parents and siblings. And they survive brilliantly, each in their own way. Twin boys throw themselves into an independent research assignment on prehistoric people and embrace their own devolution. A budding track star is encouraged to run laps on his balcony by a neighbor who has a secret crush on him. A classroom troublemaker reaches out to a teacher when his own father begins to exhibit signs of mental illness. A young entrepreneur saves himself and his hairdresser mother from financial collapse by renting out the family dog. And a girl finds a way to communicate with her hearing-impaired neighbor so that they can spy on the rest of the building. The stories follow the course of the pandemic, from the early measures through lockdown, as the kids in the building observe the stresses on the adults around them and use their own quirky kid ingenuity to come up with ways to make their lives better. Funny, poignant and wise, this book will long outlive even the pandemic.
From Sunny Days Inside: And Other Stories, by Caroline Adderson.

We're going on an airplane trip! We're going on an airplane trip! I sang under my breath all day. And then we weren't. As fast as that, everything changed.

Read a longer excerpt from Sunny Days Inside: And Other Stories , written by Caroline Adderson.
---
Listen to Caroline Adderson talking with TeachingBooks about creating Sunny Days Inside: And Other Stories. You can click the player below or experience the recording on TeachingBooks, where you can read along as you listen, and also translate the text to another language.
---
Invitation to Imagine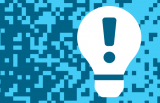 TeachingBooks asks each author or illustrator on our Virtual Book Tour to share a writing prompt, a drawing exercise, or just an interesting question to spark curiosity and creativity. Enjoy the following activity contributed by Caroline Adderson.
Imagination Activity with Caroline Adderson
Sunny Days Inside tells the stories of seven kids and how they manage during a specific historical period—the early weeks of the Covid-19 pandemic. Everyone experienced those weeks, and the months that followed, in their own way. In other words, we all have our own stories to add to this book. I invite you to think back to the early days of the pandemic and write about your thoughts and feelings at that time. Start with your strongest feeling. Were you afraid? Disappointed by cancelled plans? Sad because sickness or hardship affected your family? Did your feelings change through the weeks? What did you do—what actions did you take—because of those feelings? You might also project your imagination into the future and imagine how life will be different after the pandemic.
---
Finish This Sentence . . . with Caroline Adderson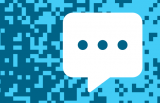 As part of our Virtual Book Tour, TeachingBooks asks authors and illustrators to complete short sentence prompts. Enjoy Caroline Adderson's response.
"Where I work is…"
Where I work is in my attic office. It's the messiest room in my house, crammed with my son's childhood art, mementos, postcards and many notebooks. Arlo, my Jack Russell terrier, frequently checks in to make sure I'm writing. If I'm not, it's PLAYTIME
---
Thank you!
To wrap up this Virtual Book Tour, we thank Caroline Adderson for signing a book for all of us.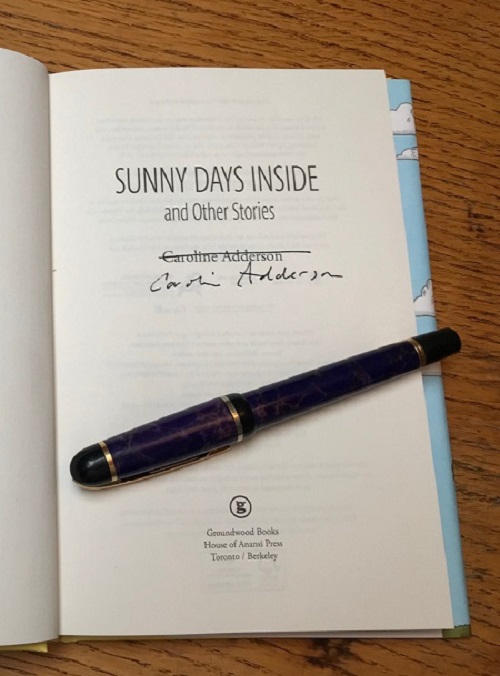 ---
More Connections to Caroline Adderson and Sunny Days Inside: And Other Stories
---
Explore all of the titles featured in the TeachingBooks Virtual Book Tour: one link with author interviews, lesson plans, activities, and more!
All text and images are courtesy of Caroline Adderson and Groundwood Books and may not be used without expressed written consent.