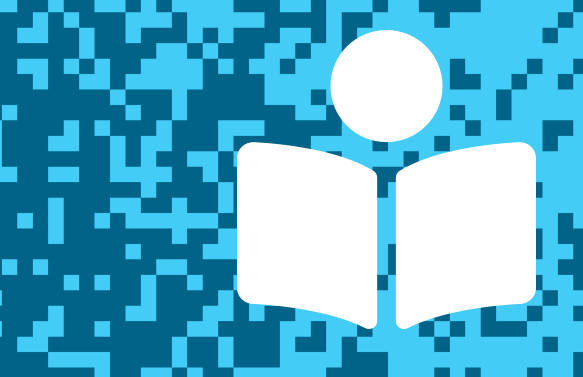 In this post, we feature author Adele Griffin, whose acclaimed titles include The Becket List, a Junior Library Guild selection. You can hear her speak about her new title, All Pets Allowed, the second title in the Blackberry Farm series, and try her fun "invitation to imagine" activity. You'll also find other resources to explore. Thanks for joining us, and let us know what you think in the comments below!
---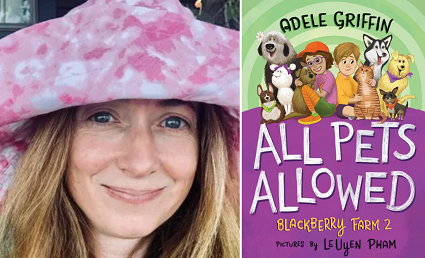 Written by Adele Griffin, illustrated by LeUyen Pham
Published by Algonquin Young Readers, an imprint of Workman Publishing
Release date: August 10, 2021
Becket Branch has one birthday wish—a dog! Dogs are outgoing and friendly, and they live life loud, just like Becket. Becket's twin, Nicholas, wants a pet more like him—a peaceful, quiet, indoor cat. When their parents take them to the shelter to choose a dog and a cat, Becket's dream dog, Dibs, turns out to be a super-shy scaredy-pooch. Meanwhile, Nicholas's kitty, Given, loves being the center of attention and greeting visitors to Blackberry Farm. Can Becket and Nicholas learn how to love Dibs and Given as they are—even if they aren't exactly the pets the twins dreamed of? With black-and-white drawings throughout by award-winning illustrator LeUyen Pham, this second volume of the Blackberry Farm series offers a gentle message about embracing new friends who may not match preconceived expectations.
From All Pets Allowed, written by Adele Griffin.

Want to hear something extra-lucky? My twin Nicholas and I are turning ten on October tenth. Ten on Ten Ten!

Read a longer excerpt from All Pets Allowed, written by Adele Griffin.
---
Listen to Adele Griffin talking with TeachingBooks about creating All Pets Allowed. You can click the player below or experience the recording on TeachingBooks, where you can read along as you listen, and also translate the text to another language.
---
Invitation to Imagine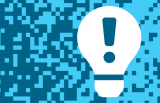 TeachingBooks asks each author or illustrator on our Virtual Book Tour to share a writing prompt, a drawing exercise, or just an interesting question to spark curiosity and creativity. Enjoy the following activity contributed by Adele Griffin.
Imagination Activity with Adele Griffin
Both The Becket List and All Pets Allowed are about trying new things. In the first book, Becket and her family move from the city to the country and learn that country life is very different. Where would you want to go, if you could take a trip? In All Pets Allowed, Becket and Nicholas each get a pet. Nicholas names his cat Given because she was given to him. Becket names her dog Dibs because she got "first dibs" on choosing him. What pet would you want to get, and what would you name your pet?
---
Finish This Sentence . . . with Adele Griffin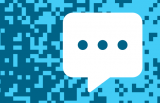 As part of our Virtual Book Tour, TeachingBooks asks authors and illustrators to complete short sentence prompts. Enjoy Adele Griffin's response.
"A surprising thing that helps me write is…"
A surprising thing that helps me write is to walk and talk. I like to move my body and my voice before I sit down for a writing day. I think being out and about, and connecting with other people, helps me activate myself before the quiet work of writing.
"While working on this latest project, I was surprised …"
While working on this latest project, I was surprised to discover that I really love to name dogs! I think I knew this before, because thinking up names is always part of writing stories. But in All Pets Allowed—wow! I got to name at least a dozen family pets. The entire time I worked on the book, I would rename them, too, because it was fun—especially if I was stuck in another part of the story.
"My protagonist can't live without…"
My protagonist can't live without people. All Pets Allowed is a book about the great love we have for our furry friends, but it is also a story about how Becket connects with her twin brother, Nicholas, as well as her own classmates; her big sister, Caroline; Caroline's friends; the Branch parents; Becket's grandmother; her teachers, her neighbors, and of course, other pet owners. Becket loves community, and she is always reaching out to learn more from those around her.
---
More Connections to Adele Griffin and All Pets Allowed
---
Explore all of the titles featured in the TeachingBooks Virtual Book Tour: one link with author interviews, lesson plans, activities, and more!
All text and images are courtesy of Adele Griffin and Workman Publishing and may not be used without expressed written consent.