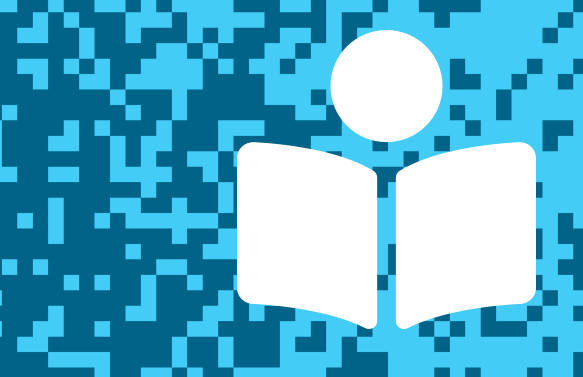 In this post, we feature author Susan Hughes, whose titles include Sounds All Around: The Science of How Sound Works. You can hear her speak about her new picture book, Walking for Water: How One Boy Stood Up for Gender Equality, illustrated by Nicole Miles, and try her fun "invitation to imagine" activity. You'll also find other resources to explore. Thanks for joining us, and let us know what you think in the comments below!
---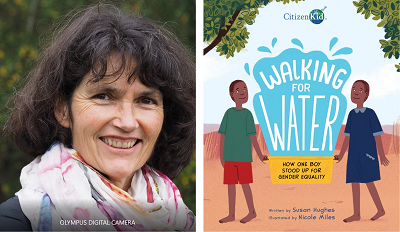 Written by Susan Hughes, illustrated by Nicole Miles
Published by Kids Can Press
Release date: June 1, 2021
Victor is very close to his twin sister, Linesi. But now that they have turned eight years old, she no longer goes to school with him. Instead, Linesi, like the other older girls in their community, walks to the river to get water five times a day, to give their mother more time for farming. Victor knows this is the way it has always been. But he has begun learning about equality at school, and his teacher has asked the class to consider whether boys and girls are treated equally. Though he never thought about it before, Victor realizes they're not. And it's not fair to his sister. So Victor comes up with a plan to help. Based on a true story of a Malawian boy, award-winning author Susan Hughes's inspiring book in the CitizenKid series celebrates how one person can make a big difference in the lives of others.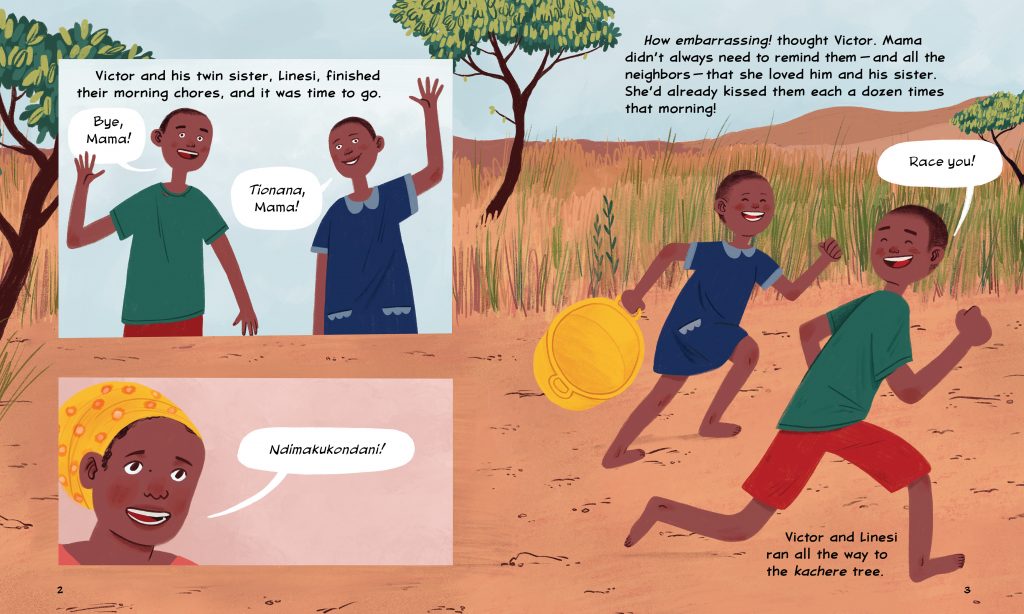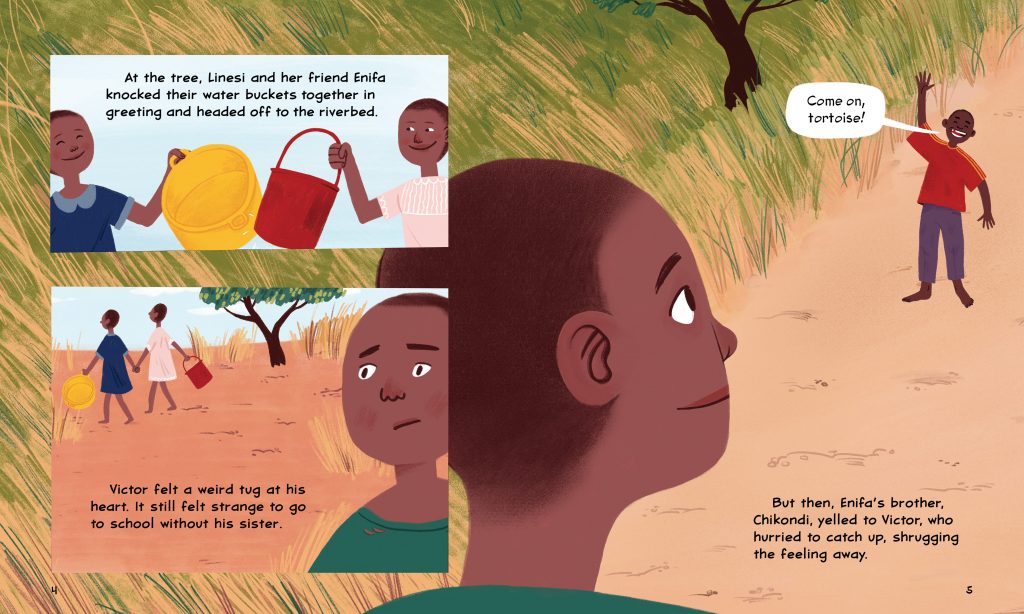 ---
Listen to Susan Hughes talking with TeachingBooks about creating Walking for Water: How One Boy Stood Up for Gender Equality. You can click the player below or experience the recording on TeachingBooks, where you can read along as you listen, and also translate the text to another language.
---
Invitation to Imagine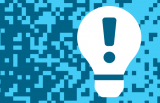 TeachingBooks asks each author or illustrator on our Virtual Book Tour to share a writing prompt, a drawing exercise, or just an interesting question to spark curiosity and creativity. Enjoy the following activity contributed by Susan Hughes.
Imagination Activity with Susan Hughes
Some of the pages in Walking for Water show the words of the characters in both speech balloons and in thought balloons. Create your own, extra scene for this story that could fit in at the beginning, or the middle, or the end. Draw it as a short comic. Include one or more characters, and try to use both kinds of balloons to show what the characters say and think.
Finish This Sentence . . . with Susan Hughes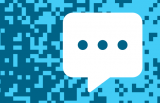 As part of our Virtual Book Tour, TeachingBooks asks authors and illustrators to complete short sentence prompts. Enjoy Susan Hughes' response.
"My favorite books as a child were. . ."
My favorite books as a child were books about dogs and horses. I read every single book in our school library, fiction or non-fiction, that had anything at all to do with dogs or horses!
---
Thank you!
To wrap up this Virtual Book Tour, we thank Susan Hughes for signing a book for all of us.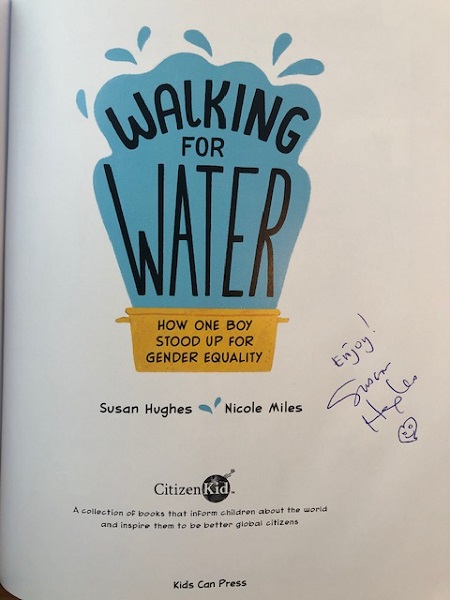 ---
More Connections to Susan Hughes and Walking for Water: How One Boy Stood Up for Gender Equality
---
Explore all of the titles featured in the TeachingBooks Virtual Book Tour: one link with author interviews, lesson plans, activities, and more!
All text and images are courtesy of Susan Hughes, Nicole Miles, and Kids Can Books and may not be used without expressed written consent.