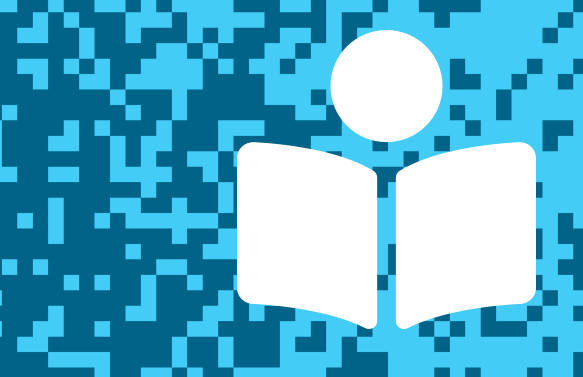 In this post, we feature multi-award-winning author and illustrator Melissa Sweet, whose previous acclaimed titles include the Caldecott Honor Book and Sibert Medal-winning The Right Word: Roget and His Thesaurus, co-written by Jen Bryant. You can hear her speak about writing and illustrating her new picture-book biography, Unbound: The Life and Art of Judith Scott, which was co-written with Joyce Scott and Brie Spangler, and try her fun "invitation to imagine" activity. You'll also find other resources to explore. Thanks for joining us, and let us know what you think in the comments below!
---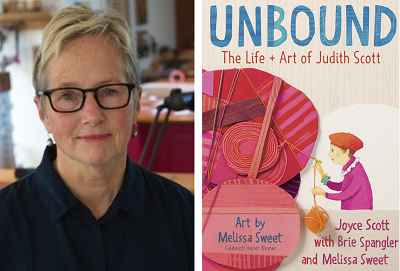 Written by Joyce Scott, Brie Spangler, and Melissa Sweet, and illustrated by Melissa Sweet
Published by Knopf Books for Young Readers, an imprint of Random House Children's Books
Release date: June 8, 2021
Judith Scott was born with Down syndrome. She was deaf, and never learned to speak. She was also a talented artist. Judith was institutionalized until her sister, Joyce, reunited with her and enrolled her in an art class. Judith went on to become an artist of renown with her work displayed in museums and galleries around the world.
Poignantly told by Joyce Scott in collaboration with Brie Spangler and Melissa Sweet and beautifully illustrated by Caldecott Honor artist, Melissa Sweet, this inspiring, warm picture-book biography shows us that we can soar beyond our perceived limitations and accomplish something extraordinary.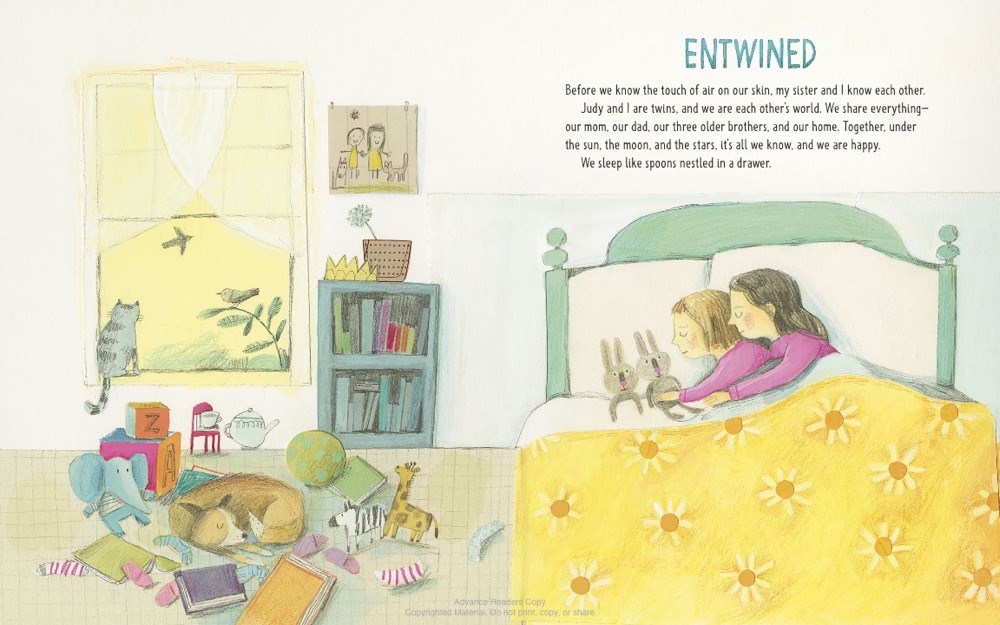 ---
Listen to Melissa Sweet talking with TeachingBooks about creating Unbound: The Life and Art of Judith Scott. You can click the player below or experience the recording on TeachingBooks, where you can read along as you listen, and also translate the text to another language.
---
Invitation to Imagine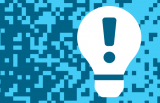 TeachingBooks asks each author or illustrator on our Virtual Book Tour to share a writing prompt, a drawing exercise, or just an interesting question to spark curiosity and creativity. Enjoy the following activity contributed by Melissa Sweet.
Imagination Activity with Melissa Sweet
Begin by finishing these fives sentences that help writers tap into their senses:
I see…
I hear…
I feel…
I smell…
I taste…
Then begin writing with this sentence: The last time I used a crayon…
(If you get stuck writing, use your senses to keep going. What was the color? What did it smell like? Where were you? Most important, have fun!)
Finish This Sentence . . . with Melissa Sweet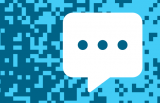 As part of our Virtual Book Tour, TeachingBooks asks authors and illustrators to complete short sentence prompts. Enjoy Melissa Sweet's response.
"Where I work . . ."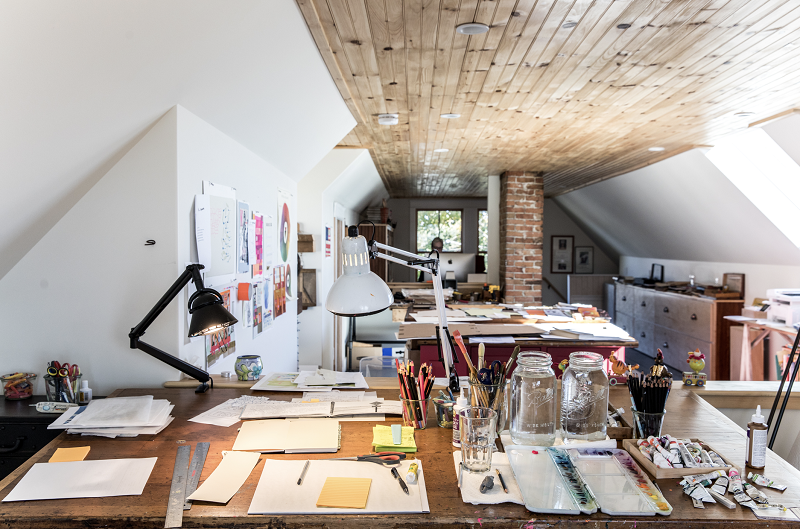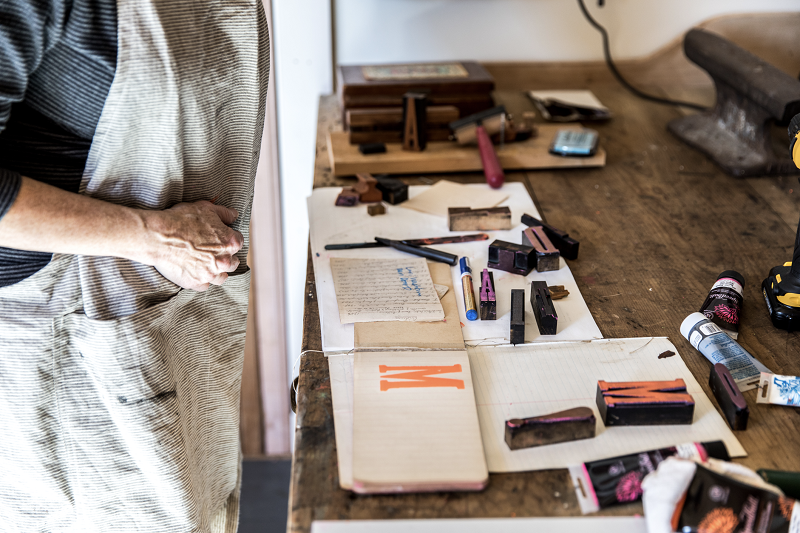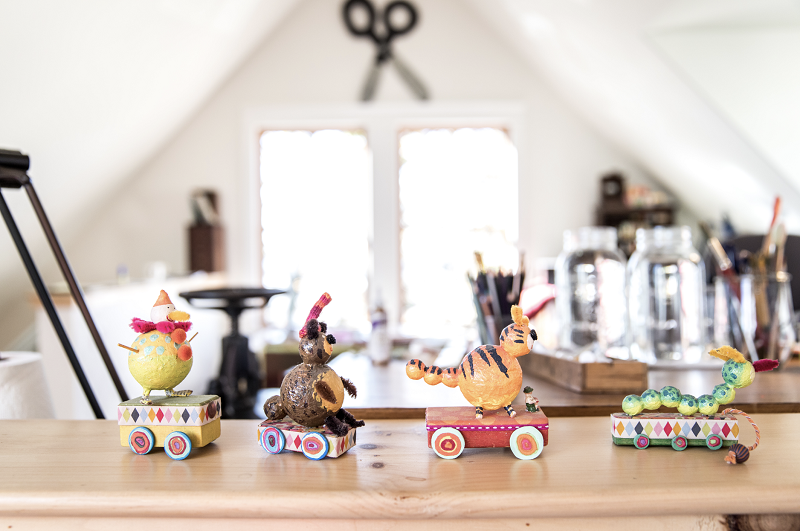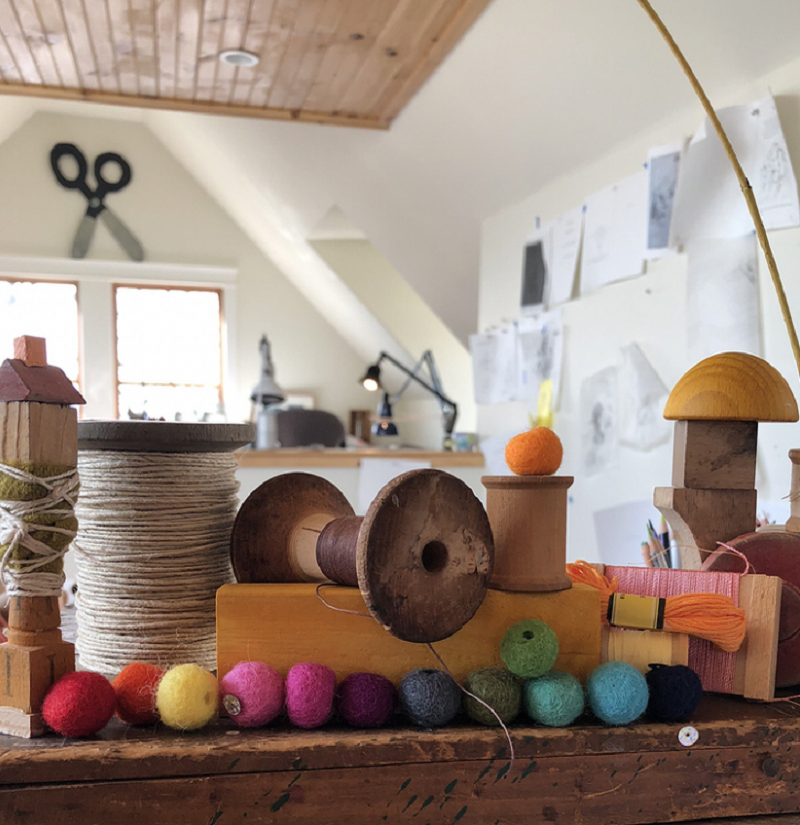 ---
Thank you!
To wrap up this Virtual Book Tour, we thank Melissa Sweet for signing a book for all of us.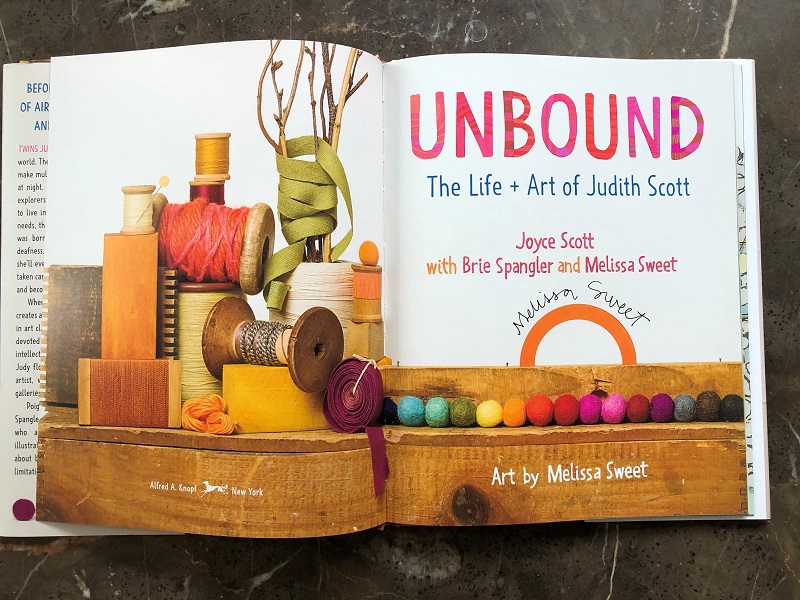 ---
More Connections to Melissa Sweet and Unbound: The Life and Art of Judith Scott
---
Explore all of the titles featured in the TeachingBooks Virtual Book Tour: one link with author interviews, lesson plans, activities, and more!
All other text and images are courtesy of Joyce Scott, Brie Spangler, Melissa Sweet, and Random House Children's Books and may not be used without expressed written consent.