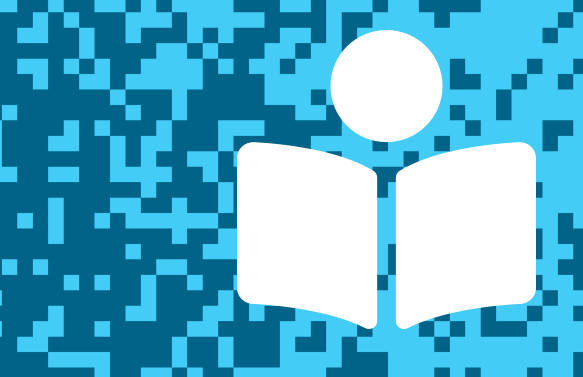 In this post, we feature author Anne Laurel Carter, whose previous acclaimed titles include The Shepherd's Granddaughter. You can hear her speak about writing her new picture book, What the Kite Saw, illustrated by Akin Duzakin, and try her "invitation to imagine" activity. You'll also find other resources to explore. Thanks for joining us, and let us know what you think in the comments below!
---
Written by Anne Laurel Carter and illustrated by Akin Duzakin
Published by Groundwood Books
Release date: May 4, 2021
In this memorable story, a young boy finds solace flying his kite from the rooftop after soldiers take his father and brother away. Without his father and brother, the young boy's life is turned upside down. He and his family have to stay inside, along with everyone else in town. At suppertime, he can't stop looking at the two empty places at the table. The boy looks out the window and is chilled to see a tank's spotlight searching the park where he plays with his friends. If only they could fly away, he thinks. Each day, the curfew is lifted briefly, and the boy goes to the park to see his friends. One day, inspired by the wind in the trees, he has an idea. Back at home, he makes a kite and flies it from his rooftop, imagining what it can see. This moving story from Anne Laurel Carter, with haunting illustrations by Akin Duzakin, follows the young boy as he finds strength through his creativity and imagination.
---
Listen to Anne Laurel Carter talking with TeachingBooks about creating What the Kite Saw. You can click the player below or experience the recording on TeachingBooks, where you can read along as you listen, and also translate the text to another language.
---
Invitation to Imagine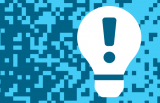 TeachingBooks asks each author or illustrator on our Virtual Book Tour to share a writing prompt, a drawing exercise, or just an interesting question to spark curiosity and creativity. Enjoy the following activity contributed by Anne Laurel Carter.
Imagination Activity with Anne Laurel Carter
Imagine you live in at country at war, and soldiers occupy your town or city as they do in the story. Draw or write about doing something with your friends or family that you would miss the most if you lost your freedom.
Finish This Sentence . . . with Anne Laurel Carter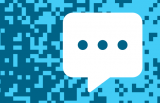 As part of our Virtual Book Tour, TeachingBooks asks authors and illustrators to complete short sentence prompts. Enjoy Anne Laurel Carter's response.
"A surprising thing that helps me work is . . ."
A surprising thing that helps me write is walking or swimming lengths, or best of all, a long bike ride. I often work out a scene or writing problem when or after I do one of these activities.
---
More Connections to Anne Laurel Carter and What the Kite Saw
---
Explore all of the titles featured in the TeachingBooks Virtual Book Tour: one link with author interviews, lesson plans, activities, and more!
All other text and images are courtesy of Anne Laurel Carter, Akin Duzakin, and Groundwood Books and may not be used without expressed written consent.