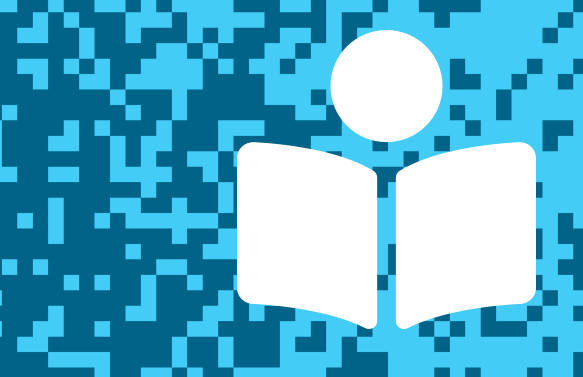 In this post, we feature debut author Waka T. Brown. You can hear her speak about her new memoir, While I Was Away, and try her "invitation to imagine" activity. You'll also find other resources to explore. Thanks for joining us, and let us know what you think in the comments below!
---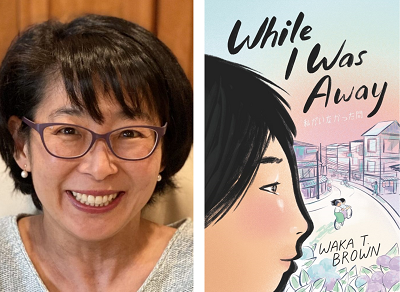 Written by Waka T. Brown
Published by Quill Tree Books, an imprint of HarperCollins Children's Publishers
Release date: January 26, 2021
When twelve-year-old Waka's parents suspect she can't understand the basic Japanese they speak to her, they make a drastic decision to send her to Tokyo to live for several months with her strict grandmother. Forced to say goodbye to her friends, Waka is plucked from her straight-A-student life in rural Kansas and flown across the globe. In Japan, Waka struggles with reading and writing in kanji, is teased by other kids, and doesn't quite mesh with her Obaasama. Even though this is the country her parents came from, Waka has never felt more like an outsider. In this empowering middle-grade memoir, debut author Waka T. Brown takes readers on a journey to 1980s Japan, where she was sent as a child to reconnect to her family's roots and discover a new sense of home and self.
From While I Was Away, by Waka T. Brown.

I mean, my Japanese was decent enough! I could hold my own in a conversation for about five minutes before anyone suspected I wasn't Japanese. . . Pretty darn good for an American like myself.

Read a longer excerpt from While I Was Away, by Waka T. Brown.
---
Listen to Waka T. Brown talking with TeachingBooks about creating While I Was Away. You can click the player below or experience the recording on TeachingBooks, where you can read along as you listen, and also translate the text to another language.
---
Invitation to Imagine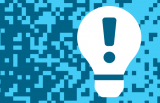 TeachingBooks asks each author or illustrator on our Virtual Book Tour to share a writing prompt, a drawing exercise, or just an interesting question to spark curiosity and creativity. Enjoy the following activity contributed by Waka T. Brown.
Imagination Activity with Waka T. Brown
Try the Pomodoro method! I think we all have a lot of distractions these days, so the Pomodoro method has really helped me to focus and jump-start the writing process. Just set a 25-minute timer to write. I don't touch my phone or get up for that entire time. I just write. If I need a break when the timer goes off, I allow myself 5 minutes to get up and stretch or get a snack before I set another 25-minute timer. Usually, though, I turn off the timer and keep on writing.
---
Finish This Sentence . . . with Waka T. Brown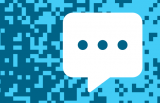 As part of our Virtual Book Tour, TeachingBooks asks authors and illustrators to complete short sentence prompts. Enjoy Waka T. Brown's response.
"I hope my book encourages kids to think about…"
I hope that my book may encourage kids to think about what story they have about their lives that they could tell others. I'm a firm believer that we all have stories that deserve to be told.
---
Thank you!
To wrap up this Virtual Book Tour, we thank Waka T. Brown for signing a book for all of us.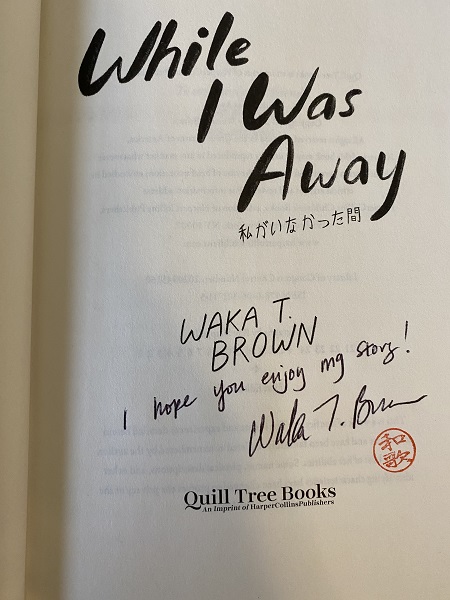 ---
More Connections to Waka T. Brown and While I Was Away
---
Explore all of the titles featured in the TeachingBooks Virtual Book Tour: one link with author interviews, lesson plans, activities, and more!
All text and images are courtesy of Waka T. Brown and HarperCollins Children's Publishers and may not be used without expressed written consent.