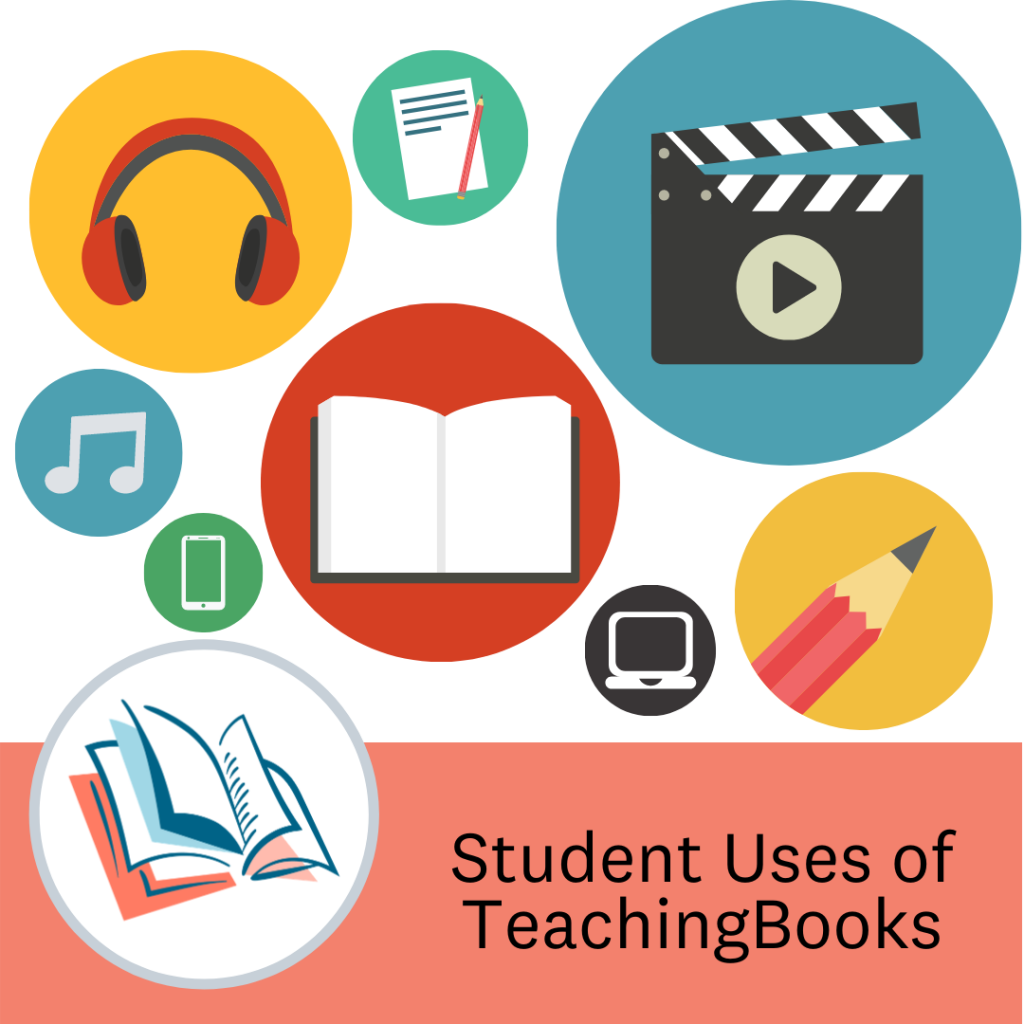 TeachingBooks is great for students to use! In this post, we are highlighting end-of-the-year student projects that can be completed with the support of resources found on the site. With each of these projects, students can practice citing resources with the citation option found within the sharing tool.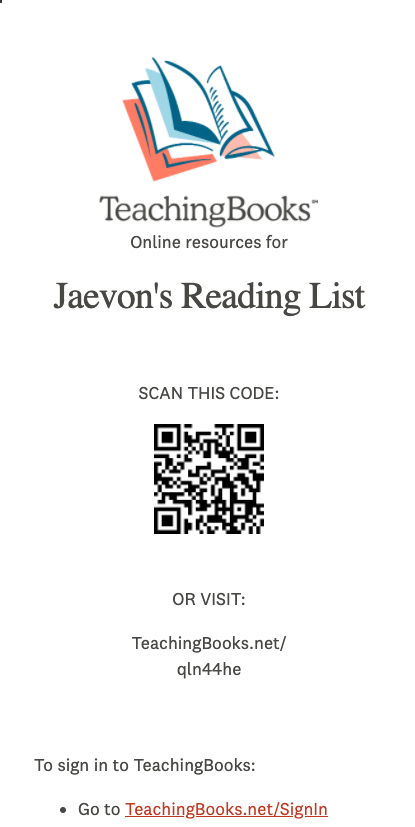 "Year-in-Review" Booklist Ideas
These are great to do as a class or in small groups!
Make a presentation of your favorite reads from the year linking each title to a Book Trailer, Audiobook Excerpt, or Meet-the-Author Recording.  Be sure to include a description of why you liked it!
Create Student Reading Records with printable bookmarks and more for the books you've read this year. Print and share with your classmates and family!
Write Peer Reading Recommendations — students choose a book they read, write their own recommendation in a paragraph, then print the QR code for a resource on the book to add to a class-wide visual display.
Summer Reading Bookshelf Ideas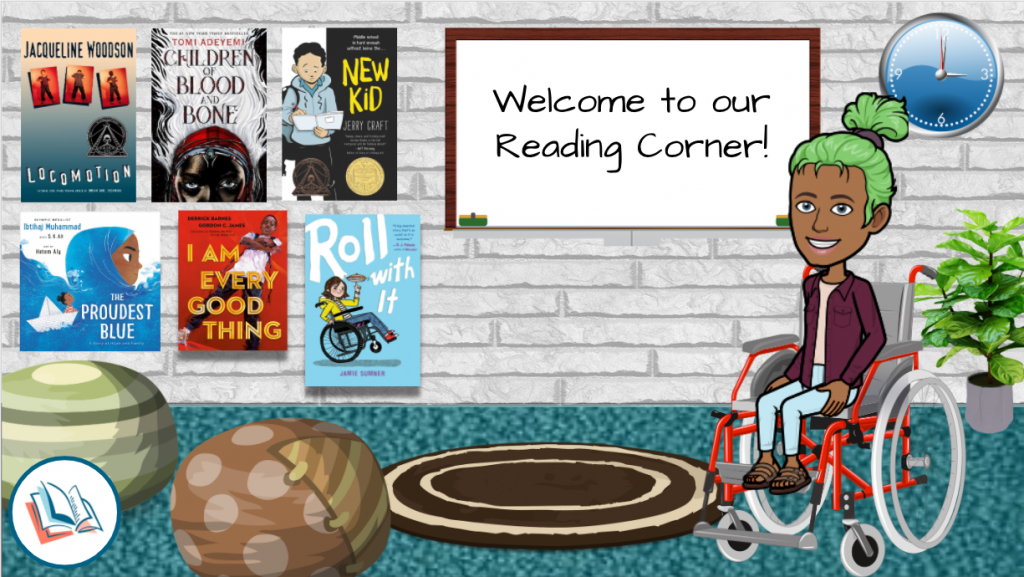 Just for Fun Ideas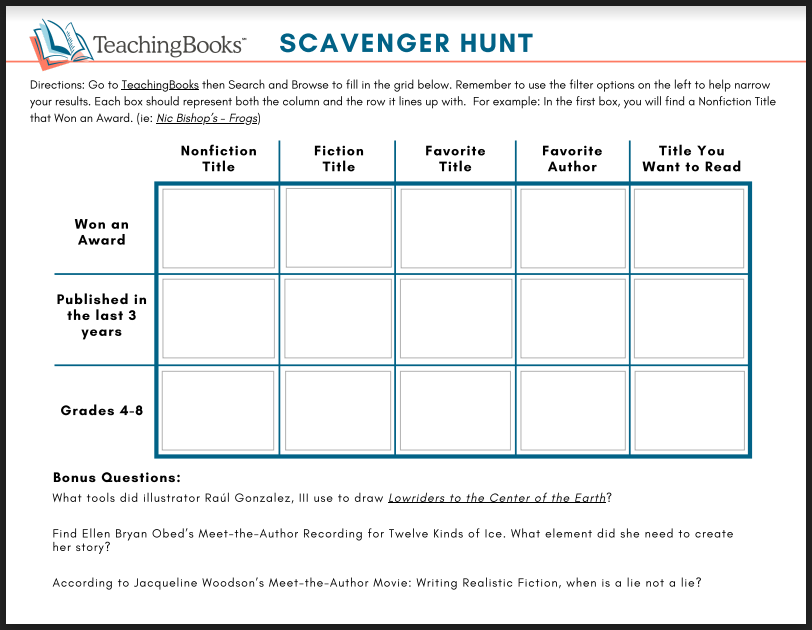 Start with our Scavenger Hunt to practice navigating the site.
Explore the For Fun section to find new book trailers, audiobook recordings, and more.
Try out some of the Invitation to Imagine activities in our Virtual Book Tours.
What's working for you?
Have you tried any of these project ideas? Are there any other student projects that you've done using TeachingBooks? Let us know in the comments below!