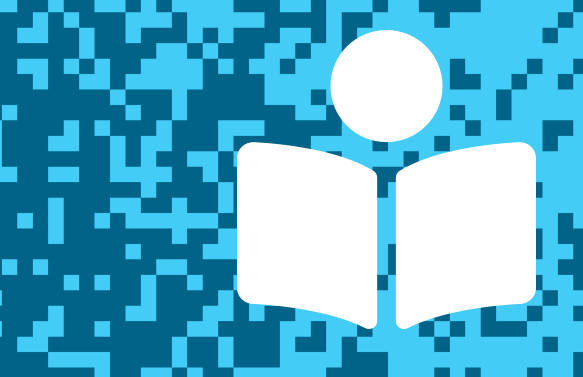 In this post, we feature debut author Arnée Flores. You can hear her speak about her first novel, The Firebird Song, and try her "invitation to imagine" activity. You'll also find other resources to explore. Thanks for joining us, and let us know what you think in the comments below!
---
Written by Arnée Flores
Published by Bloomsbury Children's Books
Release date: May 18, 2021
The Kingdom of Lyrica was once thrived, kept safe by the Firebird whose song was a blessing of peace. But the Firebird disappeared and Lyrica was terrorized by an evil Spectress who wields her power from within a volcano. Young Prewitt knows only a life of constant cold, his village afraid to attempt even the feeblest fire. But he has heard the kingdom's princess survived the attack, and he is certain they can save Lyrica together. When Prewitt finds her, he realizes that she is Lyrica's only hope. Determined to decipher the Queen's message and find the Firebird, they set off on a quest full of danger and adventure. Debut author Arnée Flores spins an exciting and original tale about hope in even the darkest of places
From The Firebird Song, by Arnée Flores.

Lyrica was no place for questions and certainly not one for
answers. But Prewitt's curiosity was greater than his fear, and
he couldn't stop the words from rushing out with a puff of
breath in the dark

Read a longer excerpt from The Firebird Song, by Arnée Flores.
---
Listen to Arnée Flores talking with TeachingBooks about creating The Firebird Song. You can click the player below or experience the recording on TeachingBooks, where you can read along as you listen, and also translate the text to another language.
---
Invitation to Imagine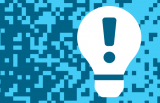 TeachingBooks asks each author or illustrator on our Virtual Book Tour to share a writing prompt, a drawing exercise, or just an interesting question to spark curiosity and creativity. Enjoy the following activity contributed by Arnée Flores.
Imagination Activity with Arnée Flores
In The Firebird Song, Princess Calliope grows up in a cavern far beneath the ground. She has never seen the sun or felt the rain on her skin. She has never met anyone her own age. Think about what it would be like to grow up that way. Close your eyes and imagine that you are leaving your cavern and coming out into the world for the very first time. What do you see? What do you smell? How does the air feel on your skin? Try going someplace familiar—like your bedroom. Look at it through Calliope's eyes. When you're done, take out a pencil and paper, and write about your experience. Explain what you saw, smelled, heard, and felt. Did you taste anything? Don't forget, you've been hidden away your whole life, and you might not have names for everything; it's okay to make some up!
Sometimes, even the most boring things can take on new life if we look at them from a different point of view.
---
Finish This Sentence . . . with Arnée Flores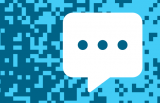 As part of our Virtual Book Tour, TeachingBooks asks authors and illustrators to complete short sentence prompts. Enjoy Arnée Flores's response.
"A surprising thing that helps me work is…"
A surprising thing that helps me work is taking a long, hot shower in the dark! I sit on the floor and let the steam surround me. I listen to the water's shush on the porcelain tub, and I let my brain relax and fall still. Ideas love still brains. Before long, one is certain to come whispering, and then I drip my way as fast as I can back to my computer to pin the idea down before it has a chance to wriggle away.
"My favorite writing companion is…"
My favorite writing companion is a little dog called the Professor. His hair grows over his eyes and sometimes he runs into walls, but he can always find a crumb of dropped food. I named him the Professor so that I would always have an expert to consult while I work. (I'm sorry to report that he often falls asleep on the job.)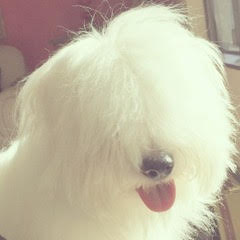 ---
Thank you!
To wrap up this Virtual Book Tour, we thank Arnée Flores for signing a book for all of us.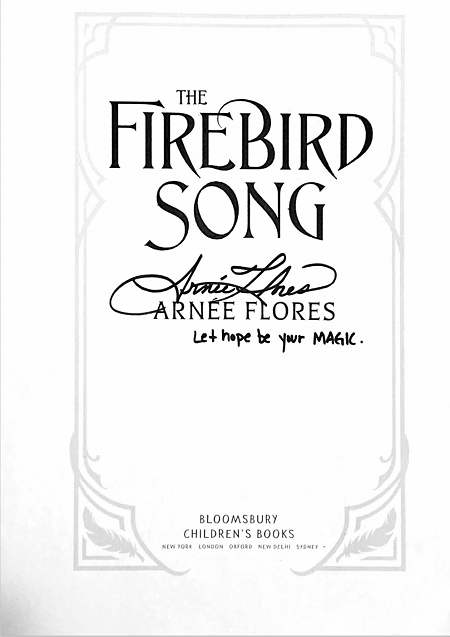 ---
More Connections to Arnée Flores and The Firebird Song
---
Explore all of the titles featured in the TeachingBooks Virtual Book Tour: one link with author interviews, lesson plans, activities, and more!
All text and images are courtesy of Arnée Flores and Bloomsbury Publishing and may not be used without expressed written consent.