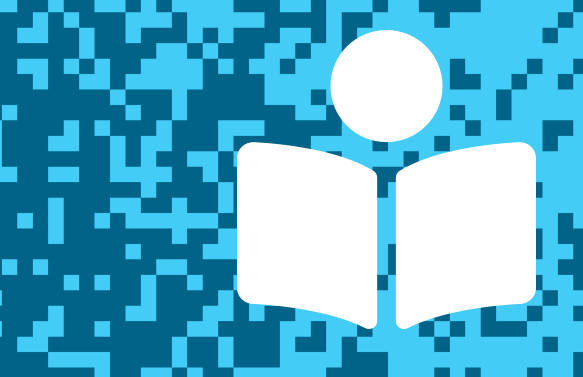 In this post, we feature author and illustrator Susan L. Roth, whose award-winning titles include the Robert F. Sibert Medalist Parrots Over Puerto Rico, which was co-written by Cindy Trumbore. You can hear her speak about her new picture book, Butterfly for a King: Saving Hawai'i's Kamehameha Butterflies, also co-written by Cindy Trumbore, and try her "invitation to imagine" activity. You'll also find other resources to explore. Thanks for joining us, and let us know what you think in the comments below!
---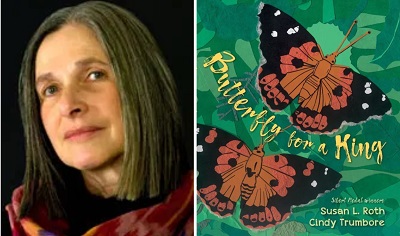 Written by Susan L. Roth and Cindy Trumbore, illustrated by Susan L. Roth
Published by Lee & Low Books
Release date: February 9, 2021
The beautiful Kamehameha butterfly lives in Hawaii and nowhere else on Earth. Named to honor the great king who united the Hawaiian Islands, the butterfly is one of only two species native to Hawaii. After the Kamehameha butterfly became the state insect—thanks to a group of fifth graders—people noticed that the butterflies were disappearing. So a team of dedicated professional and citizen scientists began working together to restore the butterfly's natural habitat and reintroduce butterflies in places where they were once found. From the Sibert Medal–winning team that created Parrots Over Puerto Rico comes another nature adventure. Discover the captivating story of the Kamehameha butterfly and the people all around Hawaii who are helping it survive.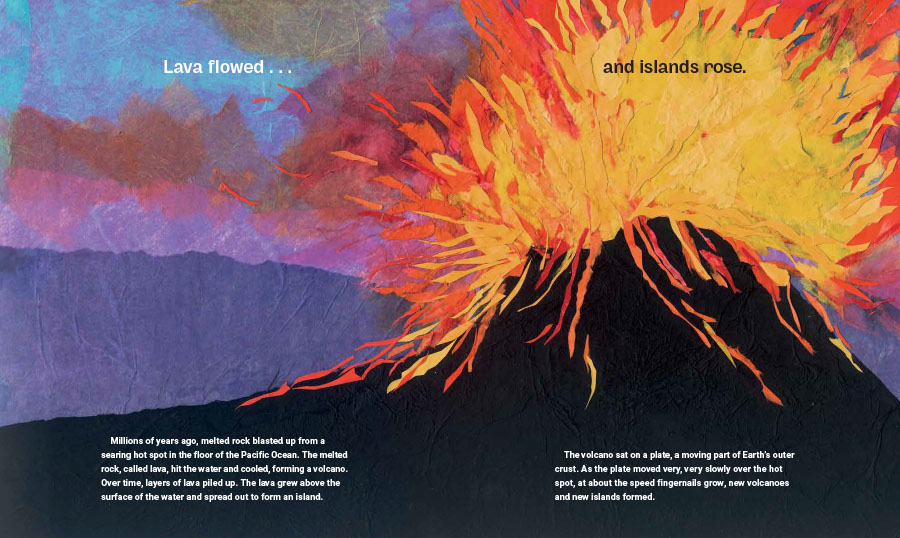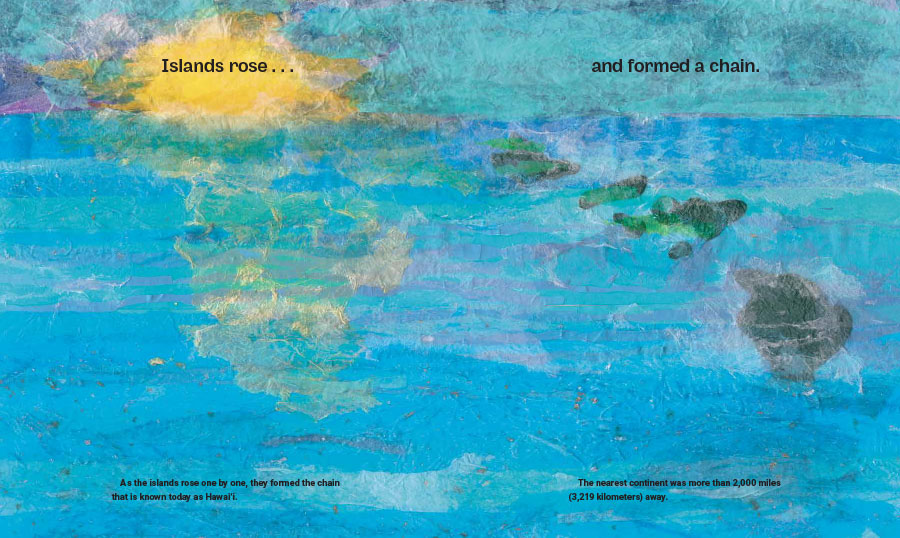 ---
Listen to Susan L. Roth talking with TeachingBooks about creating Butterfly for a King: Saving Hawai'i's Kamehameha Butterflies. You can click the player below or experience the recording on TeachingBooks, where you can read along as you listen, and also translate the text to another language.
---
Invitation to Imagine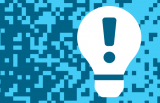 TeachingBooks asks each author or illustrator on our Virtual Book Tour to share a writing prompt, a drawing exercise, or just an interesting question to spark curiosity and creativity. Enjoy the following activity contributed by Susan L. Roth.
Imagination Activity with Susan L. Roth
Create an image that looks like YOU! Create a small ambassador of friendship that could hold hands with another child's self-portrait, another child's small ambassador of friendship. Make this self-portrait with your own hands. Be creative in your choice of materials, using ones that are readily available, that cost nothing, that are recycled from some other purpose, that now will have additional purpose.
Materials:
one adult to help you
one heavyweight piece of paper, 3.5" x 8" (9cm x 20cm)
scissors
paste and/or double-sided tape
small scraps of papers and/or fabrics
computer print-out of the figure
1: Print Pattern
Click here to print the pattern
2: Place Paper
Place the heavy paper under the pattern.
3: Cut Out Figure and Pattern
Cut through the pattern as you cut out the figure shape from the heavier paper, both at the same time. The figure shape made from the heavier paper will be YOU. Put the pattern aside to use on another doll later, or discard.
4: Choose Papers or Fabrics
Choose paper or fabrics for creating the doll's clothes. Since this doll is supposed to look like YOU, you may wish to choose colors and styles for clothes like those that you might wear. Do not cut up your own clothes!
5: Place Doll on Paper or Fabric
Place doll on top with paper or fabric underneath.
Keep the back side of the paper or fabric facing the front side of the doll.
Trace around the doll with a marker so that the back side of your paper or fabric has the ink tracing of the doll shape.
You may do this in segments. For example, if you want a red shirt and green pants you may trace and cut the clothing separately.
6: Cut Out
Cut out the clothing pieces.
7: Paste or Tape
Paste or tape clothing onto the doll.
8: Trim
Trim clothing to fit.
9: Hair
Select the paper or fabric
Proceed as you did with making the clothing.
Be sure to leave space for your face.
10: Eyes, Nose, and Mouth
Cut out or draw on your eyes, nose and mouth. If you wish, add your eyebrows and your ears, too. Are you smiling? I hope so!
11: Jewelry and Accessories
Jewelry and accessories may be added now if you wish. You might want to be wearing a necklace or a bracelet, or a scarf or a tie. You could even put a flower in your hair or a hat on your head.
12: How to Exhibit
If you would like your doll to hold hands with others on the Let's Hold Hands! website, click here.
Finish This Sentence . . . with Susan L. Roth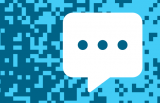 As part of our Virtual Book Tour, TeachingBooks asks authors and illustrators to complete short sentence prompts. Enjoy Susan L. Roth's response.
"A surprising thing that helps me work is . . ."
A surprising thing that helps me work is listening to audiobooks! For Butterfly, I went through a whole library of fat, delicious books that were read to me on my telephone. (Added confession: When I'm really concentrating on the idea-making part of the pictures, there are times when I stop really listening, and I have to replay.)
---
Thank you!
To wrap up this Virtual Book Tour, we thank Susan L. Roth for signing a book for all of us.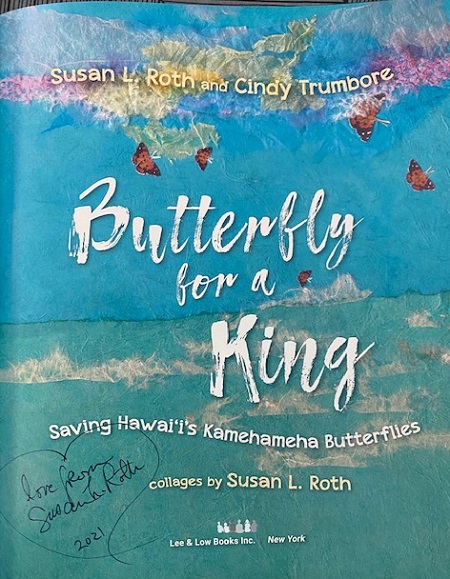 ---
More Connections to Susan L. Roth and Butterfly for a King: Saving Hawai'i's Kamehameha Butterflies
---
Explore all of the titles featured in the TeachingBooks Virtual Book Tour: one link with author interviews, lesson plans, activities, and more!
All text and images are courtesy of Susan L. Roth, Cindy Trumbore, and Lee & Low Books and may not be used without expressed written consent.