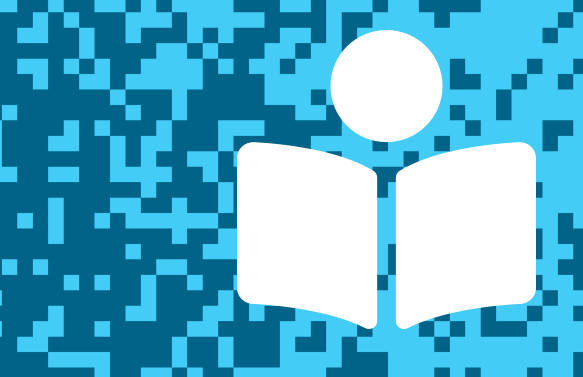 In this post, we feature award-winning author Renée Watson, whose acclaimed, popular titles include the Newbery Honor Book Piecing Me Together. You can hear her speak about her new novel, Love Is a Revolution, and try her "invitation to imagine" activity. You'll also find other resources to explore. Thanks for joining us, and let us know what you think in the comments below!
---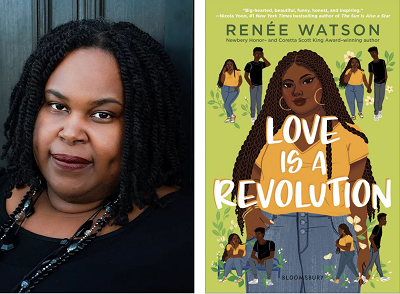 Written by Renée Watson
Published by Bloomsbury YA, an imprint of Bloomsbury Publishing
Release date: February 2, 2021
When Nala Robertson reluctantly agrees to attend an open mic night for her cousin-sister-friend Imani's birthday, she finds herself falling in instant love with Tye Brown, the MC. He's perfect, except . . . Tye is an activist and is spending the summer putting on events for the community, and Nala would rather watch movies and try out the new flavors at the local creamery. In order to impress Tye, Nala tells a few tiny lies. As they spend more time together, some of those lies become harder to keep. In Love Is a Revolution, beautiful plus-size girls get the attention of the hot guys, the popular girl clique is not shallow but has strong convictions and substance, and the ultimate love story is not only about romance but about how to show radical love to the people in your life, including to yourself.
From Love Is a Revolution, by Renée Watson.

And just like that I have a name for my pretend volunteer program and I'm a vegetarian. And I have the phone number of the cutest guy—and maybe the nicest—I've ever met.

I'm not sure how or if I can keep this new me up. But I sure am going to try.

Read a longer excerpt from Love Is a Revolution, by Renée Watson.
---
Listen to Renée Watson talking with TeachingBooks about creating Love Is a Revolution. You can click the player below or experience the recording on TeachingBooks, where you can read along as you listen, and also translate the text to another language.
---
Invitation to Imagine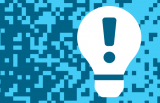 TeachingBooks asks each author or illustrator on our Virtual Book Tour to share a writing prompt, a drawing exercise, or just an interesting question to spark curiosity and creativity. Enjoy the following activity contributed by Renée Watson.
Imagination Activity with Renée Watson
The poem "This Body II," from Watch Us Rise, uses a list format. Try writing your own list poem that celebrates your body. Start with the phrase: My body is…
---
Finish This Sentence . . . with Renée Watson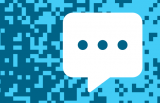 As part of our Virtual Book Tour, TeachingBooks asks authors and illustrators to complete short sentence prompts. Enjoy Renée Watson's response.
"A surprising thing that helps me work is . . ."
Music! I make a playlist for all of my books, choosing songs that fit with the themes of the story. I listen to it as I write, and it always helps me stay in the world of my character.
"Where I work is . . ."
I work in a writing nook in my Harlem apartment. Around my desk, there are photos of loved ones and inspiring quotes and poems hanging on the walls. I love being surrounded by other people's words and art. It reminds me of the legacy I am a part of.
---
Thank you!
To wrap up this Virtual Book Tour, we thank Renée Watson for signing a book for all of us.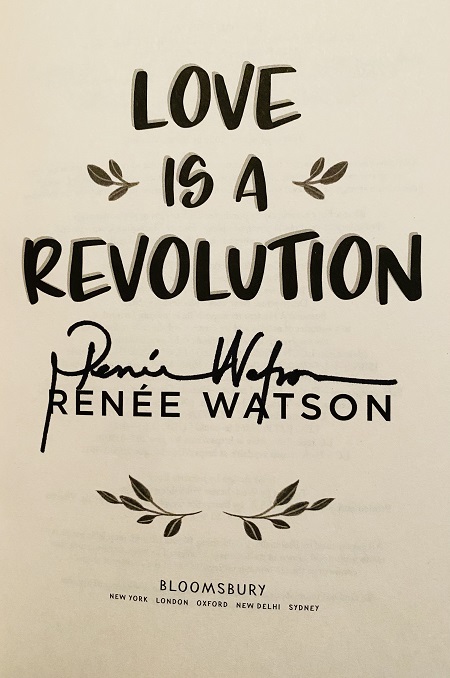 ---
More Connections to Renée Watson and Love Is a Revolution
---
Explore all of the titles featured in the TeachingBooks Virtual Book Tour: one link with author interviews, lesson plans, activities, and more!
Author photo is by Shawnte Sims. All other text and images are courtesy of Renée Watson and Bloomsbury Publishing and may not be used without expressed written consent.