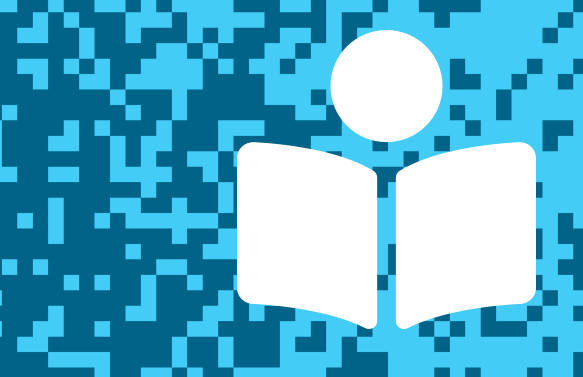 In this post, we feature author and illustrator Marla Frazee, whose award-winning titles include the Caldecott Honor Book A Couple of Boys Have the Best Week Ever. You can hear her speak about her new picture book, The Farmer and the Circus, and try her "invitation to imagine" activity. You'll also find other resources to explore. Thanks for joining us, and let us know what you think in the comments below!
---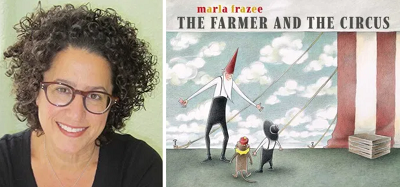 Written and illustrated by Marla Frazee
Published by Beach Lane Books, an imprint of Simon & Schuster Children's Publishing
Release date: April 6, 2021
The farmer follows his new friends to the circus in this whimsical and touching conclusion to the trilogy that began with the The Farmer and the Clown. The little clown and monkey miss their friend the farmer. They spend their days playing farmer together, until one day they get a surprise. Farmer has come to visit the circus! What will happen when he meets the rest of the circus family?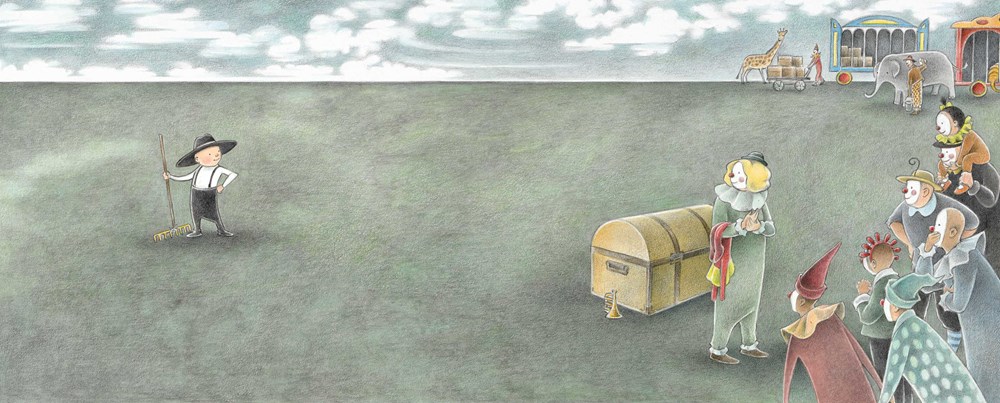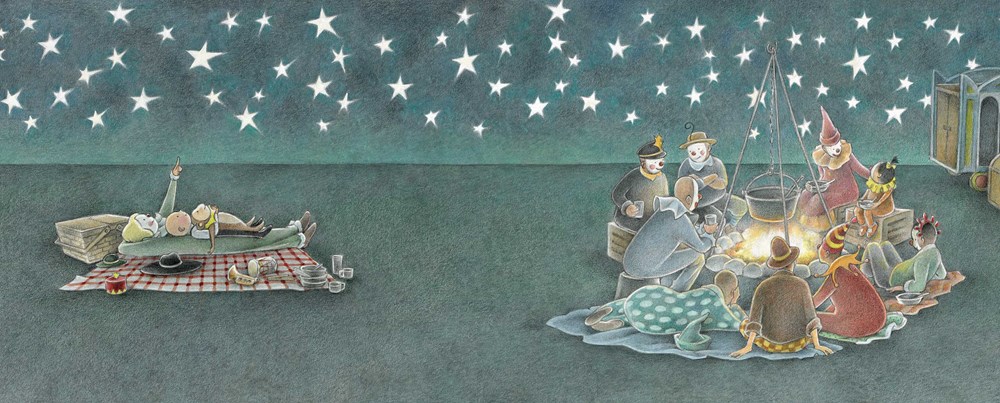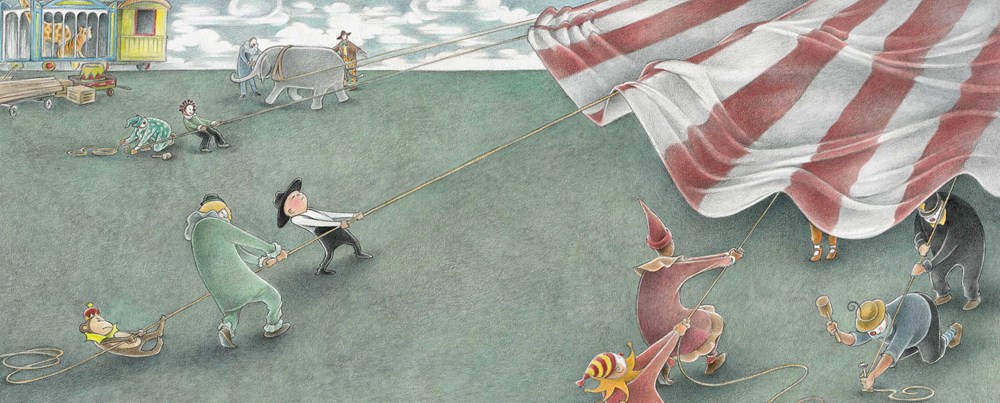 ---
Listen to Marla Frazee talking with TeachingBooks about creating The Farmer and the Circus. You can click the player below or experience the recording on TeachingBooks, where you can read along as you listen, and also translate the text to another language.
---
Invitation to Imagine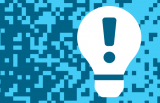 TeachingBooks asks each author or illustrator on our Virtual Book Tour to share a writing prompt, a drawing exercise, or just an interesting question to spark curiosity and creativity. Enjoy the following activity contributed by Marla Frazee.
Imagination Activity with Marla Frazee
What do you like to draw when you are most relaxed and not even thinking about drawing? Maybe you're watching TV or listening to music? Do you draw something a lot? Perhaps a race car? A shark? A flower? A submarine? An alien? A bunch of fancy hearts? Your doodles are clues about what interests you. I doodled a funny picture of a bossy baby years before I had the idea to do the book The Boss Baby. The Farmer Books (The Farmer and the Clown, The Farmer and the Monkey, and The Farmer and the Circus) all began with a doodle of a small baby clown holding the hand of a tall grouchy-looking farmer. So think about what you love to doodle—and imagine a story about that!
Finish This Sentence . . . with Marla Frazee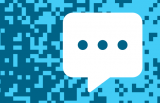 As part of our Virtual Book Tour, TeachingBooks asks authors and illustrators to complete short sentence prompts. Enjoy Marla Frazee's response.
"Where I work is . . ."
My studio is in my backyard under an avocado tree. My dog, Toaster, keeps me company. She either sleeps inside on a cushion in the corner or right outside my door on the porch.
---
Thank you!
To wrap up this Virtual Book Tour, we thank Marla Frazee for signing a book for all of us.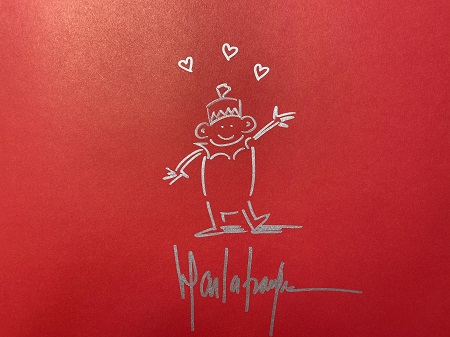 ---
More Connections to Marla Frazee and The Farmer and the Circus
---
Explore all of the titles featured in the TeachingBooks Virtual Book Tour: one link with author interviews, lesson plans, activities, and more!
All text and images are courtesy of Marla Frazee and Simon & Schuster Publishing and may not be used without expressed written consent.