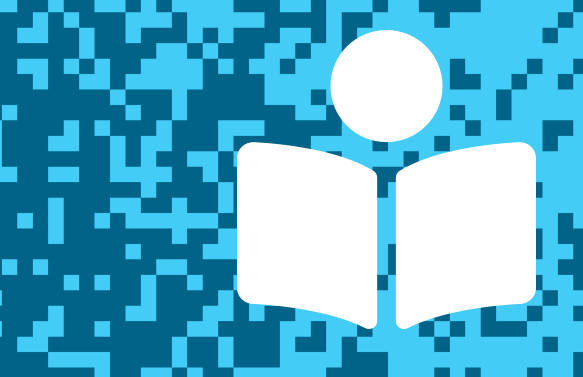 In this post, we feature author Jodi Lynn Anderson, whose popular, acclaimed titles include Midnight at the Electric. You can hear her speak about her new novel, The Memory Thief, the first book in the Thirteen Witches trilogy, and try her "invitation to imagine" activity. You'll also find other resources to explore. Thanks for joining us, and let us know what you think in the comments below!
---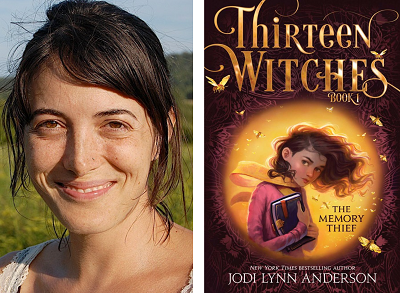 Written by Jodi Lynn Anderson
Published by Aladdin Books, an imprint of Simon & Schuster Publishing
Release date: March 2, 2021
Twelve-year-old Rosie Singer's mom is missing whatever it is that makes mothers love their daughters. Realizing this, Rosie has always turned to stories for comfort. Then, one the night, an invisible ally leads her to The Witch Hunter's Guide to the Universe, a book that claims that the world's evil stems from 13 witches who are both unseen and unstoppable. One of these witches—the Memory Thief—holds an insidious power to steal our most precious treasures: our memories. And it is this witch who has cursed Rosie's mother. To save her mom, Rosie embarks on a quest with her wild, loyal friend "Germ" by her side. In this first title in the Thirteen Witches trilogy, stories have the power to inspire meaningful change and offer hope, even when the world feels crushing.
From The Memory Thief, by Jodi Lynn Anderson.

In a stone courtyard at the edge of the woods, a ghost with glowing red eyes floats back and forth past the windows of Saint Ignatius Hospital, waiting for a baby to be born.

Read a longer excerpt from The Memory Thief, by Jodi Lynn Anderson.
---
Listen to Jodi Lynn Anderson talking with TeachingBooks about creating The Memory Thief. You can click the player below or experience the recording on TeachingBooks, where you can read along as you listen, and also translate the text to another language.
---
Invitation to Imagine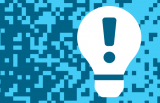 TeachingBooks asks each author or illustrator on our Virtual Book Tour to share a writing prompt, a drawing exercise, or just an interesting question to spark curiosity and creativity. Enjoy the following activity contributed by Jodi Lynn Anderson.
Imagination Activity with Jodi Lynn Anderson
Imagine something you've heard about or seen or experienced that ended in a way you did not want it to. Perhaps it was something small, like a gift you wanted but could not get. Perhaps it's a sad and true story you heard about, or something that happened to you.
Now imagine it going differently. Imagine a scenario in which the thing that went wrong goes right instead. What does it look like and feel like and sound like? How does it come about? Does a hero save the day? Does one brave person step forward? Do people work together to make it so? Does magic help? Tell me a story about it. I offer this exercise because sometimes, when I imagine things going differently and better, it reminds me that big real world changes start in the imagination.
---
Finish This Sentence . . . with Jodi Lynn Anderson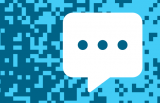 As part of our Virtual Book Tour, TeachingBooks asks authors and illustrators to complete short sentence prompts. Enjoy Jodi Lynn Anderson's response.
"A surprising thing that helps me work is…"
I listen to a music playlist that I've made that captures the sound of the story. To me, every story has its own music and its own sound. Some stories are electronic sounding; others are kind of velvety and smooth; others have a homespun stringed-instrument feel; and so on. When I follow the sound of the playlist I've made, it helps me follow the mood and the feeling of my story when I lose my way.
---
Thank you!
To wrap up this Virtual Book Tour, we thank Jodi Lynn Anderson for signing a book for all of us.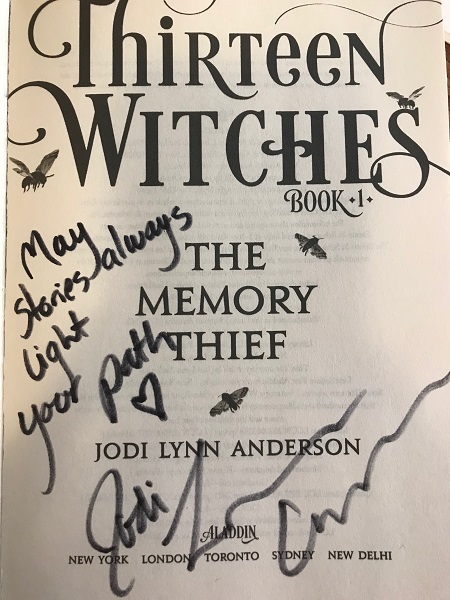 ---
More Connections to Jodi Lynn Anderson and The Memory Thief
---
Explore all of the titles featured in the TeachingBooks Virtual Book Tour: one link with author interviews, lesson plans, activities, and more!
All text and images are courtesy of Jodi Lynn Anderson and Simon & Schuster Publishing and may not be used without expressed written consent.