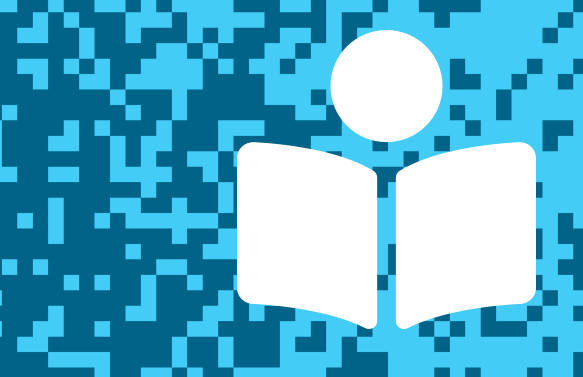 In this post, we feature author K.A. Holt, whose beloved titles include the award-winning novel Redwood and Ponytail, an Odyssey Honor Book. You can hear her speak about her middle-grade novel, BenBee and the Teacher Griefer, and try her fun "invitation to imagine" activity. You'll also find other resources to explore. Thanks for joining us, and let us know what you think in the comments below!
---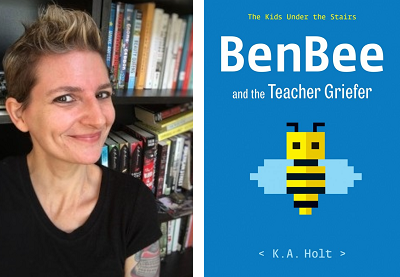 Written by K.A. Holt
Published by Chronicle Books
Release date: September 22, 2020
After Ben Bellows fails the Language Arts section of the Florida State test he and three classmates who get stuck in a summer school class. But these kids aren't dumb—they're divergent thinkers, as Ms. J tells them: they simply approach things in a different way than traditional school demands. Soon, the kids win over Ms. J with their passion for Sandbox, a Minecraft-type game. The kids make a deal with Ms. J: every minute they spend reading aloud equals one minute they get to play Sandbox in class. But when the administration finds about this unorthodox method of teaching, Ben B. and his buds have to band together to save their teacher's job—and their own academic future. The first in the new Kids Under the Stairs series, this is an honest, heartfelt story about friendship, videogames, and learning to love yourself.
From BenBee and the Teacher Griefer, by K.A. Holt

I don't like to read.

There.

I said it.

Read a longer excerpt from BenBee and the Teacher Griefer, by K.A. Holt.
---
Listen to K.A. Holt talking with TeachingBooks about creating BenBee and the Teacher Griefer. You can click the player below or experience the recording on TeachingBooks, where you can read along as you listen, and also translate the text to another language.
---
Invitation to Imagine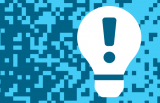 TeachingBooks asks each author or illustrator on our Virtual Book Tour to share a writing prompt, a drawing exercise, or just an interesting question to spark curiosity and creativity. Enjoy the following activity contributed by K.A. Holt.
Imagination Activity with K.A. Holt
BenBee and the Teacher Griefer tells the story of four kids who are in summer school because they failed the reading section of their state's standardized test. Their teacher, Ms. J, wants them all to understand that failing the test doesn't mean they're dumb, it means they're divergent learners. But what does being a divergent learner really mean? It means these kids are all brilliantly smart in their own non-standardized ways.
What is something that makes YOU feel smart in your own brilliantly divergent way? (For example, BenBee feels smart when he invents things—like a waterfall made of chickens—in the video game Sandbox.) Describe what it's like to feel this uniquely-you-smart.
---
Finish This Sentence . . . with K.A. Holt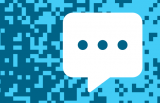 As part of our Virtual Book Tour, TeachingBooks asks authors and illustrators to complete short sentence prompts. Enjoy K.A. Holt's response.
"You may not know that I . . ."
You may not know that I was labeled a divergent learner when I was a kid. On Wednesdays, all through elementary school, I'd get off the bus at my regular school and instead of going to class, I'd wait outside with a handful of other divergent learners to catch another bus to a different school. We didn't have a classroom under the stairs like the kids in BenBee and the Teacher Griefer, but we did have a small classroom at the end of an outdoor hallway. Our teacher was named Mrs. Feldman, and she spent every Wednesday of my elementary school years giving me the freedom to be proud of all my idiosyncrasies. For a little while, I was embarrassed to have to take the bus to Mrs. Feldman's class once a week. But then, as I discovered what it was like to feel smart and proud (and proud of being smart), Mrs. Feldman's classroom became a once-a-week sanctuary.
"A surprising thing that helps me work is . . ."
A surprising thing that helps me work is to work under extreme pressure. I need to have a deadline closing in on me before I can get my best work done. Sometimes, the best parts of my books aren't written until the third or fourth draft. A little idea sprinkled in here or there suddenly explodes, becoming the heart of the story, and it wasn't even in the first draft at all. I think I give my editors a lot of heart attacks, but it's the only way I know how to work. I don't think I could change my process even if I wanted to!
---
Thank you!
To wrap up this Virtual Book Tour, we thank K.A. Holt for signing a book for all of us.
---
More Connections to K.A. Holt and BenBee and the Teacher Griefer
---
Explore all of the titles featured in the TeachingBooks Virtual Book Tour: one link with author interviews, lesson plans, activities, and more!
All text and images are courtesy of K.A. Holt and Chronicle Books and may not be used without expressed written consent.