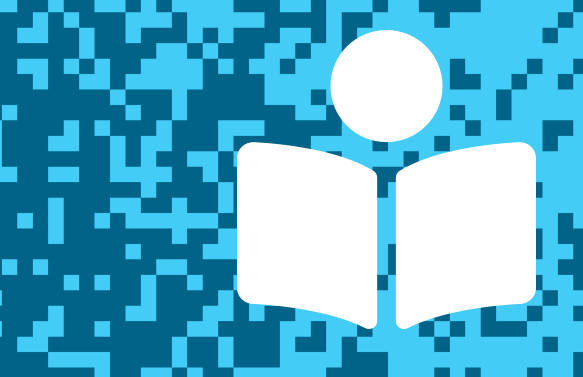 In this post, we feature author Jacqueline Davies, whose acclaimed and popular titles include the novels in the Lemonade War series. You can hear her speak about her new chapter book, Sydney and Taylor Explore the Whole Wide World, and try her fun "invitation to imagine" activity. You'll also find other resources to explore. Thanks for joining us, and let us know what you think in the comments below!
---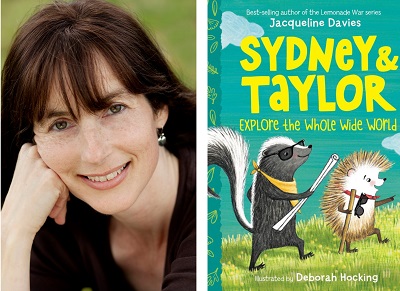 Written by Jacqueline Davies and illustrated by Deborah Hocking
Published by HMH Books for Young Readers
Release date: February 1, 2021
Sydney is a skunk and Taylor is a hedgehog, but no matter how odd the pairing may seem, their friendship comes naturally. They live happily in their cozy burrow, until the day Taylor gets his Big Idea to go see the Whole Wide World. From mountains taller than a hundred hedgehogs and valleys wider than a thousand skunks, to dangers in the human world, Sydney and Taylor wanted to see it all. With a map and a dream, they bravely set off, soon discovering that the world is much bigger than they realized. This first title in a new chapter-book series celebrates the rewards of friendship and overcoming fears.
From Sydney and Taylor Explore the Whole Wide World, by Jacqueline Davies.

Taylor is a hedgehog who lives with his friend Sydney in a burrow under Miss Nancy's potting shed.

Read a longer excerpt from Sydney and Taylor Explore the Whole Wide World, by Jacqueline Davies.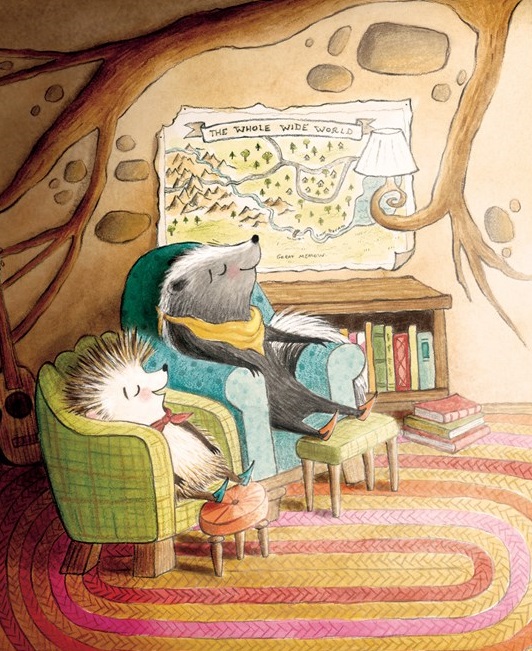 ---
Listen to Jacqueline Davies talking with TeachingBooks about creating Sydney and Taylor Explore the Whole Wide World. You can click the player below or experience the recording on TeachingBooks, where you can read along as you listen, and also translate the text to another language.
---
Invitation to Imagine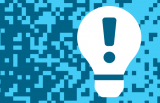 TeachingBooks asks each author or illustrator on our Virtual Book Tour to share a writing prompt, a drawing exercise, or just an interesting question to spark curiosity and creativity. Enjoy the following activity contributed by Jacqueline Davies.
Imagination Activity with Jacqueline Davies
If you were heading out on an expedition to see the Whole Wide World, and you knew you would be visiting Places Unknown, what are the 10 things you would absolutely put in your backpack for the trip? Make a list, but be sure to explain why you would choose each item. Put a star next to the one item on your list that you absolutely couldn't leave home without.
Remember to include practical things (food, tools, clothing), but also think about things that might lift your spirits (something that brings you happy memories or something that gives you comfort in hard times). Don't forget to stretch your imagination and try to expect the unexpected: what would you do if a Ferocious Predator appeared? How would you take care of yourself if you got injured? Remember, the motto of the explorer is: "Always be prepared!
---
Finish This Sentence . . . with Jacqueline Davies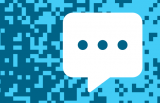 As part of our Virtual Book Tour, TeachingBooks asks authors and illustrators to complete short sentence prompts. Enjoy Jacqueline Davies' response.
"A surprising thing that helps me work is . . ."
A surprising thing that helps we work is walking! Whenever I'm stuck, I take a walk, and doing that always gets my brain working again. If the weather outside is really bad, I jump on my treadmill!
"While working on this latest project, I discovered . . ."
While working on this latest project, I discovered that I'm a lot like Taylor! (I thought I was more like Sydney.) It turns out that just like Taylor, I come up with Big Ideas—and then I get scared when it's time to make those ideas happen. Change is hard! I've always been someone who's happier existing in my imagination; making reality come true can be terrifying!
---
Thank you!
To wrap up this Virtual Book Tour, we thank Jacqueline Davies for signing a book for all of us.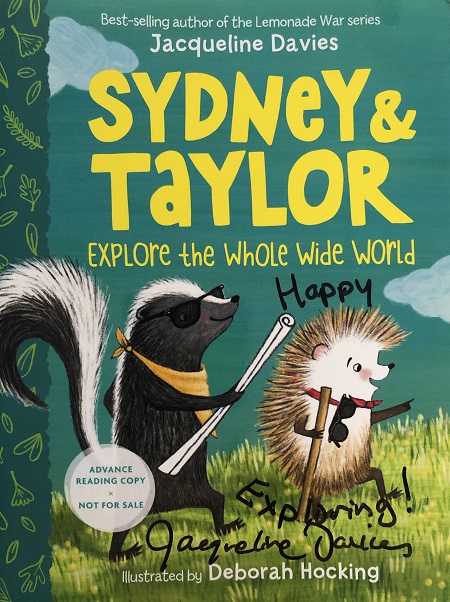 ---
More Connections to Jacqueline Davies and Sydney and Taylor Explore the Whole Wide World
---
Explore all of the titles featured in the TeachingBooks Virtual Book Tour: one link with author interviews, lesson plans, activities, and more!
All text and images are courtesy of Jacqueline Davies, Deborah Hocking, and HMH Books for Young Readers and may not be used without expressed written consent.