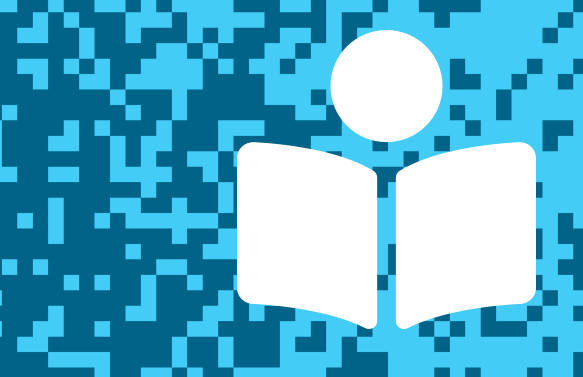 In this post, we feature author Mike Jung, whose previous novels include Unidentified Suburban Object. You can hear him speak about his new novel, The Boys in the Back Row, and try his fun "invitation to imagine" activity. You'll also find other resources to explore. Thanks for joining us, and let us know what you think in the comments below!
---
Written by Mike Jung
Published by Levine Querido
Release date: October 6, 2020
Best friends Matt and Eric are hatching a plan for one big final adventure together before Eric moves away: during the marching band competition at a Giant Amusement Park, they will sneak away to a nearby comics convention and meet their idol—a famous comic creator. Without cell phones. Or transportation. Or permission. Of course, their final adventure together is more than just that—really, it's a way for the boys to celebrate their friendship, and their honest love and support for one another. Filled with hilariously flawed hijinks and delightful geekiness, Mike Jung's latest novel is an unabashed ode to male friendship.
From The Boys in the Back Row:

At the start of every school year Mom and Dad try to get me all pumped up by saying things like "it's a whole new year" or "this is the year when everything changes," which always makes me think, uh, no, that was two years ago, but then sixth grade cam lurching in like a one-legged zombie, and what do you know, everything actually did change.

Read a longer excerpt from The Boys in the Back Row, written by Mike Jung.
---
Listen to Mike Jung talking with TeachingBooks about creating The Boys in the Back Row. You can click the player below or experience the recording on TeachingBooks, where you can read along as you listen, and also translate the text to another language.
---
Invitation to Imagine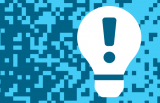 TeachingBooks asks each author or illustrator on our Virtual Book Tour to share a writing prompt, a drawing exercise, or just an interesting question to spark curiosity and creativity. Enjoy the following activity contributed by Mike Jung.
Imagination Activity with Mike Jung
Imagine you've made a new friend, someone who's now one of your best friends, and the first time you go visit their home, you find out she has a pet snake, and not just any pet snake. It's a full-grown red-tailed boa, and it's huge, over eight feet long, and it lives in an equally huge tank in your new friend's bedroom. She says she needs to feed it, and asks if you want to help, or just watch. You ask what the gigantic snake eats, and she says it eats rabbits. Live ones. Do you help, watch, or do something else? Explain why.
---
Finish This Sentence . . . with Mike Jung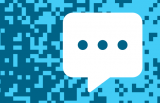 As part of our Virtual Book Tour, TeachingBooks asks authors and illustrators to complete short sentence prompts. Enjoy Mike Jung's response.
"You may not know that I can . . ."
You may not know that I can do an aikido weapons practice technique that my dojo (Aikido Shusekai, in Berkeley, CA) calls jo kata 1, using a jo, which is a big wooden stick that's 54 inches long and one inch in diameter. Jo kata 1 is a sequence of 22 different moves—strikes, guards, wind-ups, feints— with lots of footwork, changes of position, and stick swinging. After four years of aikido practice (I'm currently a blue belt), not only can I do jo kata 1 from memory, I can do it from the reverse side of my body.
---
More Connections to Mike Jung and The Boys in the Back Row
---
Explore all of the titles featured in the TeachingBooks Virtual Book Tour: one link with author interviews, lesson plans, activities, and more!
All text and images are courtesy of Mike Jung and Levine Querido and may not be used without expressed written consent.