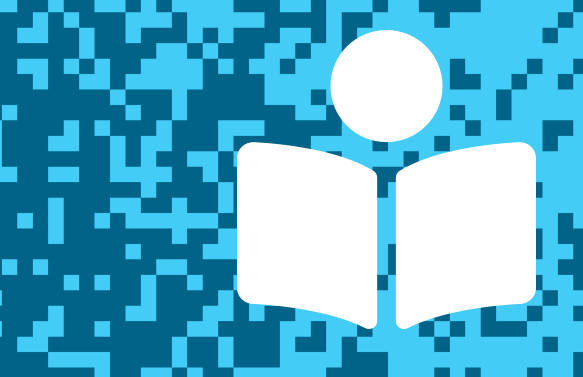 In this post, we feature author Matthew Burgess, whose previous books include the award-winning Drawing on Walls: A Story of Keith Haring. You can hear him speak about his new picture book, The Bear and the Moon and try his fun "invitation to imagine" activity. You'll also find other resources to explore. Thanks for joining us, and let us know what you think in the comments below!
---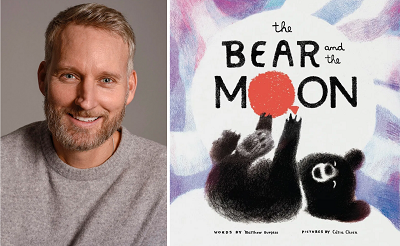 Written by Matthew Burgess and illustrated by Catia Chien
Published by Chronicle Books
Release date: September 29, 2020
The Bear and the Moon is a picture book that follows what happens when the gift of a balloon floats into Bear's life. The two companions embark on a journey, creating a magical tale that encompasses the joys of friendship and discovery. This gentle book, filled with humor, tackles complex topics, including the transcendence of loss and forgiveness. In both words and images, The Bear and the Moon honors the small but profound world of the very young.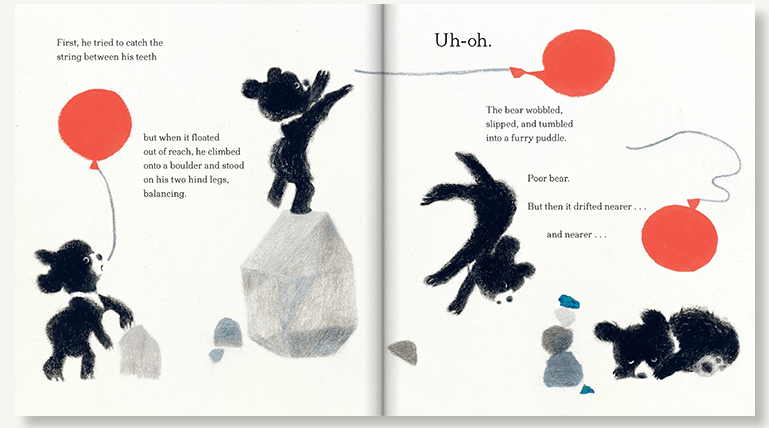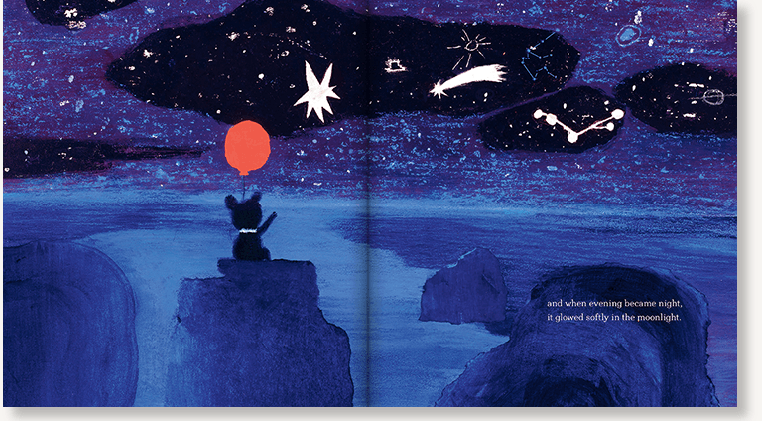 ---
Listen to Matthew Burgess talking with TeachingBooks about creating The Bear and the Moon. You can click the player below or experience the recording on TeachingBooks, where you can read along as you listen, and also translate the text to another language.
---
Invitation to Imagine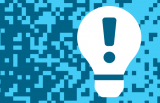 TeachingBooks asks each author or illustrator on our Virtual Book Tour to share a writing prompt, a drawing exercise, or just an interesting question to spark curiosity and creativity. Enjoy the following activity contributed by Matthew Burgess.
Imagination Activity with Matthew Burgess
If you were an animal, what animal would you be? If you were something in outer space . . . ? A certain kind of weather . . . ? A dessert . . . ? This prompt invites you to explore the essence of "who you are" while using metaphors—or comparisons to other things in the universe. All you need to do is write a series of lines beginning with "I am," and then let yourself play on the page. Give yourself permission to see what happens as your pen or pencil skips and slides across the paper. In other words, you don't need to plan what you will write beforehand. Just allow the process of writing to happen spontaneously and don't stop to worry about spelling or whether you are "doing it right." This kind of "free writing" usually leads to more surprises.
Something to keep in mind before you begin. When possible, try to add "delicious details" to your lines: colors, action words, or vivid descriptions. For example, "I am a dog" is good, but "I am a barking Black Labrador Retriever" is better. I remember when one of my second-grade students in New York City shared an idea for his first line: "I am a polar bear." This is a great start, but when I challenged him to add delicious details, his imagination kicked in, and he replied: "I am the menacing eyes of a polar bear in a blizzard." A knockout! So, when you write your own "I am" lists, you might consider adding delicious details so that your lines create a little movie or photograph in the mind.
---
Finish This Sentence . . . with Matthew Burgess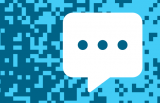 As part of our Virtual Book Tour, TeachingBooks asks authors and illustrators to complete short sentence prompts. Enjoy Matthew Burgess's response.
"I hope my book encourages kids to think about . . ."
I hope that our book will encourage kids to express—and release—their fears or worries. When the bear accidentally pops the balloon, he blames himself. We understand that he is innocent, but the bear carries this heaviness around until the moon speaks to him. I love the idea that readers, young and old, might connect with that inner voice that can free us from feelings of guilt and grief: "Good bear. Kind bear. Don't worry, bear."
"Some of my favorite books as a child were . . ."
Some of my favorite books as a child were Shel Silverstein's Where the Sidewalk Ends and A Light in the Attic, C.S. Lewis's The Lion, the Witch, and the Wardrobe, and Roald Dahl's Boy. If I could go back in time and give six-year-old me a book, it would be William Steig's Dominic, which is one of my current favorites.
---
Thank you!
To wrap up this Virtual Book Tour, we thank Matthew Burgess for signing a book for all of us.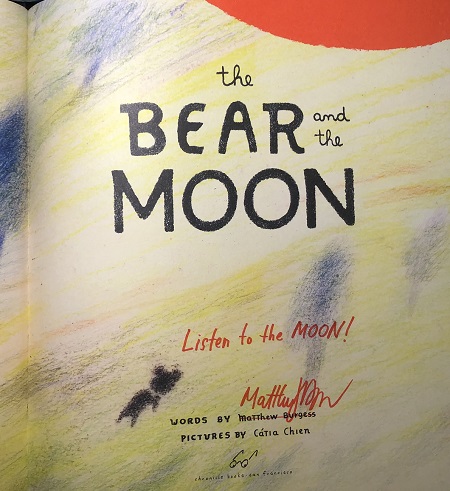 ---
More Connections to Matthew Burgess and The Bear and the Moon
---
Explore all of the titles featured in the TeachingBooks Virtual Book Tour: one link with author interviews, lesson plans, activities, and more!
All text and images are courtesy of Matthew Burgess and Chronicle Books and may not be used without expressed written consent.