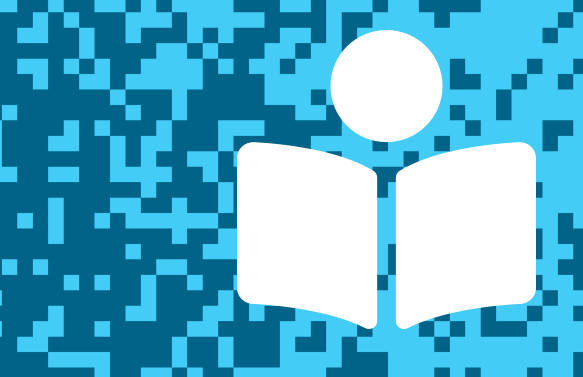 In this post, we feature Barbara Dee, whose award-winning novels for young people include Halfway Normal. You can hear her speak about the inspiration for her new book My Life in the Fish Tank, and try her fun "invitation to imagine" activity. You'll also find other resources to explore. Thanks for joining us, and let us know what you think in the comments below!
---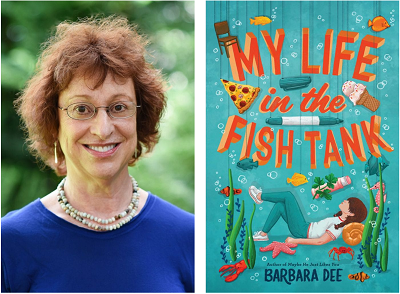 Written by Barbara Dee
Published by Aladdin, an imprint of Simon & Schuster Children's Publishing
Release date: September 15, 2020
When twelve-year-old Zinnia Manning's older brother Gabriel is diagnosed with a mental illness, the family's world is turned upside down. Mom and Dad want Zinny, her sister, and her younger brother to keep Gabriel's condition "private." To Zinny, that sounds the same as "secret," which means she can't talk about it to her two best friends or during Lunch Club, run by the school guidance counselor. When Zinny has the chance to attend a marine biology camp for the summer, she doesn't know what to do. How can she move forward when Gabriel—and, really, her whole family—still needs her help?
From My Life in the Fish Tank:

It was strange how when it happened, we all sort of knew beforehand. Something about the way the phone rang that morning screamed bad news.

Read a longer excerpt from My Life in the Fish Tank, written by Barbara Dee.
---
Listen to Barbara Dee talking with TeachingBooks about creating My Life in the Fish Tank. You can click the player below or experience the recording on TeachingBooks, where you can read along as you listen, and also translate the text to another language.
---
Invitation to Imagine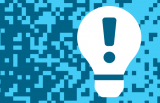 TeachingBooks asks each author or illustrator on our Virtual Book Tour to share a writing prompt, a drawing exercise, or just an interesting question to spark curiosity and creativity. Enjoy the following activity contributed by Barbara Dee.
Imagination Activity with Barbara Dee
Imagine you are an alien collecting samples from planet Earth. You come upon a common household object (some examples: an electric toothbrush, a can opener, a sponge). Analyze the many features of this strange and fascinating Earth object, and speculate on this object's possible uses.
This exercise helps you to see familiar things in unexpected ways, which keeps your writing fresh!
---
Finish This Sentence . . . with Barbara Dee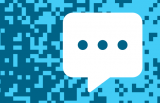 As part of our Virtual Book Tour, TeachingBooks asks authors and illustrators to complete short sentence prompts. Enjoy Barbara Dee's response.
"I know that my story is coming together when . . ."
One way I know that a story is starting to come together: when I can visualize the blueprint of the main character's house. Which is funny, because I don't typically describe much architectural detail. But I do need a sense of where the bedrooms and bathrooms are, what the kitchen and living rooms look like. For every book I write, I imagine a completely different layout. And when I can see into every room, and understand how you get from one room to the next, I know my characters live there, and that the story is working.
---
Thank you!
To wrap up this Virtual Book Tour, we thank Barbara Dee for signing a book for all of us!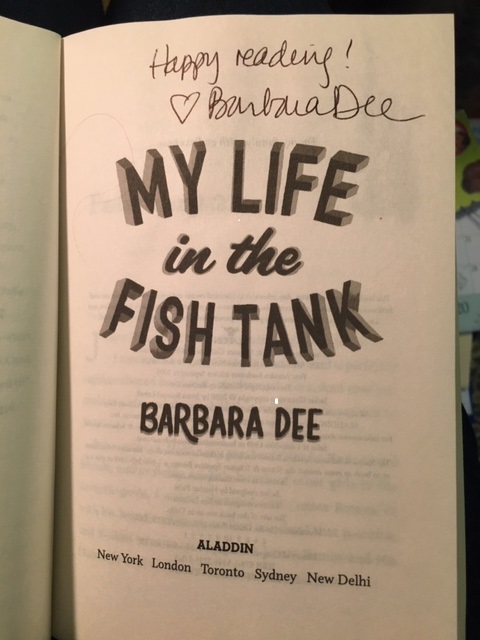 ---
More Connections to Barbara Dee and My Life in the Fish Tank
---
Explore all of the titles featured in the TeachingBooks Virtual Book Tour: one link with author interviews, lesson plans, activities, and more!
Author photo by Carolyn Simpson. All other text and images are courtesy of Barbara Dee and Simon & Schuster and may not be used without expressed written consent.