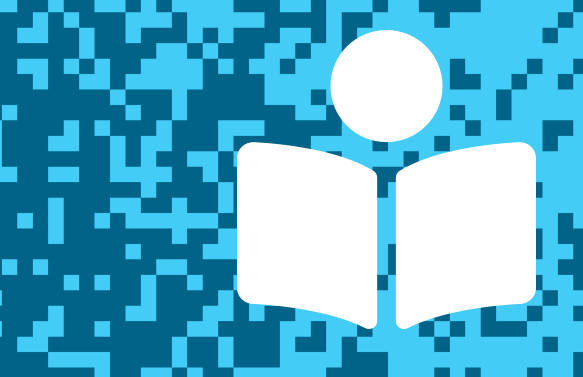 In this post, we feature author Amy Timberlake whose many acclaimed titles include the Newbery Honor Book One Came Home. You can hear her speak about the inspiration for her new chapter book Skunk and Badger, with illustrations by Jon Klassen, and try her fun "invitation to imagine" activity. You'll also find other resources to explore. Thanks for joining us, and let us know what you think in the comments below!
---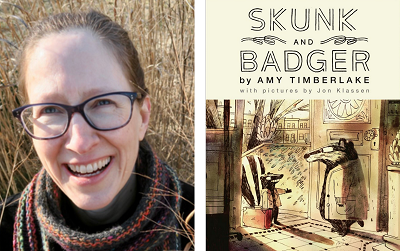 Written by Amy Timberlake and illustrated by Jon Klassen
Published by Algonquin Young Readers
Release date: September 15, 2020
No one wants a skunk. They are unwelcome on front stoops. They should never, ever be allowed to move in. But Skunk is Badger's new roommate, and there is nothing Badger can do about it. When Skunk plows into Badger's life, everything Badger knows is upended. Tails are flipped. The wrong animal is sprayed. And why-oh-why are there so many chickens? Newbery Honor author Amy Timberlake spins a tale about two opposites who need to be friends. Illustrations from Caldecott Medalist Jon Klassen complete this first title in a winning new series.
From Chapter One:

The first time Badger saw Skunk, he thought, puny, and shut the front door. Badger didn't normally shut the door on animals that knocked. But there was too much slick in this one's stripe, too much puff in his tail.

Read a longer excerpt from Skunk and Badger, written by Amy Timberlake and illustrated by Jon Klassen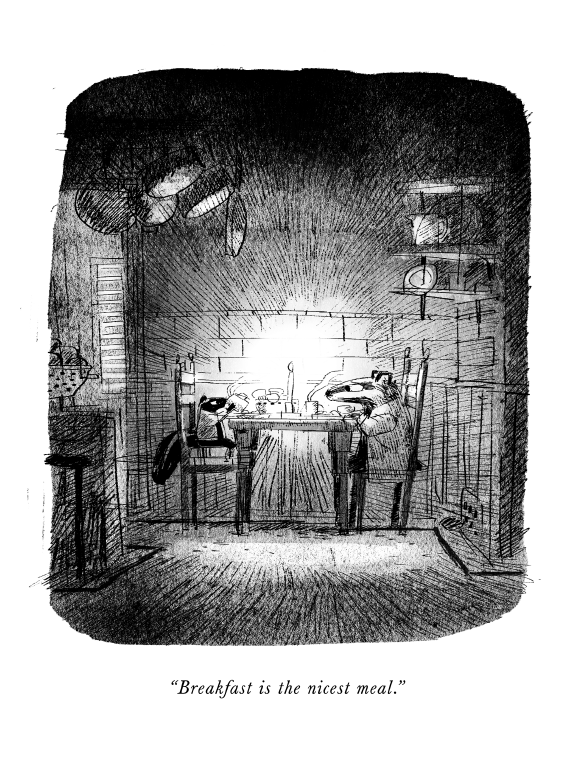 ---
Listen to Amy Timberlake talking with TeachingBooks about creating Skunk and Badger. You can click the player below or experience the recording on TeachingBooks, where you can read along as you listen, and also translate the text to another language.
---
Invitation to Imagine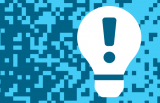 TeachingBooks asks each author or illustrator on our Virtual Book Tour to share a writing prompt, a drawing exercise, or just an interesting question to spark curiosity and creativity. Enjoy the following activity contributed by Amy Timberlake.
Imagination Activity with Amy Timberlake
1. Look out a window, and describe what you see in sentences on a piece of paper. Take the time to describe all the details. Notice colors. Notice smells. Do you feel a breeze? Jot that down. Anything else? Write that down. Put the description aside, and get a fresh sheet of paper.
2. Remember a time when you were so angry you wanted to throw things. With this emotion held in your mind, look out the window. Without mentioning the anger, or writing a word about the incident that made you angry, describe the scene out the window. Again, take the time to describe all the details. When you're finished put the description aside, clear your head, and get a fresh sheet of paper.
3. This time, bring to mind something or someone you love. (Do you have a pet you love? A friend who makes you laugh?) Without mentioning the emotion, or writing a word about the person or animal, describe the scene out the window.
4. Now, gather your three descriptions, read them, and notice the differences. You should have a few examples of where you brought emotion into your description without mentioning it directly. Writers do this all the time. It's also helpful to be aware of this, so that you don't do it unintentionally. May you use your new superpower for good! (This is my version of an exercise from John Gardner's The Art of Fiction.)
---
Finish This Sentence . . . with Amy Timberlake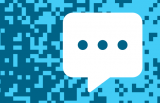 As part of our Virtual Book Tour, TeachingBooks asks authors and illustrators to complete short sentence prompts. Enjoy Amy Timberlake's response.
"A strange topic that I had to research for my book is…"
A strange topic that I had to research for my book is how skunks spray: the mechanics of how skunks use their bodies to create and disperse spray. Also, I needed to know what skunk spray smells like in all its component parts. Sure, you can say skunk spray "stinks," but does that cover it? This is an exceptional stink, one of the truly, all-time great stinks. (Read Skunk and Badger to see how I handled it.)
"Where I work is . . ."
I work in a one-bedroom apartment. My desk is in a corner of the living room/kitchen. I keep my desk as clear as possible so there's plenty of space to work, and then at night, I put everything away so the room can return to being a kitchen, or a living room.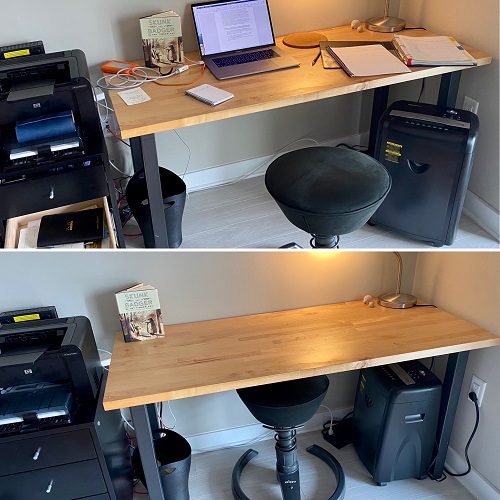 ---
Thank you!
To wrap up this Virtual Book Tour, we thank Amy Timberlake for signing a book for all of us!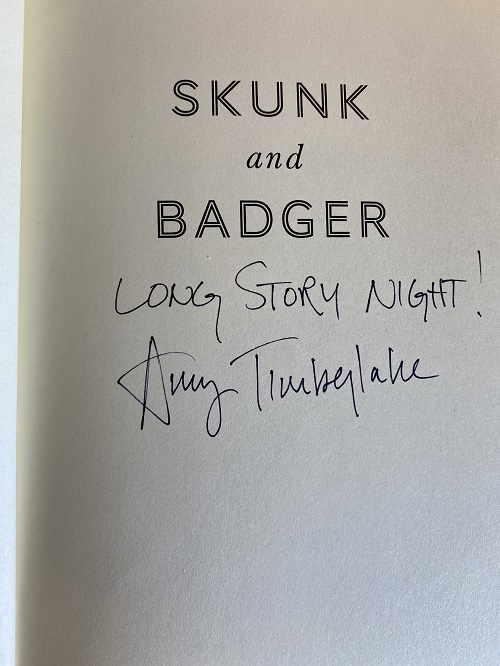 ---
More Connections to Amy Timberlake and Skunk and Badger
---
Explore all of the titles featured in the TeachingBooks Virtual Book Tour: one link with author interviews, lesson plans, activities, and more!
All text and images are courtesy of Amy Timberlake, Jon Klassen, and Algonquin Young Readers and may not be used without expressed written consent.