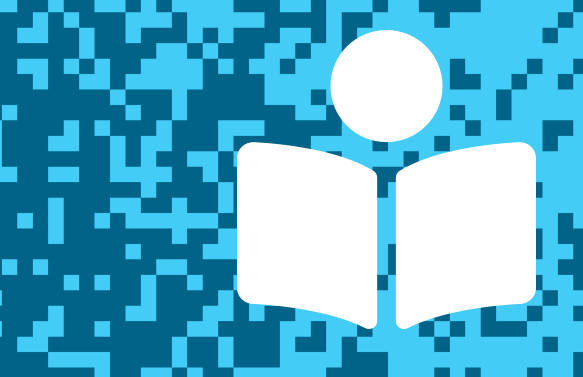 In this post, we feature Trung Le Nguyen, a comic book artist and storyteller who is also known by the name Trungles. You can hear him speak about his debut graphic novel The Magic Fish, and try his fun "invitation to imagine" activity. You'll also find other resources to explore. Thanks for joining us, and let us know what you think in the comments below!
---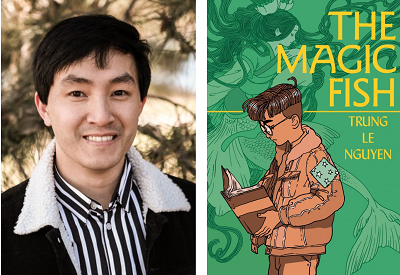 Written and illustrated by Trung Le Nguyen
Published by Random House Graphic, an imprint of Random House Children's Books
Release date: October 13, 2020
Real life isn't a fairytale, but Tiến still enjoys reading his favorite stories with his parents. In fact, it's these stories that help Tiến try to communicate with his Vietnamese-born family. What are the Vietnamese words for what he's going through? Is there a way to tell them he's gay? Beautifully illustrated and designed, Trung Le Nguyen's debut explores through three braided narratives the magic and power of storytelling.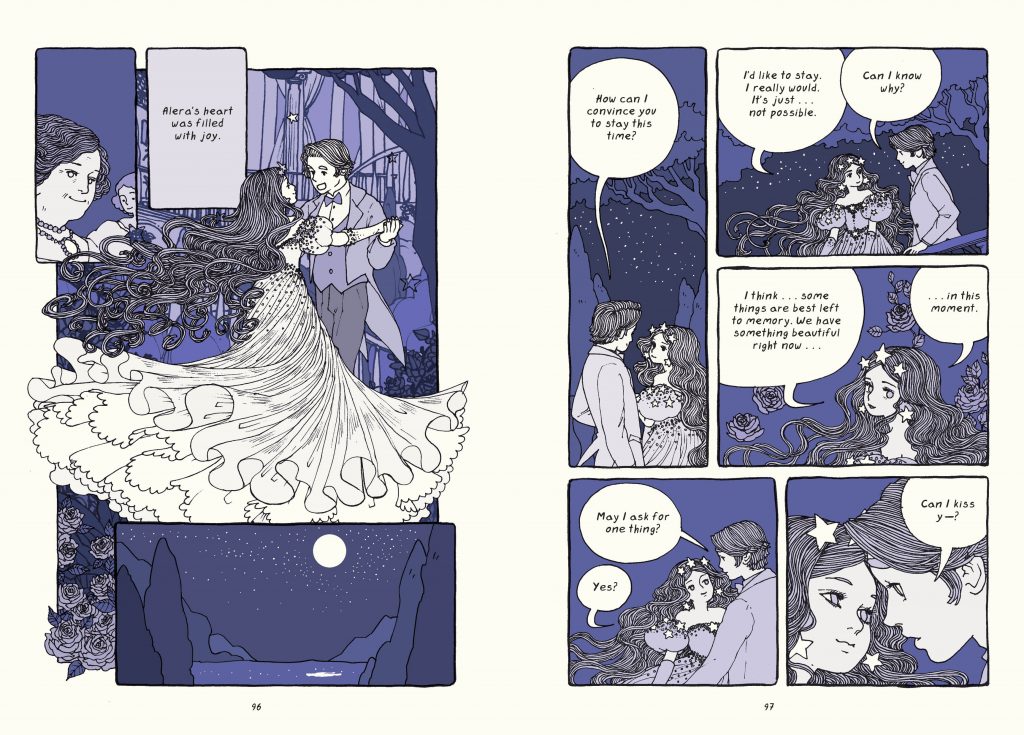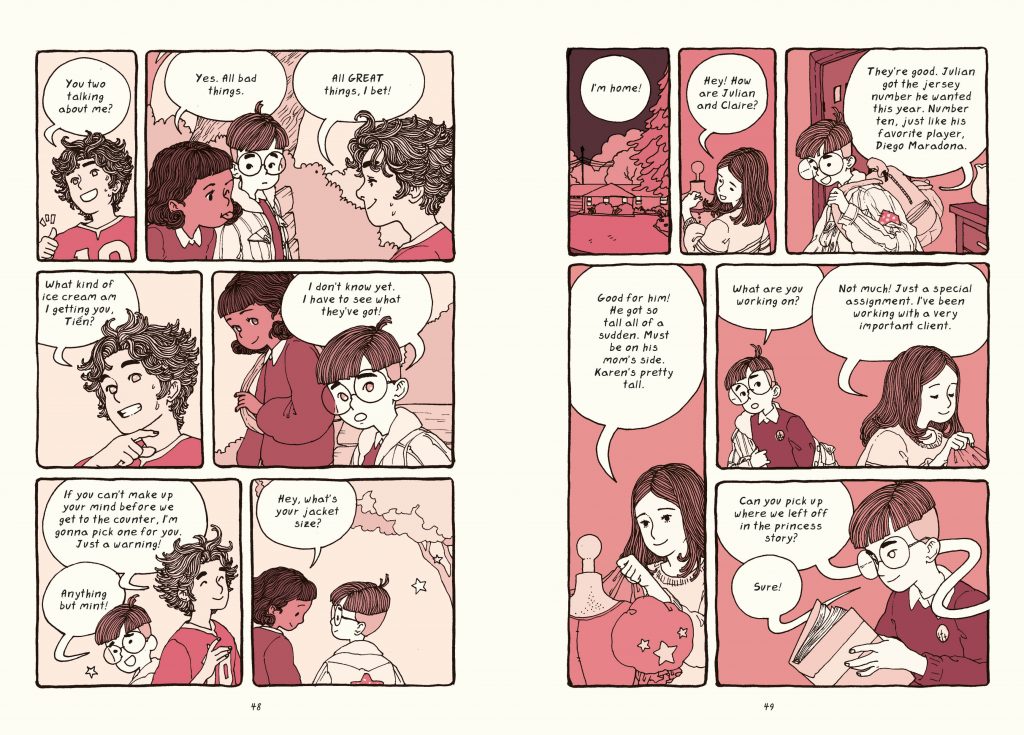 ---
Listen to Trung Le Nguyen talking with TeachingBooks about The Magic Fish. You can click the player below or experience the recording on TeachingBooks, where you can read along as you listen, and also translate the text to another language.
---
Invitation to Imagine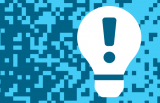 TeachingBooks asks each author or illustrator on our Virtual Book Tour to share a writing prompt, a drawing exercise, or just an interesting question to spark curiosity and creativity. Enjoy the following activity contributed by Trung Le Nguyen.
Imagination Activity with Trung Le Nguyen
When I make a new character, one of my very favorite things to do is to make a "what's in their bag/backpack/junk drawer" drawing or list. Is it messy or neat? Do they keep notebooks or sketchbooks? Do they carry writing utensils with them? What colors do they favor in these items? Are there notes? Do they keep toys or keepsakes from loved ones with them? Do they have snacks? The exercise, which can be written or drawn, can help you enrich your storytelling by exercising your ability to show instead of tell. The knick-knacks and items that make up the day-to-day life of a character can be powerful storytelling tools!
---
Finish This Sentence . . . with Trung Le Nguyen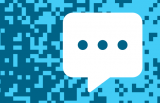 As part of our Virtual Book Tour, TeachingBooks asks authors and illustrators to complete short sentence prompts. Enjoy Trung Le Nguyen's response.
"I hope that my book may encourage teens to think about…"
I hope that my book may encourage teens to think about the importance of developing literacy in many modes of communication! The written word, the spoken word, and the image are all ways that people communicate, and they each require a certain level of care and attention when we examine how people use them. The grammatical rules of each mode of communication can vary greatly, and people can be more or less fluent in each mode.
"An interesting thing that I learned while working on my book is…"
An interesting thing that I had to research for my book is what people wore in mid-twentieth-century Vietnam. There were a lot of French and Cantonese influences on the fashions! It was so cool to see how cultures informally blend together under the influence of more formal political changes.
---
Thank you!
To wrap up this Virtual Book Tour, we thank Trung Le Nguyen for signing a book for all of us!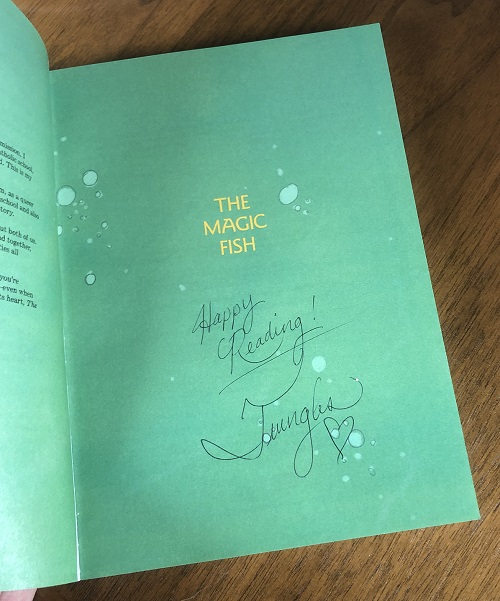 ---
More Connections to Trung Le Nguyen and The Magic Fish
---
Explore all of the titles featured in the TeachingBooks Virtual Book Tour: one link with author interviews, lesson plans, activities, and more!
All text and images are courtesy of Trung Le Nguyen and Penguin Random House and may not be used without expressed written consent.