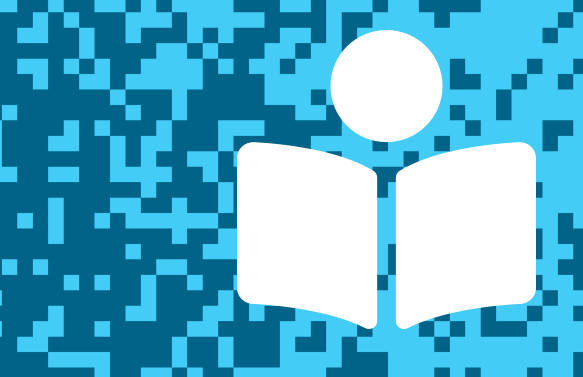 In this post, we feature award-winning author and illustrator Raúl Colón, whose titles include Draw!, an ALA Notable Book for Children. You can hear him speak about the artwork in his new title Child of the Universe, written by astrophysicist Ray Jayawardhana, and try his fun "invitation to imagine" activity. You'll also find other resources to explore. Thanks for joining us, and let us know what you think in the comments below!
---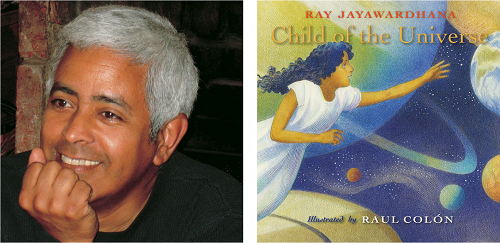 Written by an astrophysicist, this picture book is a lyrical meditation on the preciousness of one child and the vastness of the universe. Raúl Colón's artwork beautifully extend the sense of both the parent's infinite love and the message that we are all connected to the broader cosmos in important and intimate ways. A luminous story of science, wonder, and love.
Written by Ray Jayawardhana and illustrated by Raúl Colón
Published by Make Me a World, an imprint of Random House Children's Books
Release date: March 17, 2020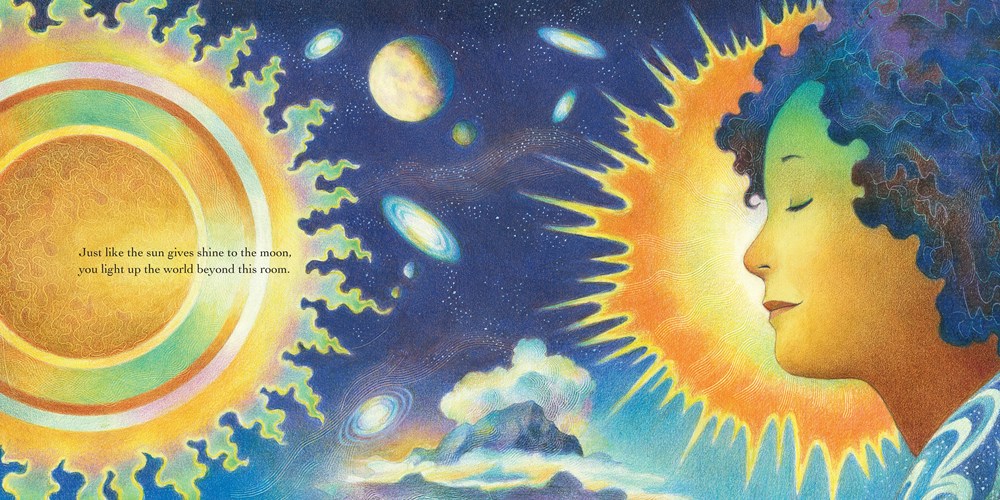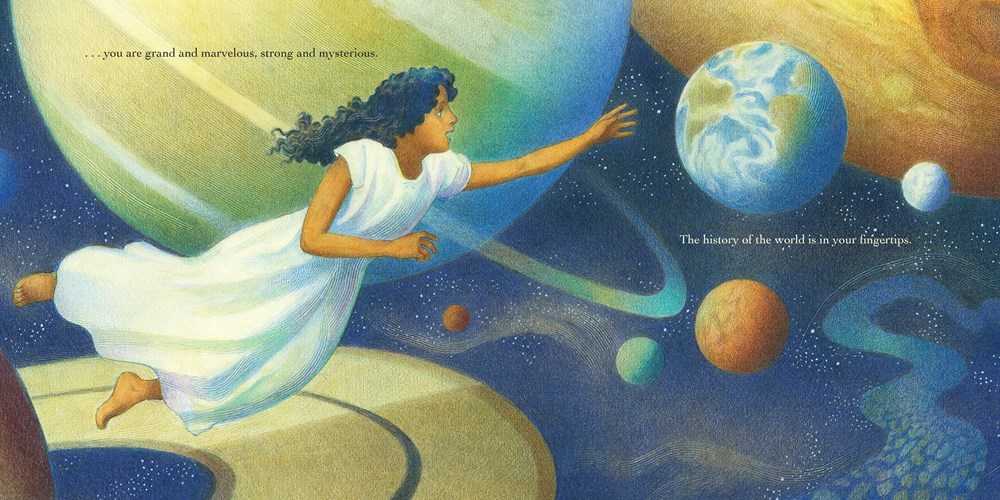 ---
Listen to Raúl Colón talking with TeachingBooks about creating the artwork in Child of the Universe, written by Ray Jayawardhana. You can click the player below or experience the recording on TeachingBooks, where you can read along as you listen, and also translate the text to another language.
---
Invitation to Imagine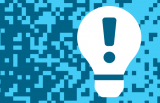 TeachingBooks asks each author or illustrator on our Virtual Book Tour to share a writing prompt, a drawing exercise, or just an interesting question to spark curiosity and creativity. Enjoy the following activity contributed by Raúl Colón.
Imagination Activity with Raúl Colón
Make a list of all the animals you can think of. Now make another list of things, such as cars, airplane, roller coasters, and so on. Now pick one animal from the animal list and one item from the things list and combine them to create a weird character. If you pick, say, a plane and a fish, then you should create a "fishplane" or a "planefish." Imagine and try to draw that.
---
Finish This Sentence . . . with Raúl Colón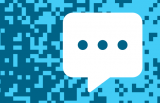 As part of our Virtual Book Tour, TeachingBooks asks authors and illustrators to complete short sentence prompts. Enjoy Raúl Colón's response.
"My favorite books as a child were…"
My favorite story growing up belonged to my older sister; I thought that the books I was given to read in school weren't as good as hers. So, I read "The Legend of Sleepy Hollow" from one of her books. It also had some beautiful illustrations that were inspiring. I'm sure I was too young to understand all the words, but I remember that it was scary! Many years later, I did an illustration of the headless horseman for a book about illustrators' favorite stories. How about that?
"A surprising thing that helps me work is…"
A (not so) surprising thing that helps me work is music, but not necessarily soft easy listening stuff. It can be driving rock music! However, I listen to pop, and some classical music, as well. The funny thing is that as I get into my work ("the zone"), I don't even hear it.
"Where I work is…"
See below!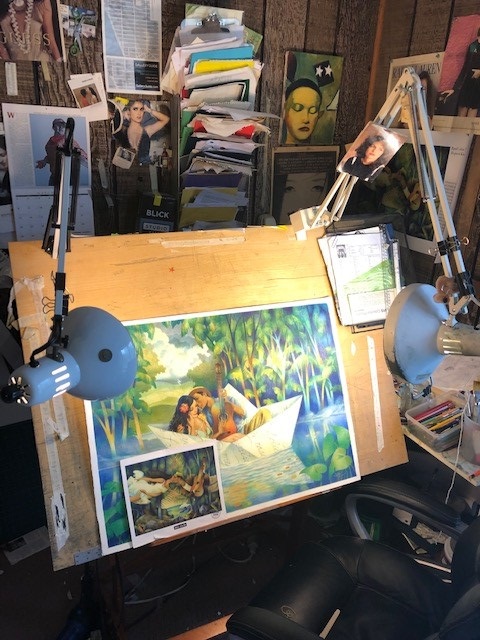 ---
More Connections to Raúl Colón and Child of the Universe
---
Explore all of the titles featured in the TeachingBooks Virtual Book Tour: one link with author interviews, lesson plans, activities, and more!
All text and images are courtesy of Raúl Colón, Ray Jayawardhana, and Random House Children's Books and may not be used without expressed written consent.