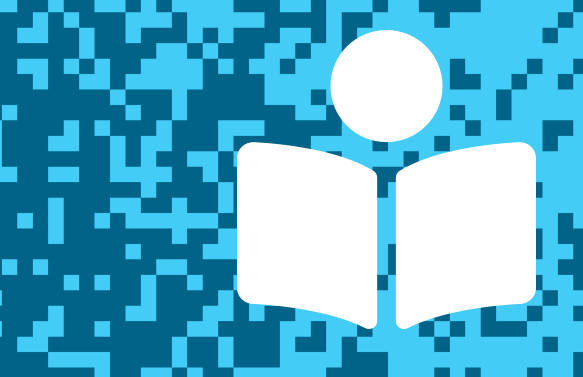 In this post, we feature Rosemary Wells, creator of some of the most beloved American children's books, including the Max and Ruby series and Noisy Nora. You can hear her speak about her new picture book, You Can Do It, Noisy Nora!, and try her fun "invitation to imagine" activity. You'll also find other resources to explore. Thanks for joining us, and let us know what you think in the comments below!
---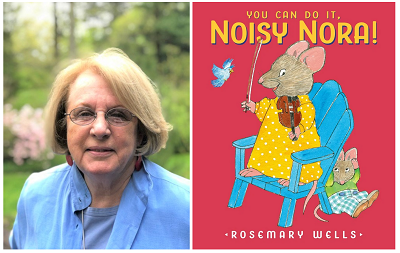 Written and illustrated by Rosemary Wells
Published by Viking Books for Young Readers, an imprint of Penguin Young Readers
Release date: April 28, 2020
The lovable heroine of Noisy Nora returns in a new book. Little mouse Nora is determined to play the violin, but her parents, sister Kate, and brother Jack are appalled by the terrible sounds that emerge during her practice sessions. Scrape and shriek, screech and squeak—everybody holds their ears. But when a special evening comes, Nora succeeds in playing the secret song she's struggled hard to learn. Once again, Rosemary Wells captures a young child's emotions with spot-on humor and frank honesty in this story about perseverance, practice, and the joy of learning and growing.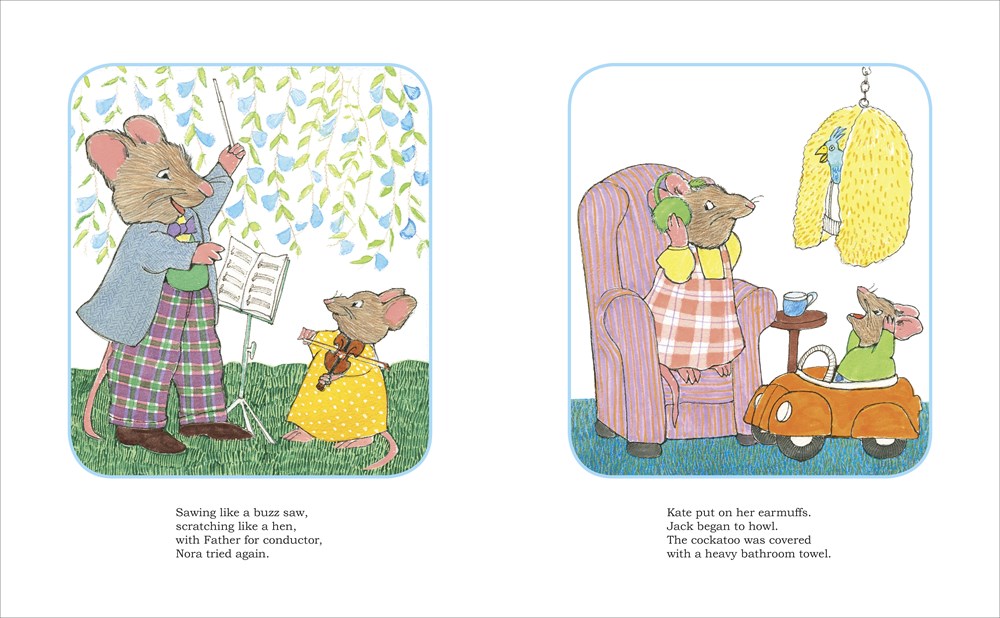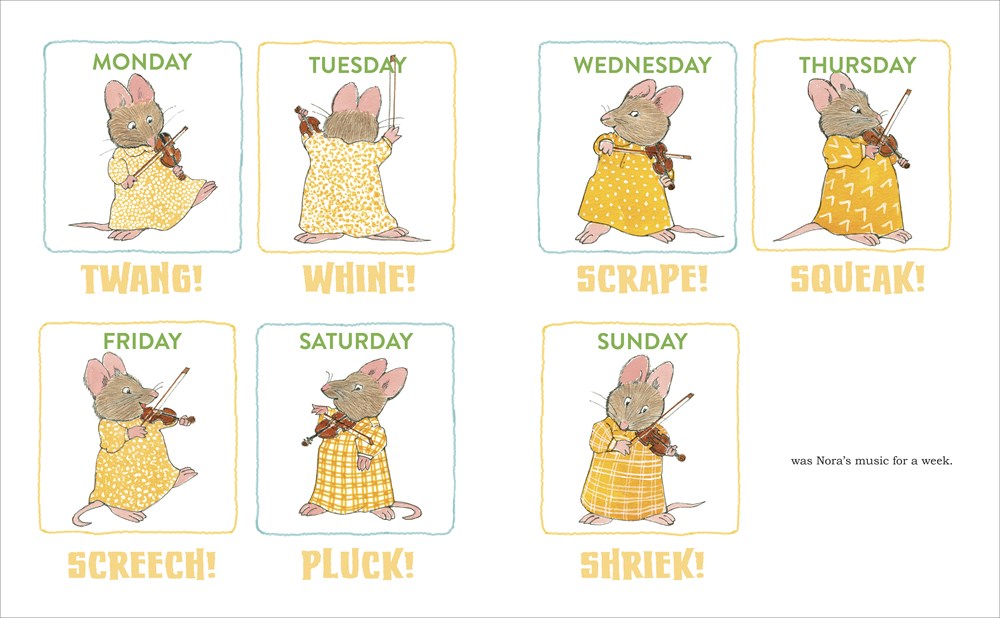 ---
Listen to Rosemary Wells talking with TeachingBooks about creating You Can Do It, Noisy Nora! You can click the player below or experience the recording on TeachingBooks, where you can read along as you listen, and also translate the text to another language.
---
Invitation to Imagine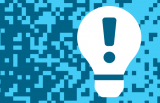 TeachingBooks asks each author or illustrator on our Virtual Book Tour to share a writing prompt, a drawing exercise, or just an interesting question to spark curiosity and creativity. Enjoy the following activity contributed by Rosemary Wells.
Imagination Activity with Rosemary Wells
Think of your favorite animal. Draw the animal. In the drawing, make the animal happy and comfortable. Now draw yourself!
---
Finish This Sentence . . . with Rosemary Wells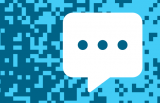 As part of our Virtual Book Tour, TeachingBooks asks authors and illustrators to complete short sentence prompts. Enjoy Rosemary Wells' response.
"Where I work is…"
I have a nice big room called a studio where I work. There are always dogs in the room, on the bed or barking at someone who comes to the door. You'll see hundreds of colored pencils, markers, paints, and other things that artists need to make pictures. I've been drawing pictures since I was two years old. That's a long time ago. I love doing it, and I love telling stories. I am a very lucky person to be able to work at what I love.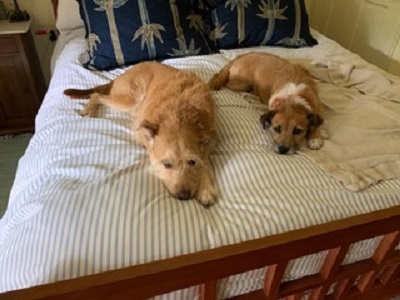 "A surprising thing that helps me work is…"
When I start a drawing, I turn on music. It's always the same music. It is Carlos Nakai, a flute player of Navajo-Ute heritage. I listen to his music of the mountains, of the desert, of the big western sky, and it makes me happy, centered, and relaxed. Then I can concentrate and not be distracted. I listen to books on audio and other kinds of music once a drawing gets started, but when the idea for a picture first begins, it's always Carlos Nakai's flute music.
---
More Connections to Rosemary Wells and You Can Do It, Noisy Nora!
---
Explore all of the titles featured in the TeachingBooks Virtual Book Tour: one link with author interviews, lesson plans, activities, and more!
Text and images are courtesy of Rosemary Wells and Penguin Young Readers and may not be used without expressed written consent.