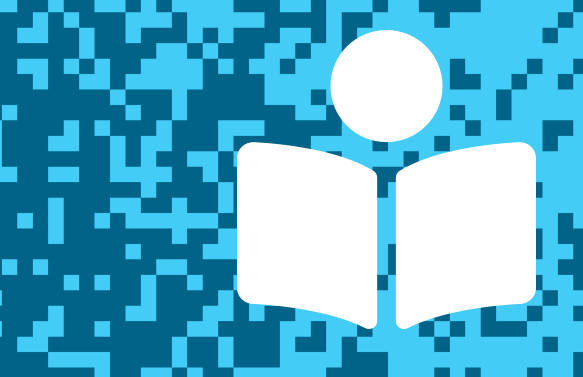 In this post, we feature Jon Scieszka, a former National Ambassador for Young People's Literature, and the author of some of the best-known children's books, including The Stinky Cheese Man and Other Fairly Stupid Tales. You can hear him speak about the inspiration for his new title AstroNuts Mission Two: The Water Planet, and try his fun "invitation to imagine" activity. You'll also find other resources to explore. Thanks for joining us, and let us know what you think in the comments below!
---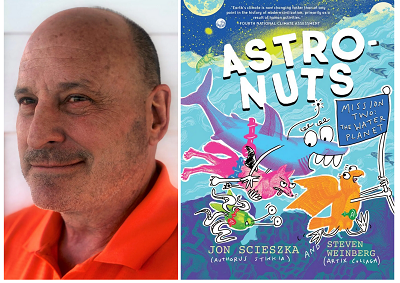 Written by Jon Scieszka and illustrated by Steven Weinberg
Published by Chronicle Books
Release date: August 25, 2020
In their second AstroNuts mission, AstroWolf, LaserShark, SmartHawk, and StinkBug must find a planet fit for human life because Earth has finally become unlivable. After they splash-land on the Water Planet, they find power-hungry clams and a rebellious underwater force. Can this aquatic world really be humans' new home? And why are these clams so eager to swap planets? AstroNuts Mission Two: The Water Planet is the second book in a laugh-out-loud series by children's literature legend Jon Scieszka.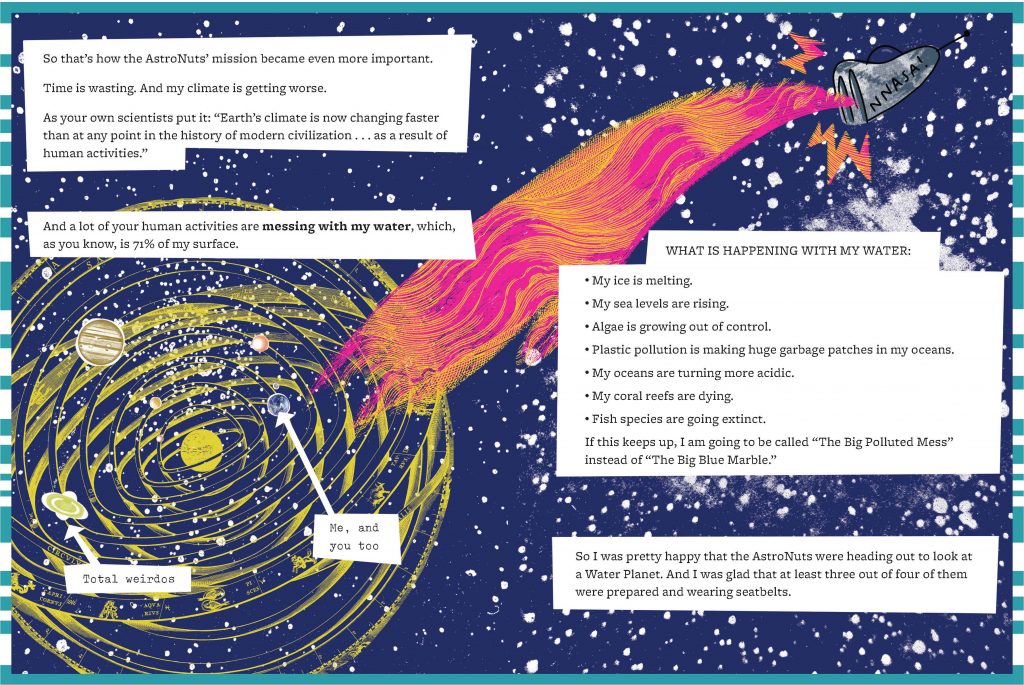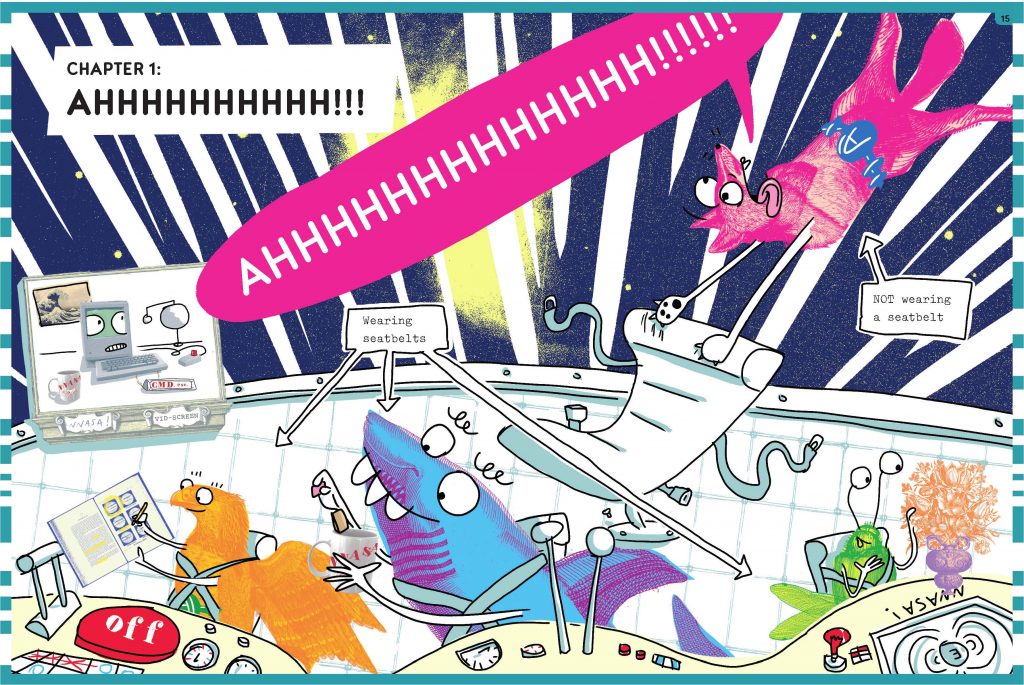 ---
Listen to Jon Scieszka talking with TeachingBooks about creating AstroNuts Mission Two: The Water Planet. You can click the player below or experience the recording on TeachingBooks, where you can read along as you listen, and also translate the text to another language.
---
Invitation to Imagine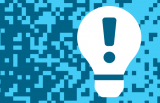 TeachingBooks asks each author or illustrator on our Virtual Book Tour to share a writing prompt, a drawing exercise, or just an interesting question to spark curiosity and creativity. Enjoy the following activity contributed by Jon Scieszka.
Imagination Activity with Jon Scieszka
Imagine that you are looking for a Goldilocks Planet: not too hot, not too cold, but just right for human life. Imagine that you land on a planet where some life form other than human (animal, vegetable, insect, or invented) dominates the planet in the same way that humans have over-dominated Earth. Write or draw (or do both) about what you find on this planet.
---
Finish This Sentence . . . with Jon Scieszka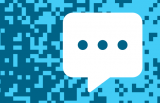 As part of our Virtual Book Tour, TeachingBooks asks authors and illustrators to complete short sentence prompts. Enjoy Jon Scieszka's response.
"I hope my book encourages kids to think about…"
I hope that the AstroNuts books inspire everyone to consider how humans are wrecking Earth and that our only way out is to take care of this most amazing and wonderful planet that we have. I hope the AstroNuts books also inspire everyone to consider what they would choose as the very coolest superpower.
---
Thank you!
To wrap up this Virtual Book Tour, we thank Jon Scieszka for signing a book for all of us!
---
More Connections to Jon Scieszka and AstroNuts Mission Two: The Water Planet
---
Explore all of the titles featured in the TeachingBooks Virtual Book Tour: one link with author interviews, lesson plans, activities, and more!
All text and images are courtesy of Jon Scieszka, Steven Weinberg, and Chronicle Books and may not be used without expressed written consent.