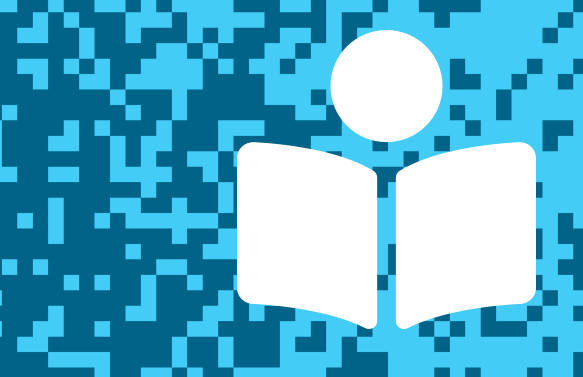 In this post, we feature debut author Tony Hillery, founder of the community organization Harlem Grown, which grows fruits and vegetables in New York City. You can hear him speak about his first picture book, Harlem Grown: How One Big Idea Transformed a Neighborhood, which describes the programs he's built with kids and their families, and try his fun "invitation to imagine" activity. You'll also find other resources to explore. Thanks for joining us, and let us know what you think in the comments below!
---

Written by Tony Hillery and illustrated by Jessie Hartland
Published by Paula Wiseman Books, an imprint of Simon & Schuster
Release date: August 18, 2020
Harlem Grown tells the inspiring true story of how one man made a big difference in a neighborhood. After volunteering at an underfunded school and noticing the students' lack of healthy food options, Tony Hillery invited the kids to turn a vacant lot into a beautiful and functional farm. Five years later, the kids and their parents, with the support of the Harlem Grown staff, grow thousands of pounds of fruits and vegetables a year. Written with input from the students, Harlem Grown tells a true story of changing a community from the ground up.


---
Listen to Tony Hillery talking with TeachingBooks about creating Harlem Grown: How One Big Idea Transformed a Neighborhood. You can click the player below or experience the recording on TeachingBooks, where you can read along as you listen, and also translate the text to another language.
---
Invitation to Imagine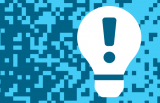 TeachingBooks asks each author or illustrator on our Virtual Book Tour to share a writing prompt, a drawing exercise, or just an interesting question to spark curiosity and creativity. Enjoy the following activity contributed by Tony Hillery.
Imagination Activity with Tony Hillery
Wherever you are when you look out of the window, what do you see? Look at the ground: is there sunlight on it? Any dirt? This is a future home to food. Plant a seed, water it, and watch it grow.
---
Finish This Sentence . . . with Tony Hillery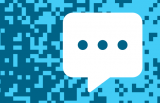 As part of our Virtual Book Tour, TeachingBooks asks authors and illustrators to complete short sentence prompts. Enjoy Tony Hillery's response.
"I hope my book encourages kids to…"
I hope Harlem Grown inspires kids to see their food differently. There's a power in growing your own food, and it tastes better: just ask any kid who has planted it!
---
More Connections to Tony Hillery and Harlem Grown: How One Big Idea Transformed a Neighborhood.
---
Explore all of the titles featured in the TeachingBooks Virtual Book Tour: one link with author interviews, lesson plans, activities, and more!
Text and images are courtesy of Tony Hillery, Jessie Hartland, and Simon & Schuster and may not be used without expressed written consent.