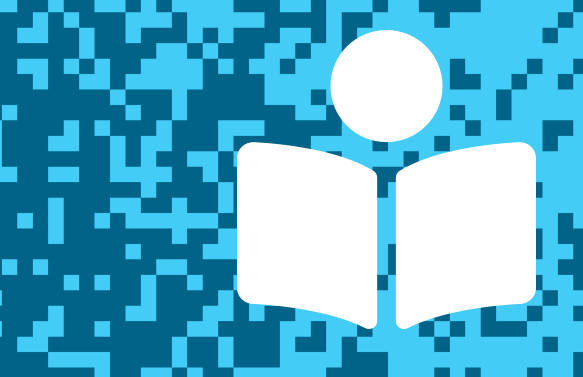 In this post, we feature acclaimed author and illustrator Jillian Tamaki, whose titles include the graphic novel This One Summer, a Caldecott Honor Book. You can hear her speak about the inspiration for her new picture book Our Little Kitchen, and try her fun "invitation to imagine" activity. You'll also find other resources to explore. Thanks for joining us, and let us know what you think in the comments below!
---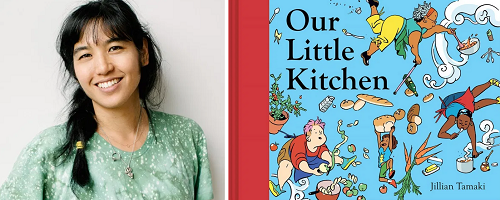 Written and illustrated by Jillian Tamaki
Published by Abrams Kids
Release date: September 22, 2020
Tie on your apron! Roll up your sleeves! Pans are out, oven is hot, the kitchen's all ready! Where do we start? In this lively picture book from Caldecott Honoree Jillian Tamaki, a diverse crew of resourceful neighbors comes together to prepare a meal for their community. Featuring a garden full of produce, a joyfully chaotic kitchen, and a friendly meal shared at the table, this title celebrates the rewarding fun of creating food together. Recipes at the story's end will help kids get started in the kitchen.


---
Listen to Jillian Tamaki talking with TeachingBooks about creating Our Little Kitchen. You can click the player below or experience the recording on TeachingBooks, where you can read along as you listen, and also translate the text to another language.
---
Invitation to Imagine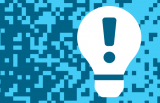 TeachingBooks asks each author or illustrator on our Virtual Book Tour to share a writing prompt, a drawing exercise, or just an interesting question to spark curiosity and creativity. Enjoy the following activity contributed by Jillian Tamaki.
Imagination Activity with Jillian Tamaki
Cartooning is about simplification. Think about how simple a face can be. You can see a face in a faucet or the front of a car or in a cloud. Emojis are simple faces that we use to show a wide range of emotions:

They are a really good example of cartooning! Here are some exercises that involve playing with emojis.
Draw your favorite emojis. How do we know what they mean? Why are they funny? We only have so many emojis. What are some emotions or feelings that do not currently have an emoji? Try inventing one.
Here are some suggestions: Famished. Shy. In between sleep and awake. Spun around too many times. Brain freeze. Concentrating very hard. Too much screen time. Woke up too early. Can you think of any others?
Consider color:

Additional symbols:

Hands are OK too:

Draw yourself as an emoji!
---
Finish This Sentence . . . with Jillian Tamaki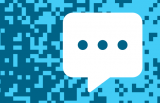 As part of our Virtual Book Tour, TeachingBooks asks authors and illustrators to complete short sentence prompts. Enjoy Jillian Tamaki's response.
"Where I work is…"
My studio is in my apartment. A small grey cat visits me every hour or so. She is 17 years old, which is 84 in human years!! I have had her since she was a kitten, and she has been my work companion the whole time. I like it when she sits on my lap as I draw. But sometimes she likes to sit right on my paper or on my table which is not helpful.
"I hope my book encourages kids to…"
I hope that my book may encourage kids to get involved in their community, if they aren't already! It's very important that we learn about our neighbours and stick together. We all have individual strengths and when we put them together, we can accomplish so much.
---
Thank you!
To wrap up this Virtual Book Tour, we thank Jillian Tamaki for signing a book for all of us!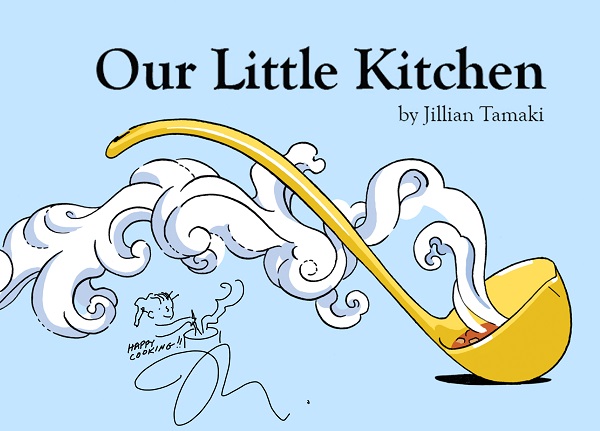 ---
More Connections to Jillian Tamaki and Our Little Kitchen
---
Explore all of the titles featured in the TeachingBooks Virtual Book Tour: one link with author interviews, lesson plans, activities, and more!
Author photo is by Emma McIntyre. All other text and images are courtesy of Jillian Tamaki and Abrams Books and may not be used without expressed written consent.