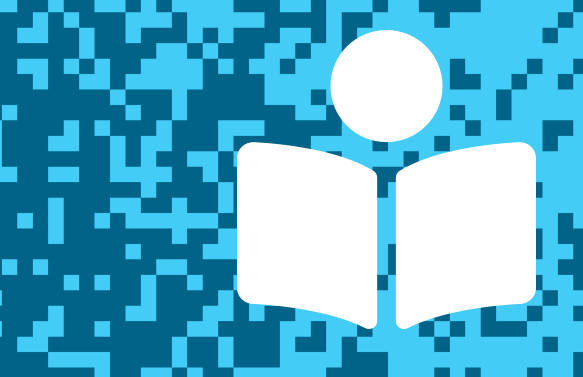 In this post, we feature Anna-Marie McLemore, whose award-winning novels include the 2017 Stonewall Honor Book When the Moon Was Ours. You can hear them speak about the inspiration for their new title, Dark and Deepest Red, and try their fun "invitation to imagine" activity. You'll also find other resources to explore. Thanks for joining us, and let us know what you think in the comments below!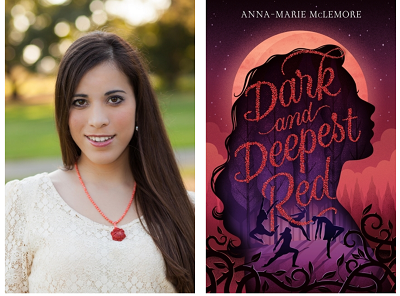 Written by Anna-Marie McLemore
Published by Feiwel & Friends, an imprint of Macmillan Children's Publishing Group
Release date: Jan. 14, 2020
In the summer of 1518, a strange sickness sweeps through Strasbourg: women dance in the streets, some until they fall down dead. As rumors of witchcraft spread, suspicion turns toward Lavinia and her family, and she faces the unimaginable to save herself and everyone she loves. Five centuries later, a pair of red shoes seal to Rosella Oliva's feet, prompting her to dance uncontrollably as they lead her towards a boy who is painfully connected to the dancing fever's history. Alternating between past and present, this reimagining of Hans Christian Andersen's "The Red Shoes" weaves timeless, essential themes of fear, discrimination, family bonds, and the many shapes of love into a dark, spellbinding fairy tale.
My mother told me once that being an Oliva meant measuring our lives in lengths of red thread. And probably, that was true.

But growing up in Briar Meadow meant I measured mine by the glimmer that appeared over the reservoir every year.

Read a longer excerpt from Dark and Deepest Red, by Anna-Marie McLemore.
---
Listen to Anna-Marie McLemore talking with TeachingBooks about creating Dark and Deepest Red. You can click the player below or experience the recording on TeachingBooks, where you can read along as you listen, and also translate the text to another language.
---
Invitation to Imagine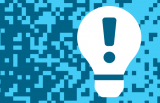 TeachingBooks asks each author or illustrator on our Virtual Book Tour to share a writing prompt, a drawing exercise, or just an interesting question to spark curiosity and creativity. Enjoy the following activity contributed by Anna-Marie McLemore.
Imagination Activity with Anna-Marie McLemore
In Dark and Deepest Red, magic is both beautiful and unpredictable, so this Invitation to Imagine activity is about the unexpected: Imagine that, as you're getting ready in the morning, something magical appears. What is it? How do you react? How does everyone else react?
---
Finish This Sentence . . . with Anna-Marie McLemore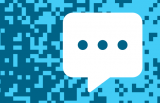 As part of our Virtual Book Tour, TeachingBooks asks authors and illustrators to complete short sentence prompts. Enjoy Anna-Marie McLemore's response.
"A surprising topic that I had to research for my book was . . ."
A surprising topic that I had to research for my book was the 1518 dancing plague. It's such a strange corner of history that it seems like a frightening fairy tale, but it was a documented event that happened in Strasbourg. I also did a lot of research about that time period, which included finding out some unusual medieval beauty secrets that girls in Strasbourg might have used, some of which ended up in the book, none of which I was willing to try.
---
Thank you!
To wrap up this Virtual Book Tour, we thank Anna-Marie McLemore for signing a book for all of us!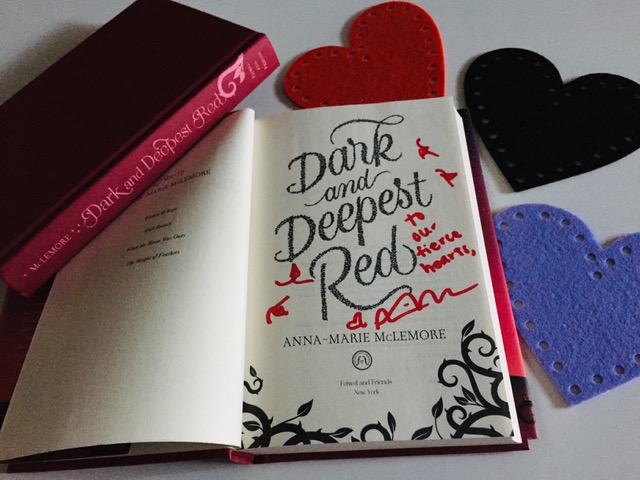 ---
More Connections to Anna-Marie McLemore and Dark and Deepest Red
---
Explore all of the titles featured in the TeachingBooks Virtual Book Tour: one link with author interviews, lesson plans, activities, and more!
Text and images are courtesy of Anna-Marie McLemore and Macmillan Children's Publishing Group and may not be used without expressed written consent.