In this post, we welcome Lois Lowry, one of the most celebrated authors of books for young people, including The Giver, the Newbery Medal-winning modern classic, which begins the bestselling Giver quartet. You can hear her speak about the inspiration for her new title, On the Horizon, and try her fun "invitation to imagine" activity. You'll also find other resources to explore. Thanks for joining us, and let us know what you think in the comments below!
---
Written by Lois Lowry and illustrated by Kenard Pak
Published by Houghton Mifflin Harcourt Books for Young Readers
Release date: April 7, 2020
Drawing on her own childhood experiences in Hawaii and Japan, Lois Lowry looks back at history through a personal lens in this collection of poems. Divided into three parts, the selections explore the immeasurable impact of two of WWII's most infamous events—the bombings of Pearl Harbor and Hiroshima. Together with illustrator Kenard Pak's vivid depictions of real-life people, places, and events, the poems imagine the lives of individuals on both sides of the globe and invite readers to contemplate timeless, essential themes: the infinite costs of war and the healing power of reaching across cultural divides.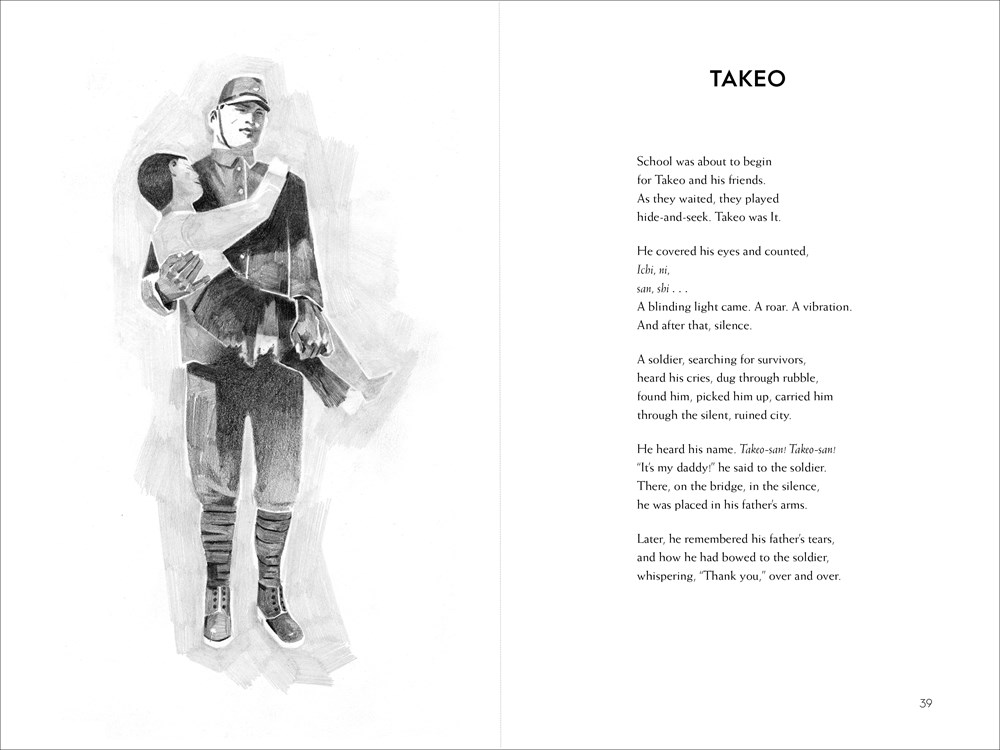 ---
Explore On the Horizon
Listen to Lois Lowry talking with TeachingBooks about creating On the Horizon. You can click the player below or experience the recording on TeachingBooks, where you can read along as you listen, and also translate the text to another language.
---
Invitation to Imagine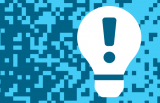 TeachingBooks asks each author or illustrator on our Virtual Book Tour to share a writing prompt, a drawing exercise, or just an interesting question to spark curiosity and creativity. Enjoy the following activity contributed by Lois Lowry.
Imagination Activity with Lois Lowry
Is there anyone with whom you have crossed paths, maybe smiled at or talked to briefly, and not ever seen again? A clerk at the grocery store, a school-bus driver, a Sunday School teacher? Can you imagine what you would say to each other if you met again after many years? How would that person remember you? Try writing the conversation you might have.
---
Finish This Sentence . . . with Lois Lowry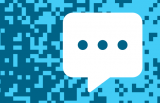 As part of our Virtual Book Tour, TeachingBooks asks authors and illustrators to complete short sentence prompts. Enjoy Lois Lowry's response.
"My writing companion is . . ."
My writing companion is named Alfie! He's a Tibetan Terrier who always wants to be exactly where I am! But I'm afraid he finds book-writing kind of boring. It puts him right to sleep.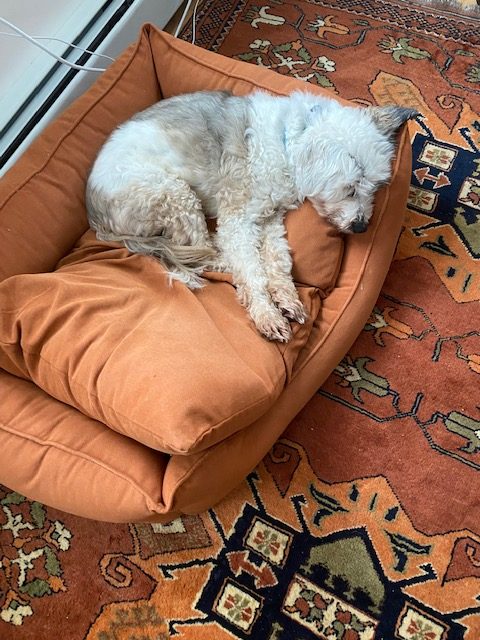 ---
More Connections to On the Horizon and Lois Lowry
Text and images are courtesy of Lois Lowry, Kenard Pak, and HMH Books for Young Readers and may not be used without expressed written consent.