In this inaugural post, please meet Antoinette Portis. You can hear her speak about the inspiration for A New Green Day and try her fun "invitation to imagine" activity. You'll also find other resources to explore. Thanks for joining us, and let us know what you think in the comments below!
---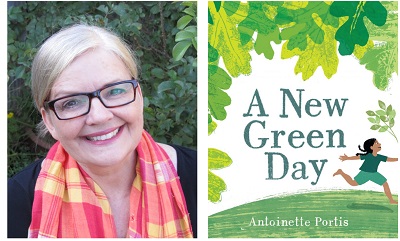 Written and illustrated by Antoinette Portis
Published by Neal Porter Books, an imprint of Holiday House
Release Date: April 14, 2020
"Who's a comma in a long, long sentence of a stream? Tadpole!"
"Who scribbles on the sidewalk with glistening ink? Snail!"
Each page turn becomes an interactive game in this picture book about a child's outdoor adventure. Riddles about animals, plants, and weather invite curiosity and connection with the natural world, making this a perfect choice for Earth Day celebrations, all year 'round.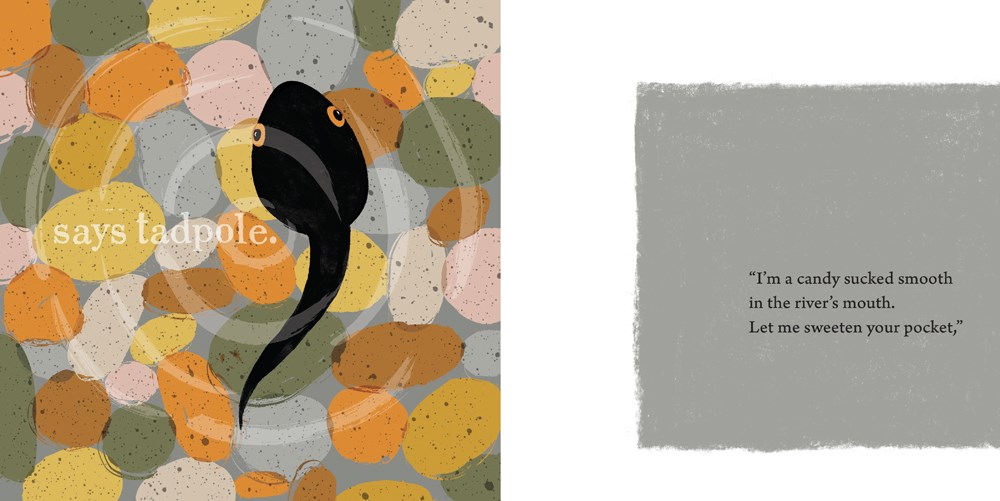 ---
Explore A New Green Day
Listen to Antoinette Portis talking with TeachingBooks about creating A New Green Day. You can click the player below or experience the recording on TeachingBooks, where you can read along as you listen and also translate the text to another language.
---
Invitation to Imagine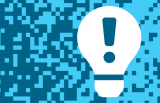 TeachingBooks asks each author or illustrator on our Virtual Book Tour to share a writing prompt, a drawing exercise, or just an interesting question to spark curiosity and creativity. Enjoy the following activity contributed by Antoinette Portis.
Imagination Activity with Antoinette Portis
In my first picture-book writing class, the teacher gave out a prompt that inspired A New Green Day. Here it is: write a story in which someone receives a message.
Is the message a cry for help? Does it present a mystery that needs to be solved or start a friendship between two characters? Maybe the message starts a battle between two stink bugs! It could be any idea that comes to you and gets your creativity rolling.
---
Finish This Sentence . . . with Antoinette Portis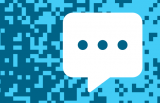 As part of our Virtual Book Tour, TeachingBooks asks authors and illustrators to complete short sentence prompts. True to her work as a visual storyteller, Antoinette Portis has answered with pictures.
"Where I work . . ."
---
More Connections to A New Green Day and Antoinette Portis
Text and images are courtesy of Antoinette Portis and may not be used without her expressed written consent.
Please share your comments! We'd love to hear from you.