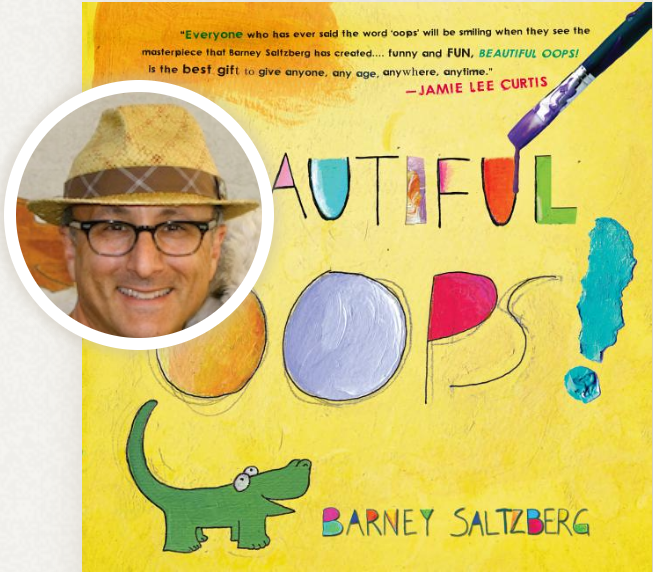 Just as author Barney Saltzberg of Beautiful Oops! shares, we can find inspiration in surprising places. What better way to infuse literacy into your makerspaces than to take inspiration from the authors, illustrators, and books themselves! As your readers engage in hands-on exploration, draw them to related texts with book resources like this Meet-the-Author Recording by Carolyn Crimi on her book Weird Little Robots. Or, take them from book to makerspace with author-inspired stations — maybe a Beautiful Oops! maker station?
EXPLORE
Browse resources on TeachingBooks for ideas:
CREATE
Enhance your makerspace stations with QR codes for inspiration: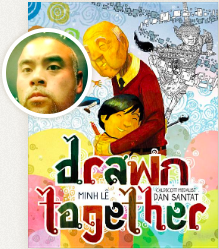 SHARE
Use TeachingBooks Sharing tools to take your makerspace inspiration beyond your own classroom or library: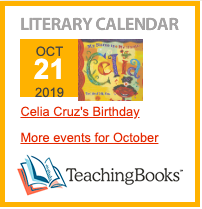 What's working for you?
How do you infuse books and authors into your makerspaces? Leave your ideas in a comment below!