STEAM and literacy go hand in hand guiding student inquiry and encouraging critical thinking skills. Learn more about connecting literacy across your STEAM curriculum with TeachingBooks.net.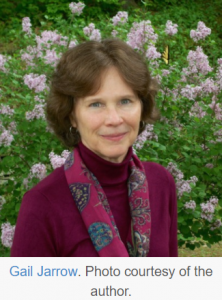 Learn how Gail Jarrow's curiosity and real-world thinking skills inspire her to write about deadly diseases with her TeachingBooks.net Guest Blog Post. 

Encourage students to use visual cues to ask questions and give examples supporting their conclusions with Which One Doesn't Belong? by Christopher Danielson.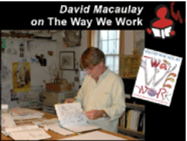 Provide examples of real-world problem solving with David Macaulay who reveals how asking questions and drawing helps motivate his research. 

Create opportunities to build background knowledge and curiosity using texts that encourage participation in real-world events with Hoot by Carl Hiaasen.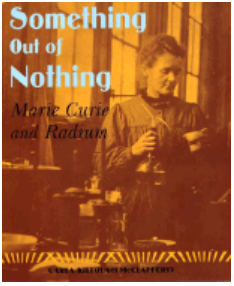 Use nonfiction texts like Something Out of Nothing: Marie Curie and Radium by Carla Killough McClafferty to combine literacy instruction with inquiry-based science instruction. 
View additional STEAM titles and instructional uses.
We would love to hear how you use TeachingBooks.net to enhance your STEAM curriculum to engage all learners.  Please share your ideas or contact us at ProfessionalDevelopment@TeachingBooks.net or 800-596-0710 if we can support you in your work.