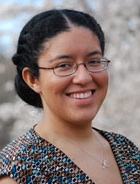 A customer in Charlotte, North Carolina recently let us know that award-winning author Kekla Magoon would be visiting with their middle school students this fall.
To support this author visit, we created an original Meet-the-Author Book Reading with Kekla and co-author Ilyasah Shabazz talking about their book, X: A Novel (Candlewick 2016). In this recording, they explain why they wanted to write a novelization about Malcolm X's experiences as a teenager.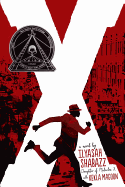 Share a Book Reading with students as a way for them to connect to the book and the author(s) in a whole new way.
You can also listen to both Kekla Magoon and Ilyasah Shabazz talk about their names.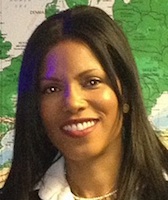 Author Name Pronunciation recordings are a fun way to introduce authors and their books to your students.
See all available resources about X: A Novel.
We love to help you have the resources you need about the books your students are reading! If there's an author or book relevant to your curriculum for which you would like us to find and/or create relevant resources, please let us know.