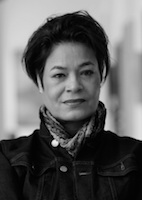 A customer from Eau Claire, Wisconsin recently asked us to create original multimedia resources with author Deborah Jiang-Stein.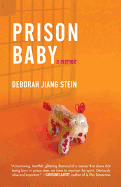 In this original Meet-the-Author Book Reading Deborah talks about how emotionally challenging it was to write her memoir, Prison Baby (Beacon 2014).
Share a Book Reading with students as a way for them to connect to the book and the author in a whole new way.
See all available resources about Deborah Jiang-Stein and her book.
We love to help you have the resources you need about the books your students are reading!  If there's an author or book relevant to your curriculum for which you would like us to find and/or create relevant resources, please let us know.